LOUISVILLE, Ky. (WDRB) -- One unmistakable sign of spring in Louisville is the day when Churchill Downs updates the sign between its iconic Twin Spires to denote which running of the Kentucky Derby is coming up and the current year.
As the zero was removed from "2020" and the No. 1 put in its place Monday, Darren Rogers, senior director of communications and media services at Churchill Downs, expressed a certain satisfaction just six months after the first-ever fall running of the Kentucky Derby, because of COVID-19 shutdowns, last fall.
"I will say removing that 'zero' was something I was looking forward to," Rogers said. "It's great to see 2021 ... as we look forward to running the Kentucky Derby on the first Saturday in May with spectators."
How many exactly remains to be seen. The outdoor grandstands will be sold to 50% capacity, with suites at up to 60%. And, for the first time Monday, the track said it hopes to entertain some general admission ticket sales in the infield, though that will depend on the pandemic situation as the race draws closer.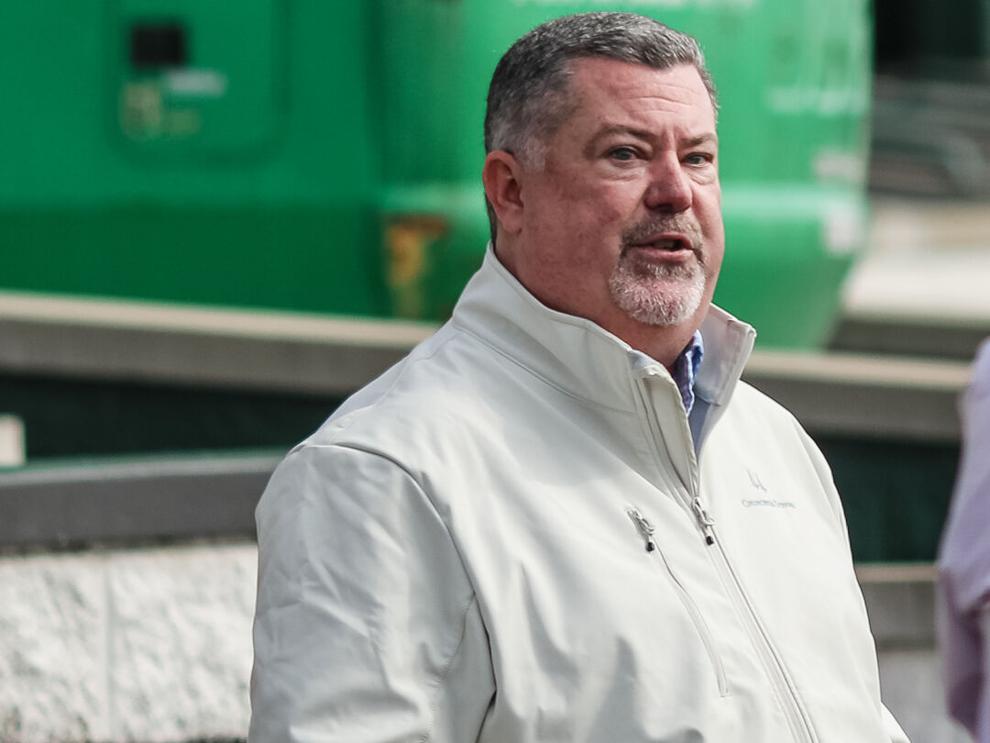 Churchill on Monday announced that it has made available some additional reserved tickets, some along the first turn and some temporary box seating for groups of six in the infield. More first- and second-floor grandstand tickets also will go on sale at noon Friday.
"We're going to be nimble and flexible," Rogers said. "The news right now is positive on all fronts. We're going to continue to monitor it. Perhaps we may be able to have the ability to sell additional reserve seating. And we'll continue to look at utilizing the infield for general admission. We're not there yet ... We're going to have in the neighborhood of 25,000 to 30,000 people on hand for the Kentucky Derby this year, and we're going to have a good time. But we're going to do it responsibly."
With the Derby 40 days out, Rogers said the track plans to require all in attendance to follow guidelines from the Centers for Disease Control and Prevention in terms of masking and social distancing.
Tickets to Churchill Downs Racetrack for all Kentucky Derby Week events are on sale at this website.
Notification of the availability of additional tickets to Kentucky Derby and Kentucky Oaks will be made via email and social media. Fans are encouraged to subscribe to the Kentucky Derby's email distribution list online. and follow @KentuckyDerby on social media to stay updated on if or when there are changes to ticket availability.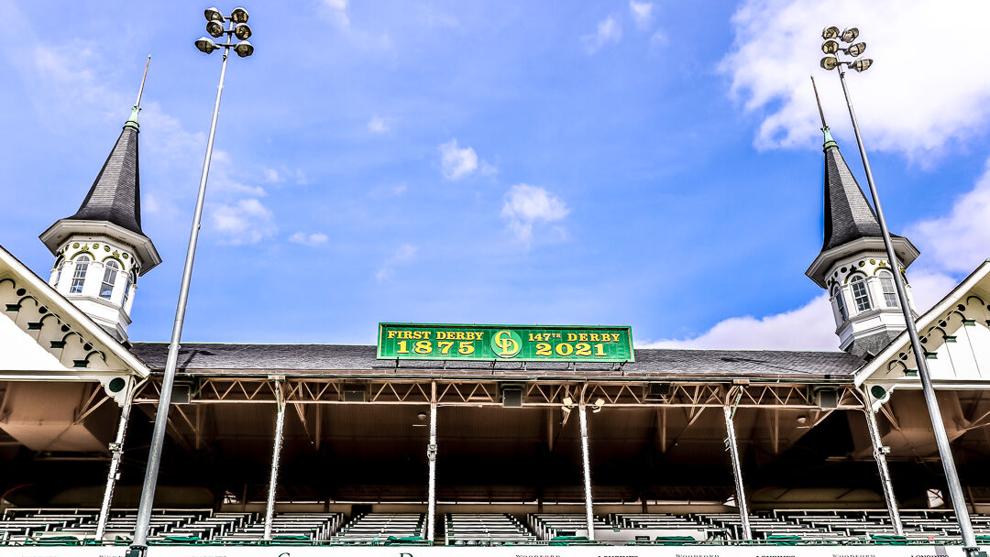 For more information on tickets and policies for this year's Kentucky Derby, click here.
Copyright 2021 WDRB Media. All Rights Reserved.