LOUISVILLE, Ky. (WDRB) – Inside TKO Boxing & Top Knotch Boxing, boxers, young and seasoned, are remembering Muhammad Ali.
Ali's pictures line the halls, the gym and entrance of the boxing gym.
Carlos Dixon, 24, is the current World Boxing Council (WBC) Junior World Super Featherweight Champion. He considers Ali and the sweet science a major part of his life.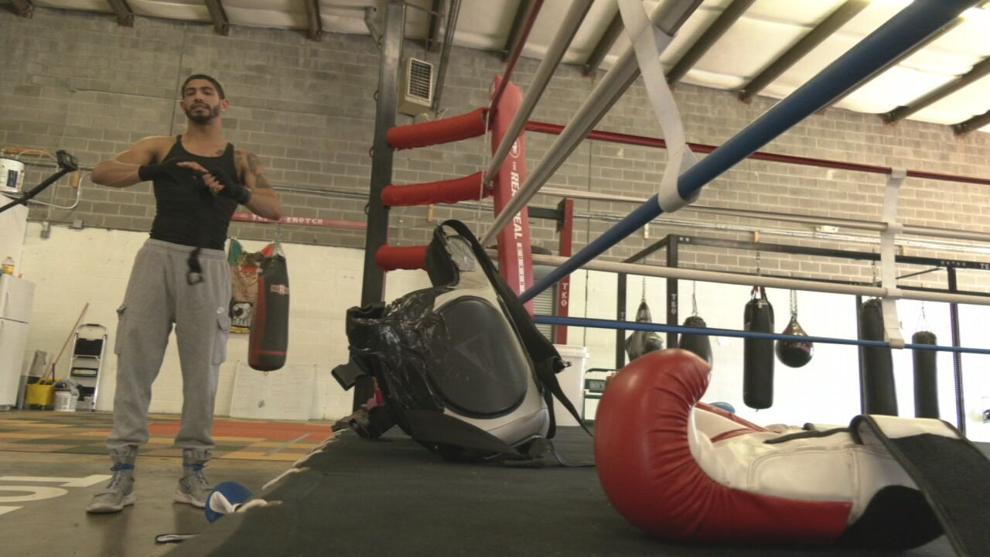 "A lot of sweating and it's always hot," he said during a training session with youth fighters and his trainer and father, James Dixon.
It has been five years since Muhammad Ali's passing, and Louisville is celebrating his legacy with a 10-day festival.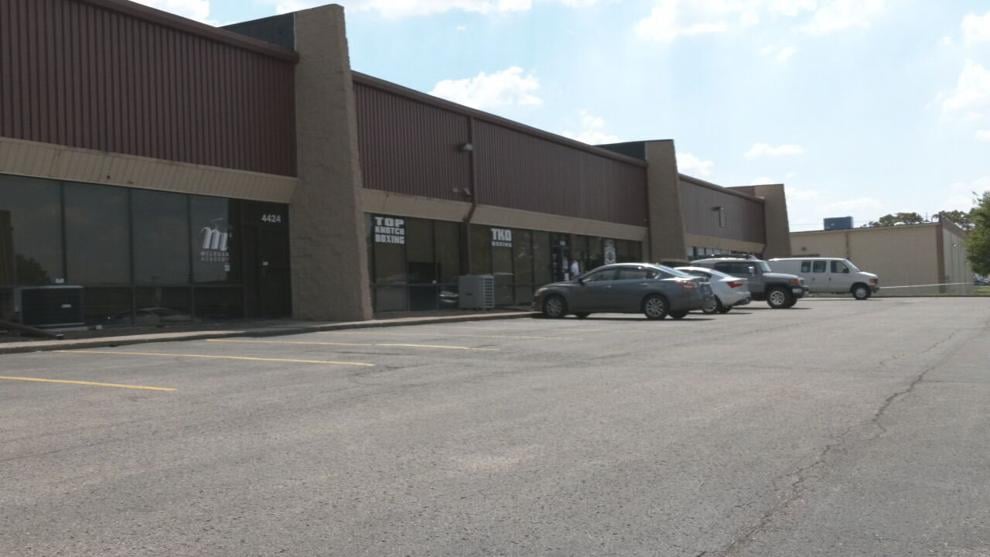 In and outside the ring, Dixon says he has a deep admiration for Ali and his effort to spread peace in the world.
"He's the greatest of all time — he's the goat," said Dixon.
Dixon's father says despite the boxing stardom, his son is still community oriented and really embodies the name he chose.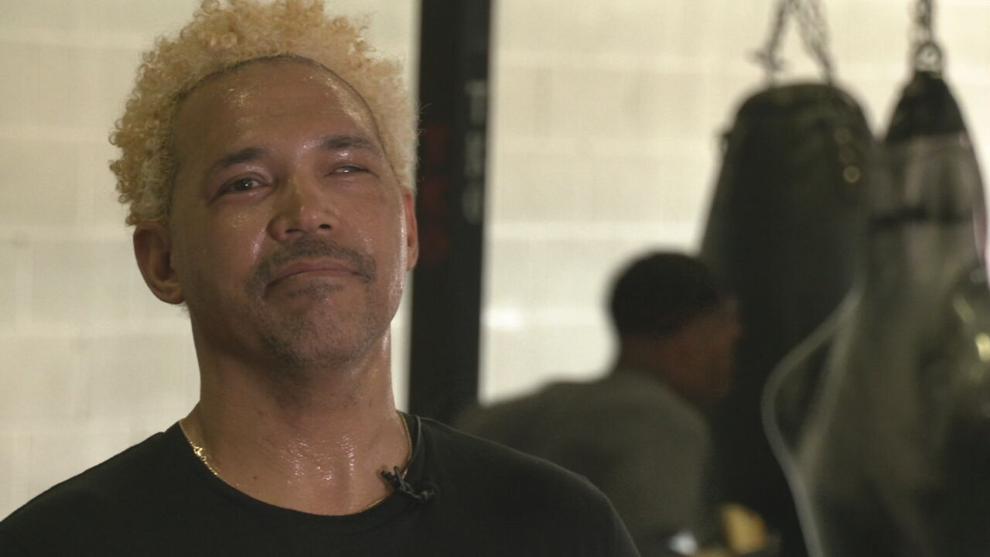 "He wanted a name and he wanted RTG, Return to Greatness," said James. "I told him, 'look, if you say anything or relate anything to Muhammad Ali then you have to do it all the way across the board. In the ring and out because of what he stood for.'"
When asked how significant Ali's legacy is to him, Carlos said "he is always making someone better, greater and it's always something to work towards. You always look up to Ali."
He says his favorite Ali quote is "Float like a butterfly, sting like a bee."
Dixon wants to be the next boxer to win a world title from Louisville, but also teach his two young daughters that the world is their boxing ring.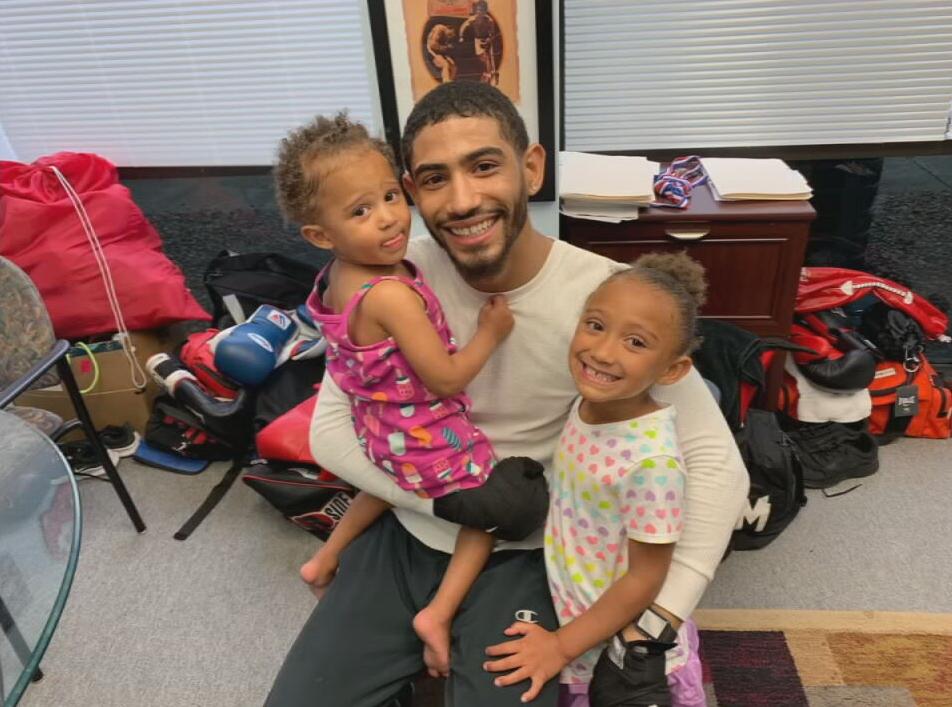 "That's to my children, that's to the youth that's out there that's looking up to me. If you don't know anything from me, go ahead and take that from me," said Carlos.
Dixon passes on the lessons his father taught him. The lessons the "Greatest of All Time" still teaches today.
Dixon will fight on July 2 at Iroquois Amphitheater in south Louisville.
General admission tickets are $25.75 at the box office, or $32.50 if purchased online.
Copyright 2021 WDRB Media. All Rights Reserved.