LOUISVILLE, Ky. (WDRB) -- The BrickUniverse LEGO convention at the Kentucky International Convention Center in Louisville in February will feature models of NASA spacecraft. 
Next year's convention on Feb. 1 and Feb. 2 will be the fourth time the event has been held in Louisville. Among the hundreds of exhibits on display will be a LEGO NASA gallery, produced by award-winning LEGO artist Lia Chan. According to a news release, Chan's work has been featured in numerous exhibits and museums around the country.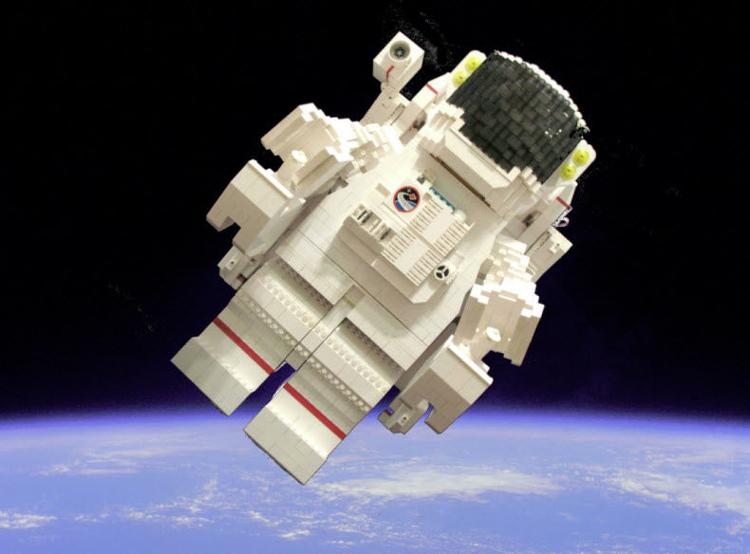 Chan's NASA gallery will include a scaled LEGO International Space Station; a LEGO Kennedy Space Center Blast-off Scene, complete with lights and viewable from all sides; a LEGO Kennedy Space Center Launch Complex scene that actually moves to blast-off with programmable robotics; and a LEGO Shuttle Carrier Aircraft.
Another new gallery expected at the February convention: a landscape replica of Mt. Rushmore. Other exhibits will include Santa's workshop, massive cityscape scenes, a replica of the Manhattan bridge, and more. 
There's even a Star Wars Zone, where fans can use LEGO Star Wars-themed bricks to re-create their favorite scenes from the movies. Attendees will also have a space to build their own models, as well as chat with the artists that created some of the models. 
Tickets are $15 online, and $18 at the door, if still available. Children 2 and under get free admission. CLICK HERE to buy tickets. Enter promo code 'SANTA' to save $3 per ticket. 
Copyright 2019 WDRB Media. All rights reserved.