NEW ALBANY, Ind. (WDRB) -- Spring break typically conjures up images of warm, tropical getaway spots. Places like Miami Beach. Cancun. The Bahamas.
Indiana typically doesn't come to mind. But some tourism experts say it should.
On Tuesday, members of the Indiana Tourism Association were in New Albany, Indiana, letting the public know why they think Indiana should be a go-to destination for spring break.
They say there are several trips local residents can make on just a single tank of gas. Harrison County was touted for its caves, as well as the outdoor experience it offers. Travel experts were also quick to point out Jeffersonville's cultural arts district.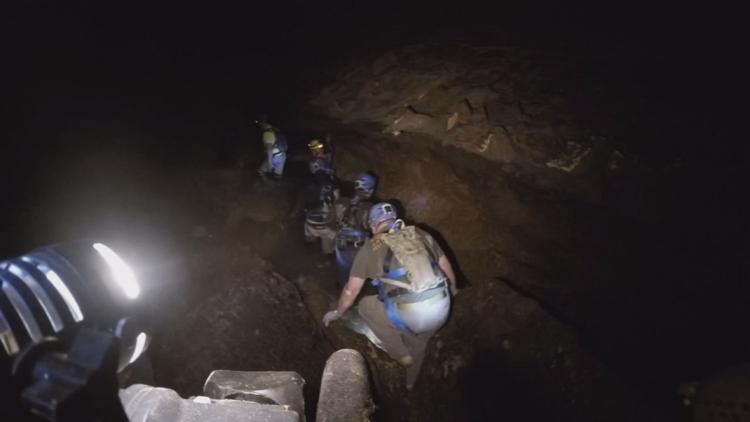 And of course, Santa Claus, Indiana, is nearby, with Holiday World and the chance to walk in Abraham Lincoln's footsteps. He spent 14 years in the area.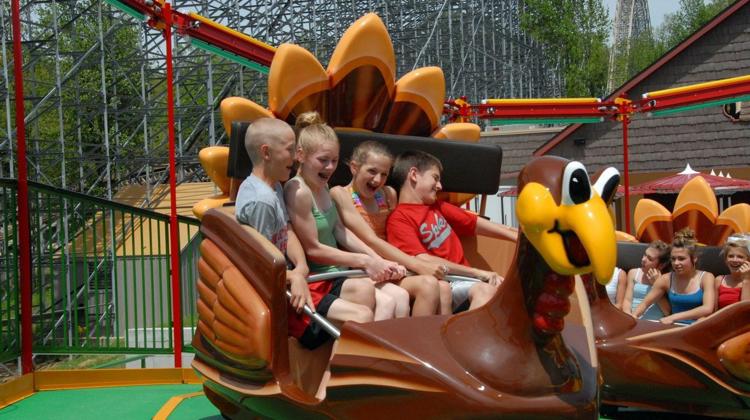 "The reality is you won't go crazy in the car," said Carrie Lambert of the Indiana Tourism Association. "You will save some money and still come with great memories with your family."
Lambert added that, although long-distance travel can be fun, there's no place like home.
"My challenge to everyone is, look at a three-hour radius of where you live and try to find something in the next year to enjoy with your family," she added. "Create some memories -- and that's a win for everybody."
Copyright 2019 by WDRB Media. All rights reserved.