LOUISVILLE, Ky. (WDRB) -- After twice cruising to re-election, Louisville Mayor Greg Fischer now faces the most turbulence in his decade-long tenure.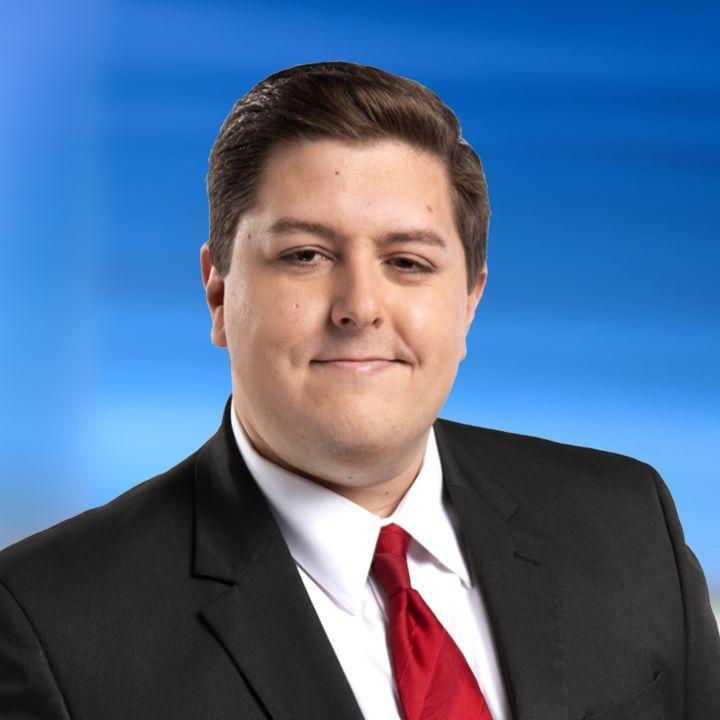 On Thursday, the Louisville Metro Council will take up a "no confidence" resolution regarding Fischer's leadership, the product of frustration over his handling of the Breonna Taylor investigation and ensuing protests, as well as other scandals at the city's bus agency and police department.
While the resolution is merely symbolic, "If it's passed, it would certainly be a strong rebuke of Mayor Greg Fischer and a shot across his bow," WDRB reporter Chad Mills says on the latest episode of Uncovered, our news podcast.
Mills take a deeper look at what led council members to this point and the possibility that some Democrats may join the council's Republican minority in voting for the resolution. He also discusses why other council members oppose the measure and think it's a waste of the council's time. 
Listen for free below, or find Uncovered by WDRB on Apple Podcasts, Google Play, Spotify or other podcast platforms. Remember to subscribe for future episodes and leave a review for the show.