PAOLI, Ind. (WDRB) -- On the edge of a corn field beside a pleasant, peaceful Indiana county road are reminders of a February night that was anything but pleasant and peaceful.
There, between Paoli and Orleans, memorials have been placed for two teenager girls who died in a violent wreck.
Weeks ago, on Valentine's Day, four teenagers were in a Pontiac sedan that lost control, flipped off County Road 490 North and landed — unrecognizable — near the corn field.
The two teen girls that were killed in the crash included Craig Bailey's 15-year-old daughter, Kyndell Bailey. More than two months after the crash, Bailey and another of his daughters gathered Tuesday in Paoli's town square to share their grief for a reason. 
"Our family wants justice to the fullest extent," Bailey said bluntly.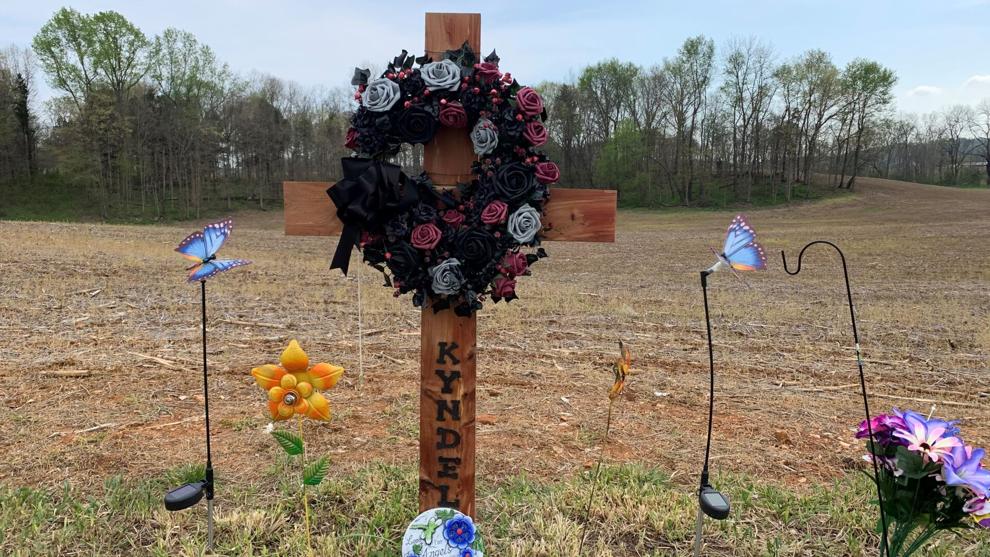 They point to a post-crash report that says the driver — a surviving 18-year-old male — is estimated to have been driving 103-108 miles per hour before the moment the car lost control and crashed.
"The main cause of this vehicle crash is unsafe speed, which is an error of the driver," an Indiana State Police (ISP) crash report concludes. "Also, the tires on the vehicle were defective and not safe for use."
Bailey said the driver should face charges, but he said prosecutors have yet to offer justice — a word now boldly spray-painted on the road where the wreck happened.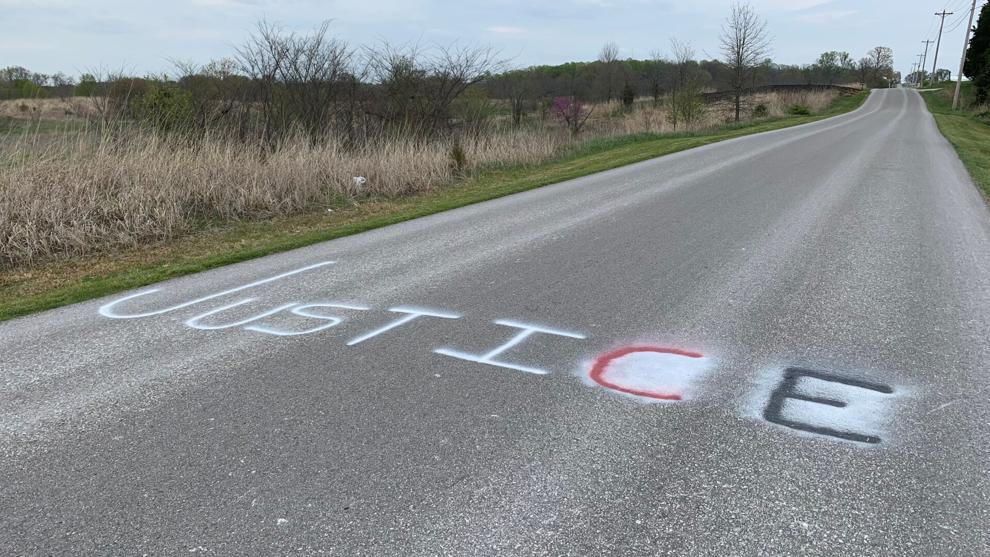 Pam Phillips, the mother of the wreck's other victim — 16-year-old Jocelyn Phillips — also wants justice. But her ideal version is different.
"I am seeking what I truly believe my daughter Jocelyn would want," she said. "She would not want another life ruined further by doing jail time. I believe that there does need to be some consequences, such as a loss of license, possibly speaking to students ... as an ambassador for safe driving."
Additionally, Phillips said she can't fault ISP or Orange County Prosecutor Holly Hudelson for the pace of the investigation.
Hudelson confirms to WDRB News that her office is still waiting on certain pieces of evidence before she can proceed on the case. Particularly, Hudelson said she's waiting on some testing results from Kentucky and doesn't have a timeline.
"I wish it went faster," she said. "I can't imagine their pain."
With that evidence still outstanding, she said a charging decision has not yet been made.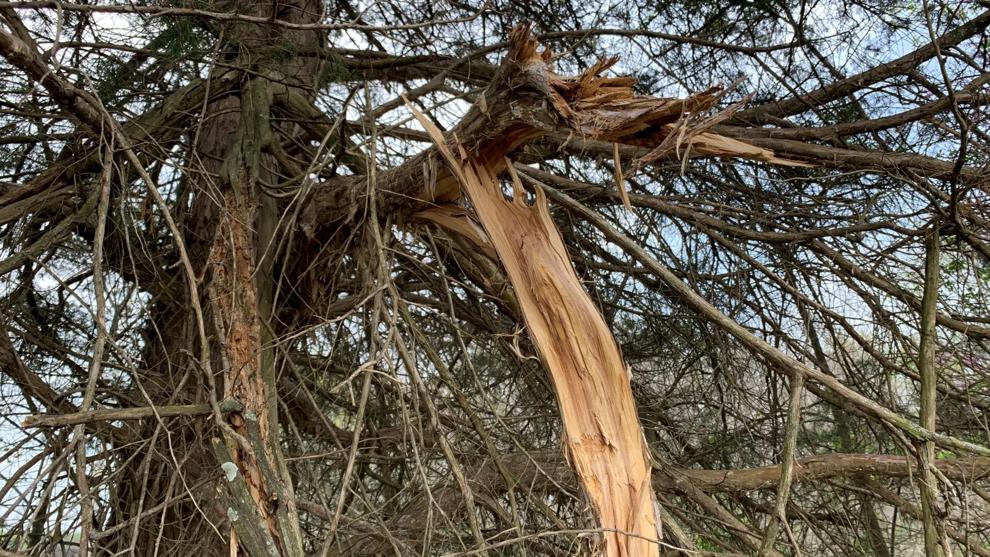 "Because this is an interstate case — the driver was taken to the hospital in Kentucky after the accident — and because then, you know, information that they need to proceed with the case was obtained in Kentucky, it has to go through the Kentucky courts before it can be released to the Indiana courts,"  Phillips said. "So this isn't something that's going to come to a conclusion within, you know, six weeks to two months. This is something that will take some time, you know, to conclude."
Meanwhile, both families are still learning to cope with their losses, and both said they still sense the spirits of their daughters.
"A part of her is always with me, because she's part of my heart," Phillips said of her daughter, Jocelyn.
"She could just brighten your day," Bailey said of his daughter, Kyndell, through tears. "She still does now even though she's not here."
Copyright 2021 WDRB Media. All Rights Reserved.