LOUISVILLE, Ky. (WDRB) -- Authorities have identified a man shot and killed near Wayside Christian Mission Thursday morning.
According to the Jefferson County Coroner's Office, that man has been identified as 48-year-old Nathaniel Hill.
Hill was pronounced dead just after 11:30 a.m. at University Hospital. His cause of death is listed as a gunshot wound.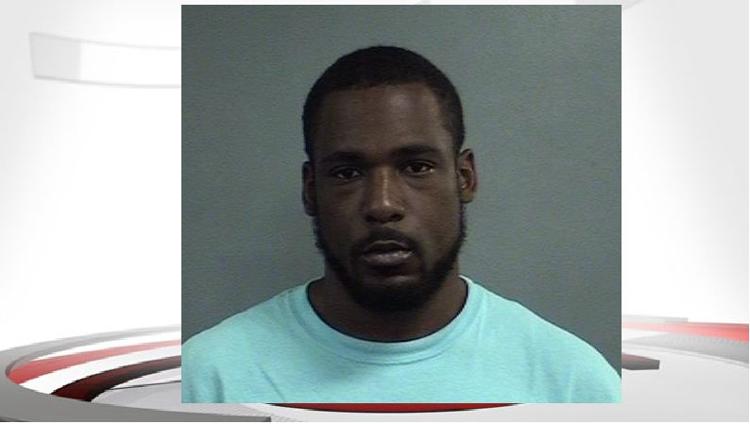 According to the arrest report, 28-year-old Dwayne Whidby was taken into custody about three hours after the shooting that happened at about 11 a.m. under an overpass in the 400 block of Jefferson Street near Preston Street.
Police say Hill had been shot several times. He was taken to University Hospital where he died from his injuries. 
Police say Whidby was caught on surveillance video taking items from the murder scene, hampering investigators' efforts. 
Whidby is charged with one count of tampering with physical evidence. 
Copyright 2019 WDRB Media. All rights reserved.