LOUISVILLE, Ky. (WDRB) -- Two new restaurants are planned for NuLu with a Latin flare.
Cuban restaurant La Bodeguita de Mima is planned for 725 East Market Street in the building that used to be home to Creation Gardens. The Olé Hospitality Group is creating a new concept that it says will "transport guests" to 1950s Havana." It is expected to open early in 2020.
Chef and Olé co-founder, Fernando Martinez said in a release that the restaurant will be a tribute to his "mima" or mother, Yolanda. "It will be a very casual place where Yani (Martinez) and I get to serve up family recipes like my grandmother's black beans and our aunt's flan."
La Bodeguita de Mima will be a two-floor restaurant with outdoor space for live music and salsa dancing. It will also have a large private dining room, cigar lounge, rum bar and a "guarapera" or sugar cane juicer for fresh mojitos.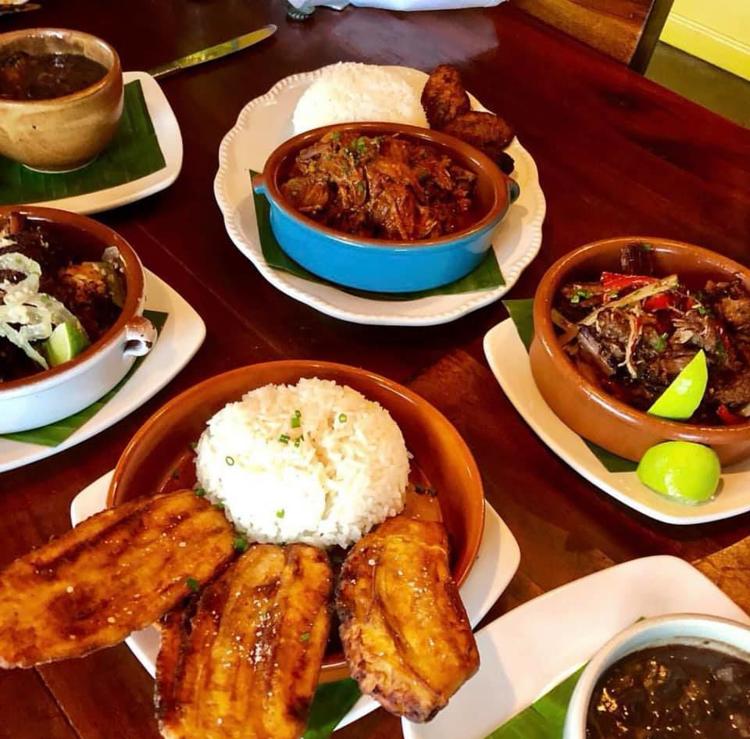 The group also plans a Venezuelan restaurant in a second building on the property that used to be home to Ghyslain on Market. Señora Arepa will feature the arepa, which is a popular maize dish that is similar to a pancake that is topped with cheese, meat or avocado. The restaurant is scheduled to open next spring.
More Señora Arepa restaurants are planned in the future. A cafe area is also planned in the courtyard between the two restaurants that will offer Latin coffees.
A Cuban American interior designer, Karoll William, is being consulted to help with ideas for the space to give it the same colorful backdrop used in authentic family-run restaurants in Cuba.
The Olé Hospitality Group founded El Taco Luchador, Guaca Mole Cocina Mexicana, Steak & Bourbon and Mussel & Burger Bar. Cousins Fernando and Yani Martinez have been featured several times on the Food Network.
Copyright 2019 WDRB Media. All Rights Reserved.