GREENSBURG, Ky. (WDRB) -- In the small town of Greensburg, times have been tough. Over the past few decades, the town and surrounding  community have lost multiple businesses and hundreds of jobs.
Thousands of jobs were lost when the Fruit of the Loom factory in neighboring Taylor County closed. Local workers were also impacted when a host of other facilities closed: Anaconda Wire and Cable, Clark Casual Furniture, Greensburg Manufacturing and others. 
But, finally, community leaders like Judge Executive John Frank have good news.
"To say this is a big deal would be an understatement," said Frank.
Thursday, Worldwide Technologies — a manufacturer of parts for various trucks, firearms and motors — announced it'll open its newest plant in Greensburg. The expansion will include 25 jobs with a $1.42 million investment.
Mayor John Shuffett says while 25 jobs might not sound like a huge amount, they'll be the first manufacturing jobs created in Green County in at least two decades.
"It's a big deal for our community," the mayor said. "It's a blue-collar community, and you know, we're flush with skilled labor. They just all have to leave the county and go to work, and so, I think the dream would be to bring our workforce home."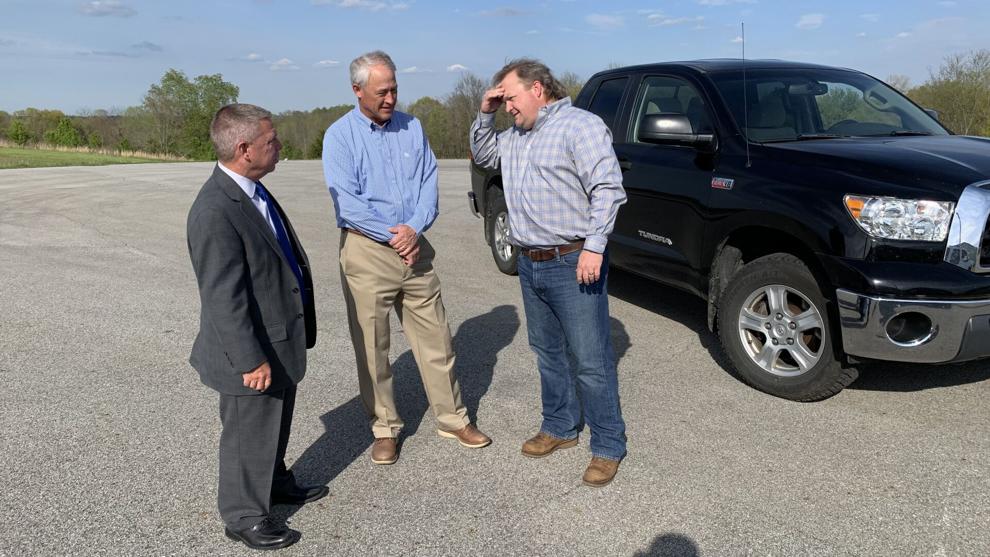 Mike Griffiths, with the county's economic development wing, the Green Economic Team, sees the investment as just a start.
"We're in hope that that breeds other ones to come here and want to open businesses," he said.
Nearby, other signs of life are already showing. New retailers, like Ace Hardware, are under construction. A brand new hospital is coming too.
"People should be excited, and I think Greensburg is a place people ought to look to move to," said Griffiths.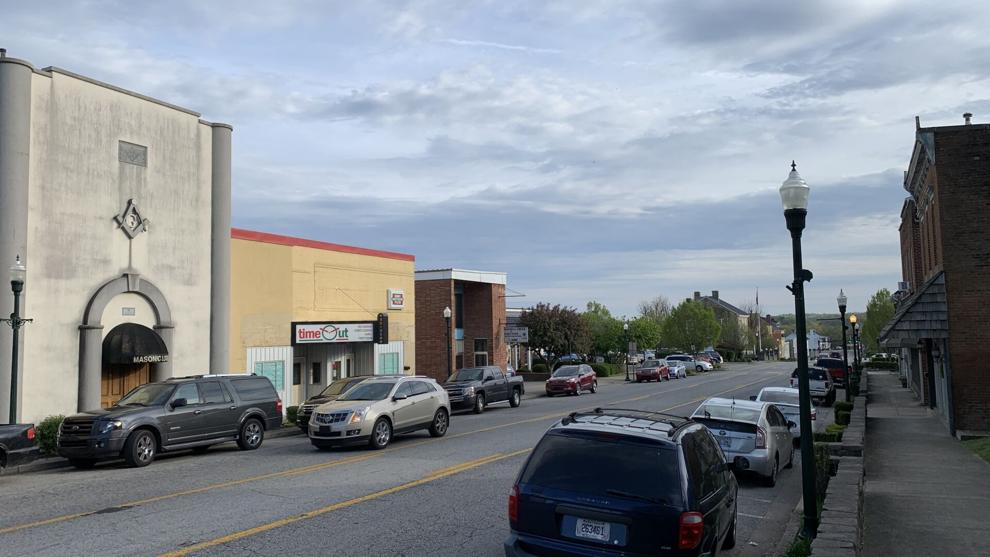 Judge Executive Frank says the Worldwide Technologies facility should be up and running by late July or early August.
Worldwide Technologies plans to purchase and renovate an existing spec building at 1 Tech Way in Greensburg. Co-founded by Kenny Whitworth and Mike Jones, Worldwide Technologies has operated in Kentucky for the past 15 years.
Copyright 2021 WDRB Media. All Rights Reserved.