LOUISVILLE, Ky. (WDRB) -- Police in Clarksville, Indiana, are asking for the public's help to identify a man who held a salesperson at gunpoint and stole a car from a Volkswagen dealership Tuesday morning. 
According to a news release, the suspect entered the Volkswagen of Clarksville dealership on Lewis and Clark Parkway around 10:15 a.m. and approached staff about test driving a gray 2019 Dodge Challenger. Police say the man then forced a salesman to give him the keys at gunpoint before he took the car. The salesman wasn't injured and called 911. 
Officers who responded spotted the stolen car as it was entering Interstate 65 South from the Lewis and Clark Parkway ramp. The suspect refused to stop when officers tried to pull him over, and continued "at a high rate of speed." Officers lost sight of him on Interstate 64 West toward Louisville.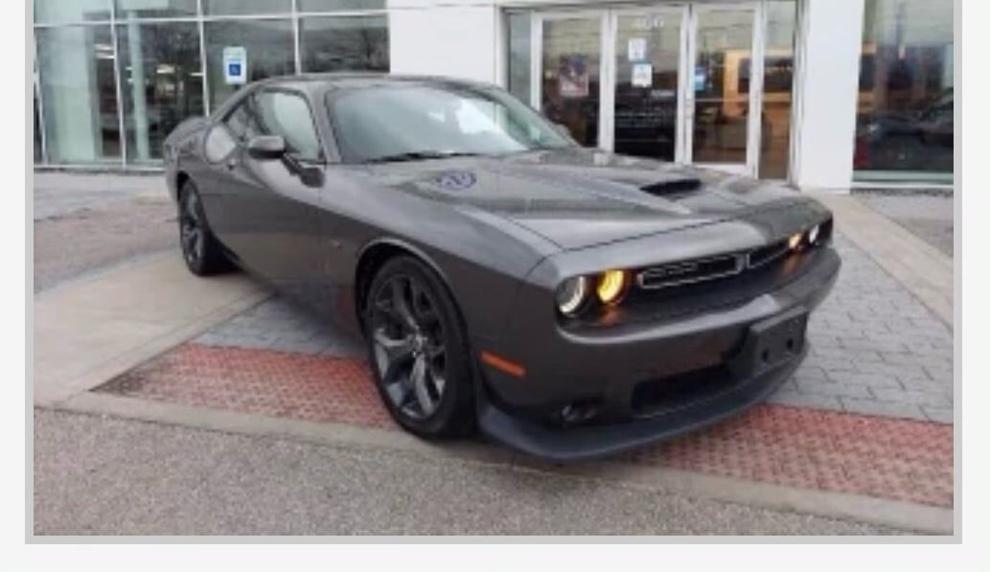 Police believe the suspect, described as white or African American with a light complexion, is in his late teens or early 20s. He is between 6 feet and 6 feet, 2 inches tall, with a thin build, dark eyes and patchy facial hair. The suspect was last seen wearing a light-colored hoodie, jeans and a dark colored "beanie" type hat. Police say he should be considered "armed and dangerous."
If you see the man or the car in the photos, please call your local police department, dial 911 or send an email to Detective J. Smith at j.smith@clarksvillepolice.com.
Copyright 2021 WDRB Media. All Rights Reserved.