NEW ALBANY, Ind. (WDRB) -- Virtual learning leaves parents juggling a lot during the pandemic, and communities across Kentuckiana are stepping up with free homework help during NTI.
In southern Indiana, the Floyd County Library is offering free virtual tutoring through its new partnership with tutor.com.
"It's a service that connects students of all ages with extremely qualified tutors that can cover over 200 subjects," said Luis Munoz, the library's digital outreach coordinator. "It's very personalized, one-on-one, on demand. When you need that tutoring service, you can request an appointment and you will be matched with a tutor."
Anyone with a library card, which is free for Floyd County residents, can be matched with an online tutor, whether it's for homework help, editing a paper or studying for a test.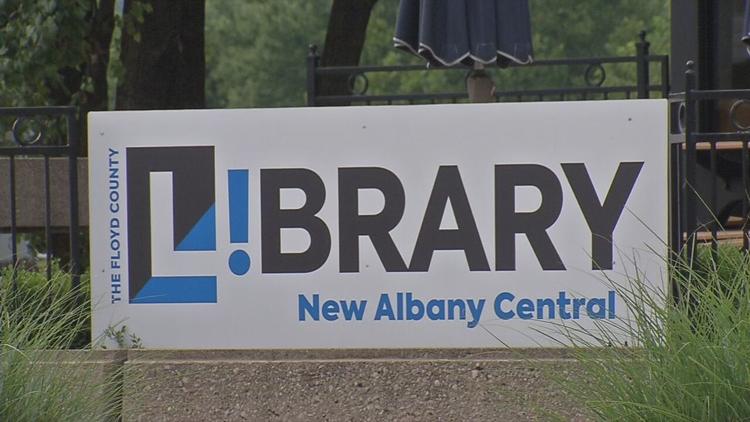 "Having tutor.com fills that gap where students and parents might have questions about a certain subject and need additional assistance," said Munoz.
In Louisville, NTI pods and programs are popping up at various churches, nonprofits and community centers.
United Crescent Hill Ministries launched its free NTI pod program this week. In-person tutoring for grades K-8 will take place twice a week.
"They bring in their laptops or they can use our computers here, and we have volunteers here to navigate their homework," said UCHM's community coordinator Emily Purdy, adding that the high-demand program now has a waitlist.
"There have been so many parents that have asked to join," she said. "They're very, very grateful so far."
Copyright 2020 WDRB Media. All Rights Reserved.