LOUISVILLE, Ky. (WDRB) -- Authorities have identified a 36-year-old man who was shot to death early Sunday morning near Algonquin Parkway.
According to the Jefferson County Coroner's Office, that man has been identified as Jesse Workman.
That shooting took place at about 12:30 a.m. Sunday on South 7th Street, near Algonquin Parkway. Workman was found shot at that location. He was pronounced dead at the scene.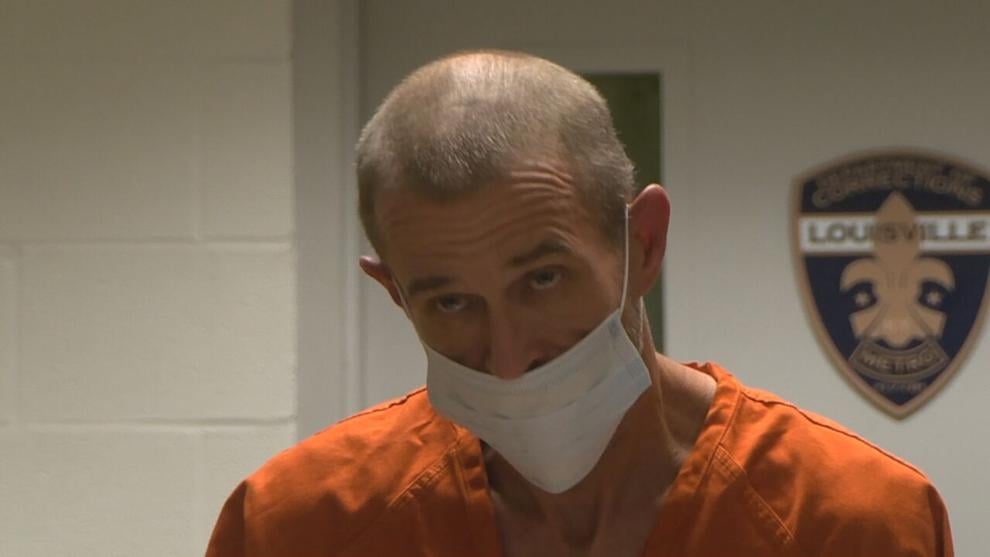 Louisville Metro Police Homicide detectives arrested Mark Owen, 47, for the crime. LMPD said Owen is charged with murder, possession of a handgun by a convicted felon, and tampering with evidence. 
The arrest report said a surveillance video showed Owen shooting Workman. 
Related Stories: 
Copyright 2022 by WDRB Media. All rights reserved.