WARNING: This story contains graphic video. Viewer discretion is advised.
LOUISVILLE, Ky. (WDRB) – Louisville Metro Police released new details about a man shot and killed by officers in Jeffersontown Wednesday night.
That man has been identified as 35-year-old Benjamin Kennedy.
During a news conference Thursday afternoon, police identified Kennedy, as well as two officers who exchanged fire with him, Ofc. William Mattingly and Ofc. Dallas Constant.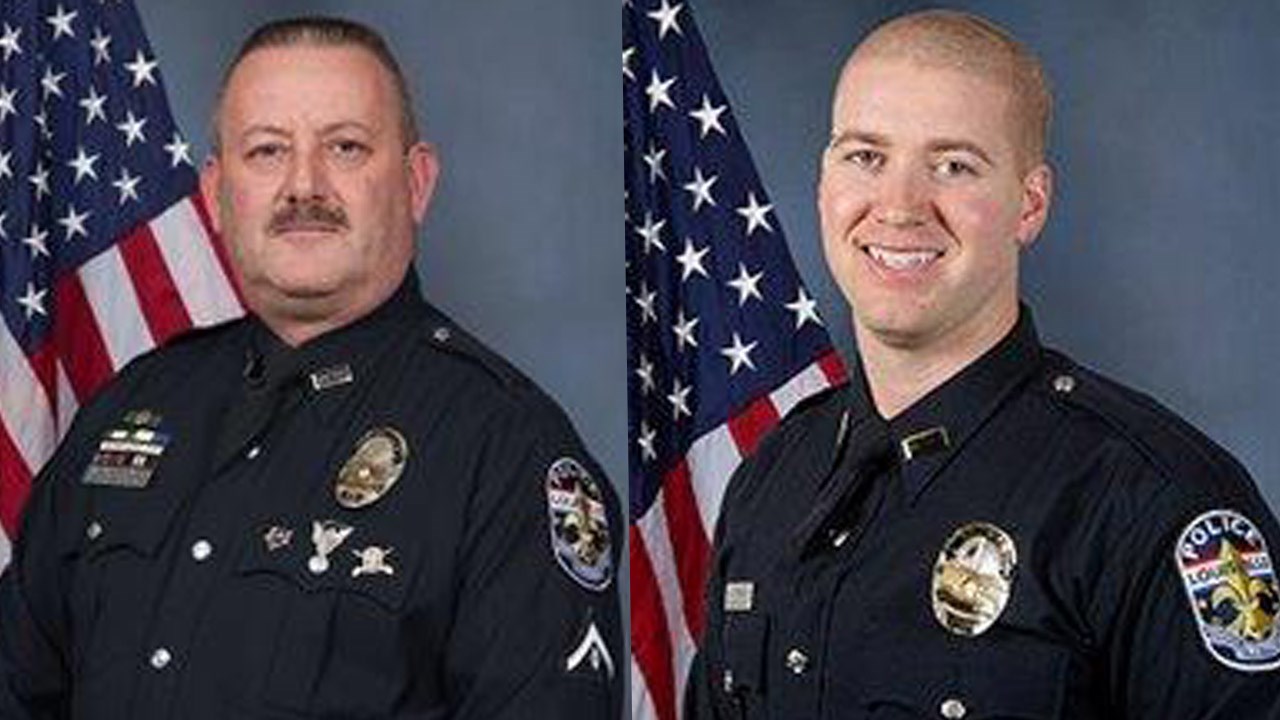 According to Lt. Aaron Crowell, head of LMPD's Public Integrity Unit, police were called to investigate a report of a domestic disturbance in the 9900 block of Mary Dell Lane, near Billtown Road, Wednesday night. Crowell said while officers were on their way to the scene, they received reports that a suspect was, "brandishing a firearm and had fired multiple shots in or around the residence."
When officers arrived, Crowell said Kennedy came out of the back of the home, "brandishing a shotgun." He fired several rounds toward an officer, according to Crowell.
An LMPD officer, identified by Crowell as Ofc. Mattingly, exchanged fire with Kennedy.
Crowell said Kennedy vanished from sight, then came back outside a short time later – from the front door – and began brandishing the shotgun again in the direction of the officers on the scene.
Police played body camera video collected from both Mattingly and Constant. At this point on Constant's video, an officer can be heard saying, "He's coming out the front!"
An officer can be heard screaming, "Drop it! Drop it! Drop it now!"
Moments later, a series of gunshots are heard.
Crowell said Kennedy was shot and officers immediately disarmed him and tried to administer medical treatment, which was ultimately unsuccessful. He was pronounced dead at the scene.
Body camera video released by Louisville Metro Police can be viewed below (WARNING: The video is graphic.):
LMPD Chief Steve Conrad said Ofc. Mattingly had previously served with LMPD for 20 years before retiring. He was re-hired by the department in Nov. 2017.
Conrad said Ofc. Constant was hired in Sept. 2017.
Click here to see the full video of the news conference:
LMPD's Public Integrity Unit is investigating, and the officers who fired the shots have been placed on administrative leave.
Copyright 2018 by WDRB Media. All rights reserved.