LOUISVILLE, Ky. (WDRB) -- As grieving families and friends mourn the shocking loss of two Louisville mothers and their daughters, a search warrant shows new details about the driver who crashed into them.
The 29-year-old driver, who is still in the hospital, told police he smoked marijuana the night before the crash. And when officers searched his personal car, they found what appears to be more.
WDRB News is not identifying the man because he has not been charged in the crash.
Missouri State Police said he who crossed the median and crashed into two other cars. He's still hospitalized with two broken legs, but he is talking to investigators.
He parked his personal car, a 2012 Mitsubishi Galant, at the concrete company where he worked before the accident. Then, he got behind the wheel of a Ford F-250 owned by the business. At 10:48 a.m. Friday, it crossed the median and flipped over a cable barrier before hitting two vehicles. Leslie Prather, her daughter Rhyan, Carrie McCaw and her daughter Kasey were all inside one of those cars. All of them died.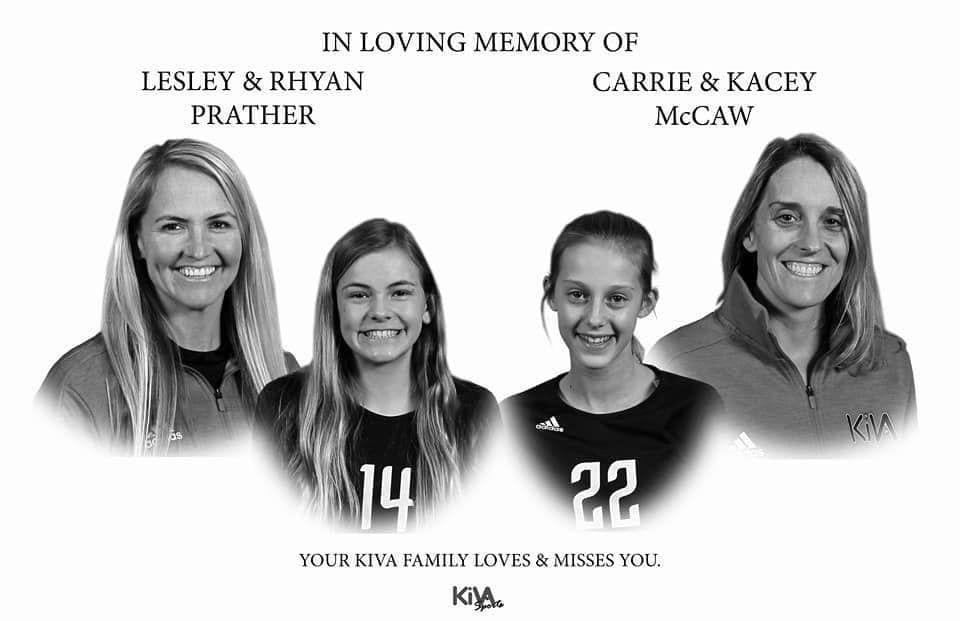 Documents show that while in the hospital, the driver admitted to a state trooper that he had used marijuana the night before the crash. He was already on probation and parole for a controlled substance felony and had a driving while intoxicated conviction in 2012.
The warrant shows that from the outside his personal car, police said they saw "blunt wrapper" and what appeared to be small bits of marijuana. A police dog detected drugs in that vehicle.
After a judge signed off on the search warrant, police confiscated a urine sample cup with marijuana inside, "roaches," slang for the remains of a marijuana cigarette, along with empty "blunt wrapper packages."
Simply using drugs violates the terms of his probation. The prosecutor's office said toxicology reports will determine whether he was impaired at the time of the crash and whether he will be charged.
Related Stories:
Copyright 2020 WDRB Media. All Rights Reserved.