GEORGETOWN, Ind. (WDRB) -- A former Floyd Central High School teacher has been charged with providing alcohol to an underage student on the day of the school's prom, the Floyd County Prosecutor's Office announced Friday.
Katherine Fondrisi, who taught business at Floyd Central, faces charges of contributing to the delinquency of a minor, a felony, and furnishing alcohol to a minor, a misdemeanor.
A New Albany-Floyd County Schools spokesperson declined to comment on personnel matters and said the school corporation would cooperate with authorities.
Superintendent Brad Snyder later told WDRB News that Fondrisi was placed on administrative leave Monday and resigned on Wednesday.
The Floyd County Police Department launched the investigation after four students were caught with alcohol on school property during prom on May 15, according to a news release from the prosecutor's office.
The school's resource officer, Robbie Woodruff, found a brown paper bag with a credit card receipt inside in the student's vehicle, the release says. The students were found with "several" bottles of liquor in the school's parking lot, according to the release.
"The bag had a credit card receipt showing the name of the cardholder as 'FONDRISI/KATHERINE J,'" the release says. "Woodruff immediately recognized the name as one of the teachers at the school."
Prosecutors say Fondrisi, 38, provided alcohol to one of the teens and had done so previously. She could not immediately be reached for comment.
"Fondrisi allegedly knew the teen as a former student and the two were also acquainted through participation in local beauty pageants," the news release says.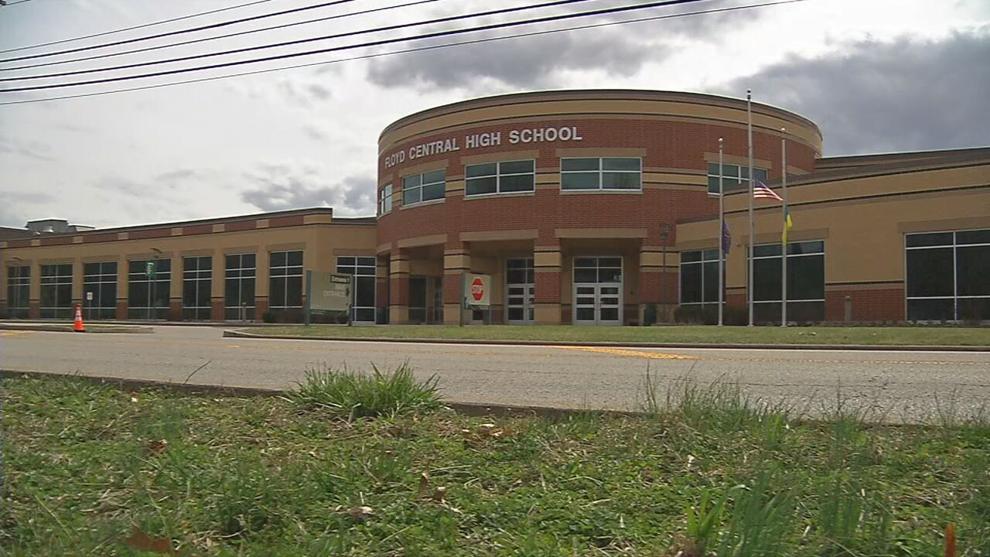 A man who knows Fondrisi said he hoped the allegations were untrue.
"She's a good person and the kids are good, and I hope the thing is just a mistake," Shawn Wright said. "It just shocks me."
By Friday afternoon, a lot of parents had heard about the allegations. "It's a black eye, if that happened," said Wright.
Another parent, who did not want to be identified said, "I hate that it happened. She's probably ruined her life of teaching." The anonymous parent also reminded the community that Fondrisi deserves to have her day in court. She said, "They need to find out what really happened before they start judging."
Copyright 2021 WDRB Media. All Rights Reserved.