LOUISVILLE, Ky. (WDRB) -- A second lawsuit has been filed against Kroger by the family of a victim in the 2018 fatal shooting at the grocery chain's Jeffersontown location. 
The family of Vickie Lee Jones filed the lawsuit Wednesday. The first lawsuit against the grocery chain and accused shooter Gregory Bush was filed in early August by the family of Maurice Stallard, who was also killed during the Oct. 24, 2018, shooting.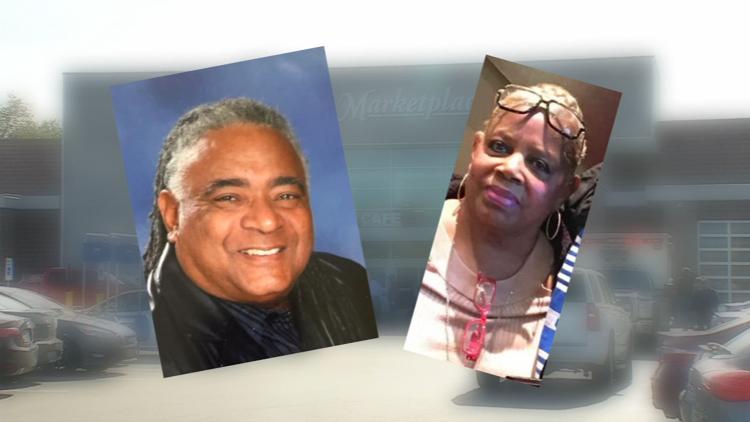 The lawsuits claim Kroger allowed customers to bring guns inside of its stores and onto its property and that "no effort was made by Kroger store security to prevent Gregory Alan Bush from shooting and killing Kroger store customers."
Jones' family is asking to be compensated for pain and suffering, legal fees and punitive damages. 
" ... The acts and omissions of the Defendants, Kroger and Gregory Alan Bush, described herein were intentional, malicious, wanton, grossly negligent and exhibited a reckless disregard for the life, safety, and health of the Plaintiff and other customers of Kroger stores," the lawsuit filed Wednesday said.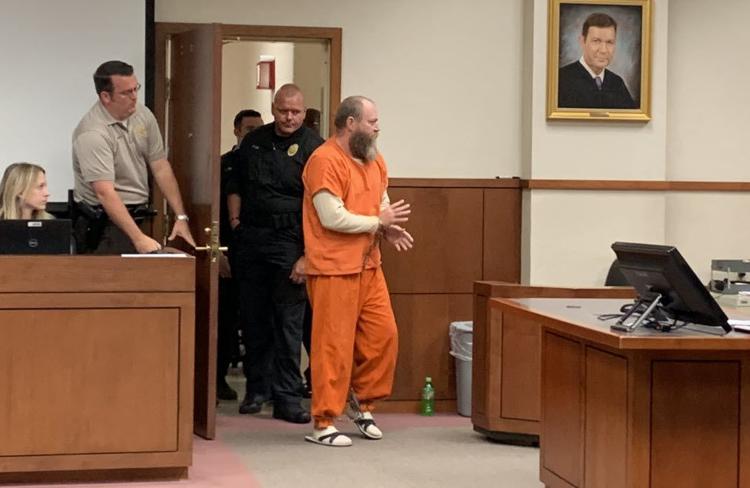 Bush has pleaded not guilty to both murder and federal hate crimes charges. He was ruled competent for trial in July after a 60-day stay with forced medication at the Kentucky Correctional Psychiatric Center in La Grange, Kentucky.
A judge will hear from KCPC staff and other witnesses before making the final ruling on Bush's competency at a hearing scheduled for Oct. 31.
Related Stories: 
Copyright 2019 WDRB Media. All Rights Reserved.