BARDSTOWN, Ky. (WDRB) -- The FBI was back in Bardstown Wednesday night to look for more clues in the Crystal Rogers case.
Agents were going door-to-door on Pulliam Avenue, just a few doors down from the home of Nick Houck, brother of Brooks Houck, who was Rogers' then-boyfriend and the only named suspect in her disappearance.
Three pairs of agents canvassed the area Wednesday, interviewing neighbors for roughly 10-15 minutes.
Betty Foster, who has lived on Pulliam Avenue for 30 years, said agents asked her questions such as whether she recognized a red or white SUV of interest.
"They just came in and had some photos that they were showing me, that did I recognize from five years ago," Foster said. "I can't remember five years ago, so I wasn't much help."
During the canvas, Nick Houck was outside doing repair work on his house. He said he couldn't make any comments to the media.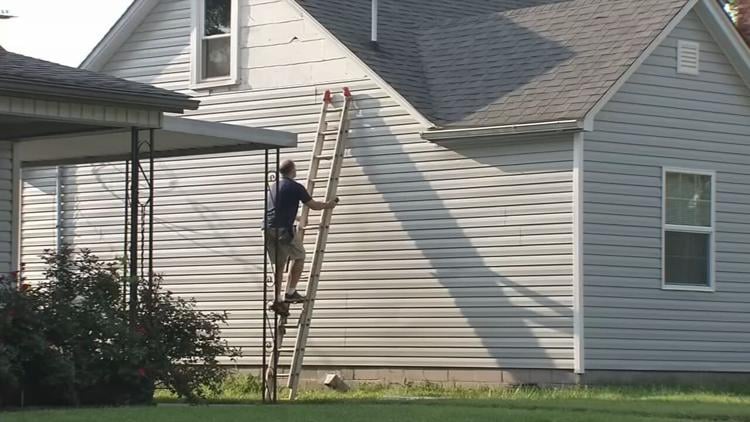 This comes after the FBI raided the homes of the brothers just last week.
Neighbors hope the agency's work leads to answers.
"I'm glad that the FBI are investigating because I hope it brings closure to the Ballards," Foster said.
Copyright 2020 WDRB Media. All Rights Reserved.