GRATZ, Ky. (WDRB) -- Bourbon spilling into the Kentucky River after the recent Jim Beam warehouse fire killed more than just fish.
It also killed small businesses and devastated towns along the water.
William Martin, who runs Blue Wing Landing Outfitters, which specializes in bow fishing and boat tours on the Kentucky River, spent thousands of dollars on a custom boat and opened a waterfront office just this year with hopes of making this season his best yet. 
"This is my full time thing, and I was banking on doing this for the rest of my life," Martin said.
Based off the success he had over the last six years, he was speeding toward a bright future.
"This season, I think was going to double from last year, and last season, we had a really good year," Martin said. "We were catching fish over 80 pounds regularly."
But that came to a screeching halt overnight.
"For the business, it's catastrophic," said Doug Martin, William Martin's father and business partner.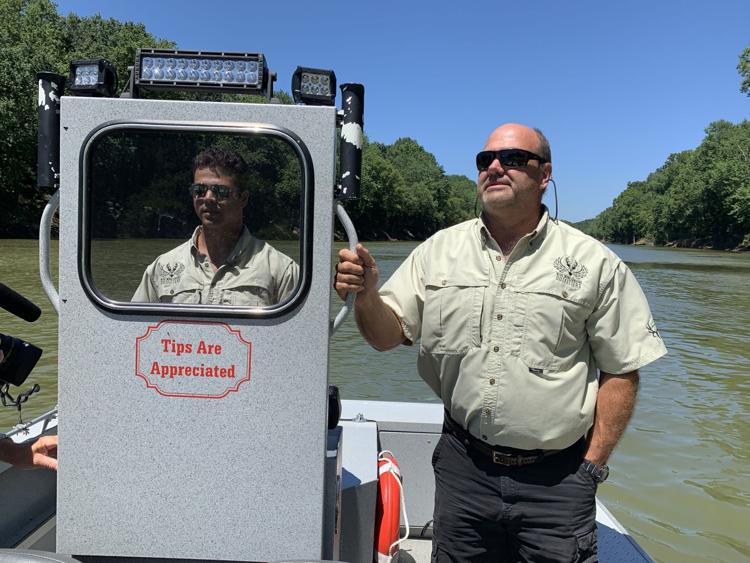 "There is no business, basically," William Martin said.
A Jim Beam warehouse went up in flames earlier this month, and it took the bow fishing business with it. Bourbon spilled into a nearby creek and into the Kentucky River, killing the wildlife in its path.
It even sent the 80-pound fish belly up, but the effects from that fire are felt off the river too.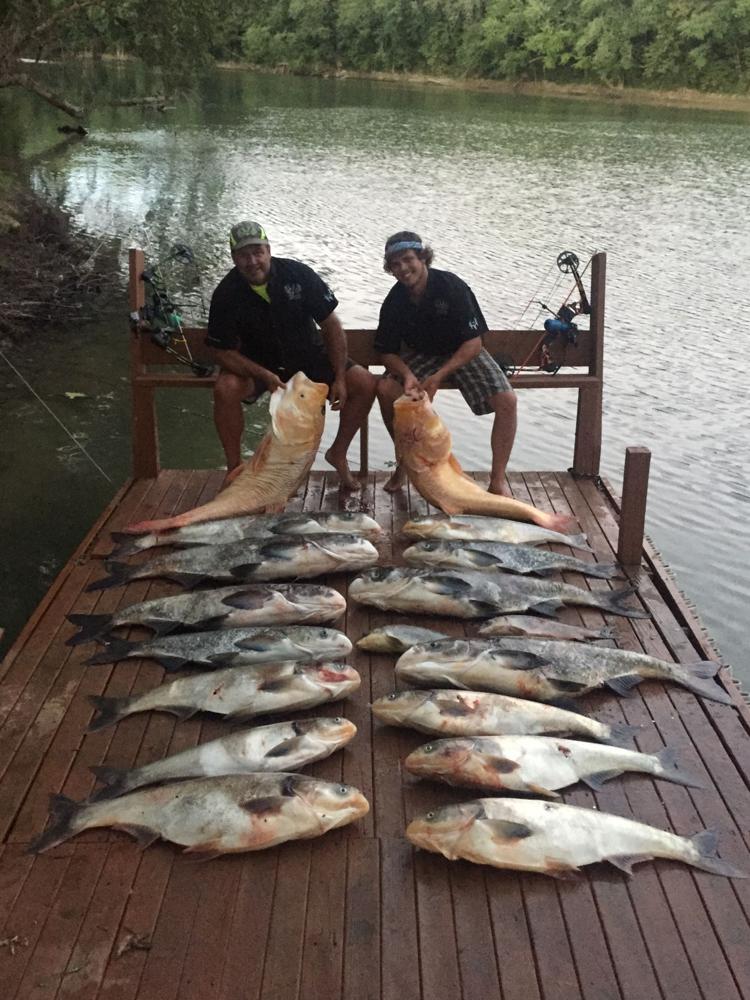 Gratz Cafe opened to cater to fishermen, and the fire was during the cafe's first week of business.
"The fishermen are definitely not going to come," Doug Martin said.
The small town of Gratz was ripe for a rebirth, but many of the businesses in town are devastated, Doug Martin said. 
"You'd have the Asian Carp jumping up behind the boat, and that doesn't happen anymore," William Martin said. "You don't even see the eagles anymore, because there is no fish for them to hunt. Below water, there's probably nothing but sunken old boats and paddle wheels."
Martin said 90% of his business is wiped out, and the effects of the spill will be felt for the next decade.
"I'm still kind of in shock," he said. "I'm trying to figure that out still."
For now, he'll rely on the boat tours, but there are no fish to be seen.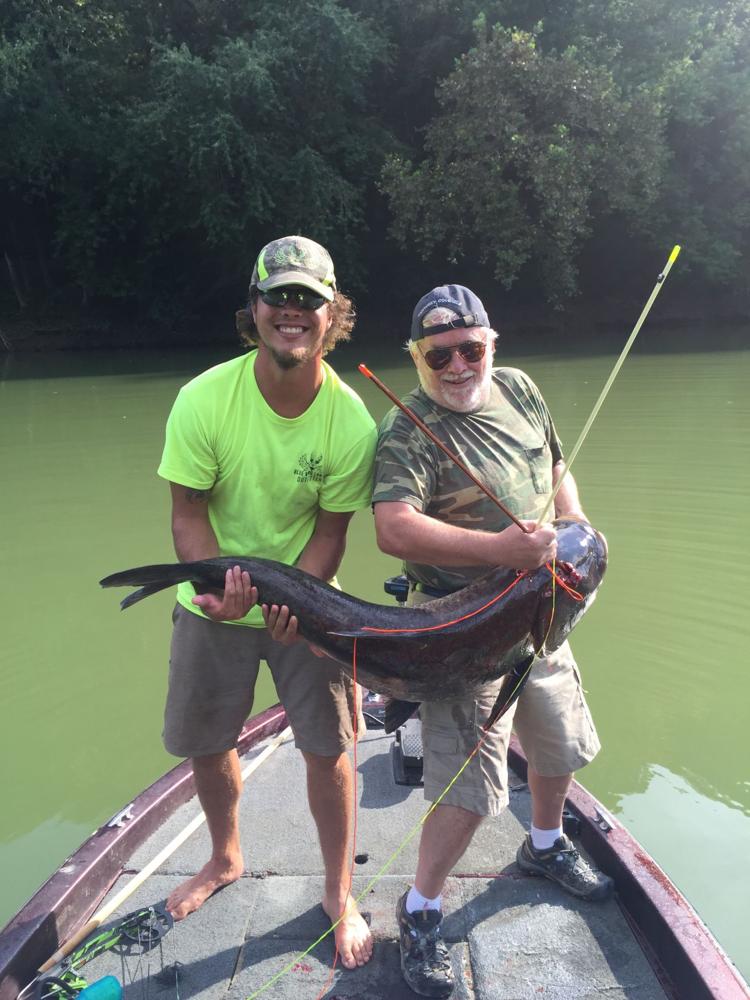 Copyright 2019 WDRB Media. All Rights Reserved.