LOUISVILLE, Ky. (WDRB) -- A former commander at Louisville's jail handed over his badge and then filed a lawsuit against Metro Government.
William Ashby said he was terminated for telling the truth and following an order, just one of several allegations being made in a whistleblower lawsuit filed Tuesday.
The lawsuit alleges whistleblower retaliation after Ashby raised concerns about constitutional violations of inmates' rights and an unsafe work environment.
"I don't think they like the fact that I admitted that we failed," Ashby said.
Last month, Ashby was suspended after sending what jail officials called "an unauthorized email" to corrections employees, but he said he was following an order to reach out to off-duty staff about working the upcoming weekend.
"The only way that I can reach out to 320 officers — not knowing who's on duty and who's off duty for the weekend — would be mass email," he said.
Ashby admitted the tone of the email may have upset the command staff.
"So I write the email, and then I say in the email there are serious issues at Metro Corrections that must be addressed," he said.
Ashby said he also worked that weekend but not in his normal role as a major.
"I was so serious that on Saturday and Sunday, I went and I worked a post as an officer," he said. "I worked a post. I served food. I did hours out. I hit observation sheets."
A few days after the email was sent, Metro Corrections Director Dwayne Clark suspended Ashby and in a pre-termination letter said, "That email was sent as a message concerning Metro Corrections Senior Management without my knowledge or permission."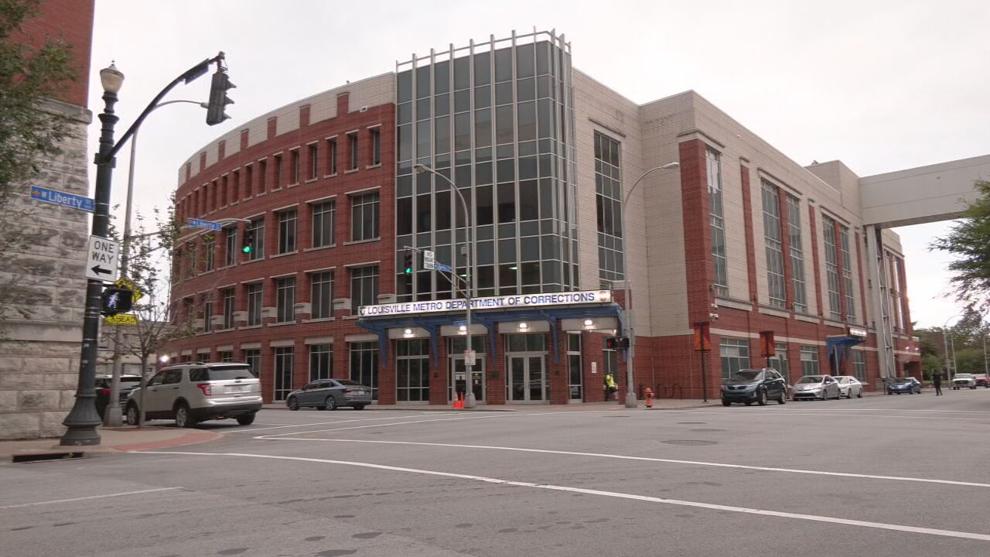 "It says for an email to be sent to all Metro employee (it) must be approved by a shift commander or above," Ashby said. "A major outranks a shift commander."
Thomas Clay, Ashby's attorney, said they were hoping to negotiate a resolution after his client "was doing what he was told to do and got fired for it."
"But that effort has failed so now we are in the litigation mode," Clay said.
The lawsuit alleges Ashby pleaded with  Clark to attend a recent Public Safety Committee meeting in-person.
"The union president, Johnson, was on social media, Facebook and corrections pages asking for the troops to rally and meet in the lobby to walk over to this Metro Council hearing together," Ashby said. "So I'm sitting there with a director, and I'm like, 'Director, you have to walk over there with your troops.'"
Clark chose to appear via Web-Ex and was questioned by Metro Council President David James about not appearing in-person.
"I felt bad for the man," Ashby said. "I was like wow, this is horrible. This is bad. He should have been in front of the council."
After the Metro Council appearance, Ashby said Clark considered taking drastic steps.
"He was talking about resigning," Ashby said. "Saying he's gonna talk to the mayor. 'I don't want all this negative press. If me resigning will make it easier for this department, I will resign.'"
Ashby was a veteran commander and worked at the jail from 1995 to 2014. He returned in 2015. Ashby grew up in the Portland neighborhood and said he often knew the inmates in his custody from childhood and took pride in helping some inmates make positive changes.
Once Metro Government is served, they'll have a chance to respond to the lawsuit. But the process could take several months.
Related Stories:
Copyright 2021 WDRB Media. All Rights Reserved.