LOUISVILLE, Ky. (WDRB) -- Losing something irreplaceable can feel defeating, but a newlywed couple in Jeffersonville is not giving up the fight to find something important missing from their wedding day.
While the wedding dress might be a small detail for many, the dress Baylee Jones picked helped plan her entire wedding.
"We just kind of planned the wedding around the dress," Baylee Jones said. "The colors, they just kind of seemed to flow really well with that style of the dress and what the guys wore, and the decorations, the location, it just all kind of came together."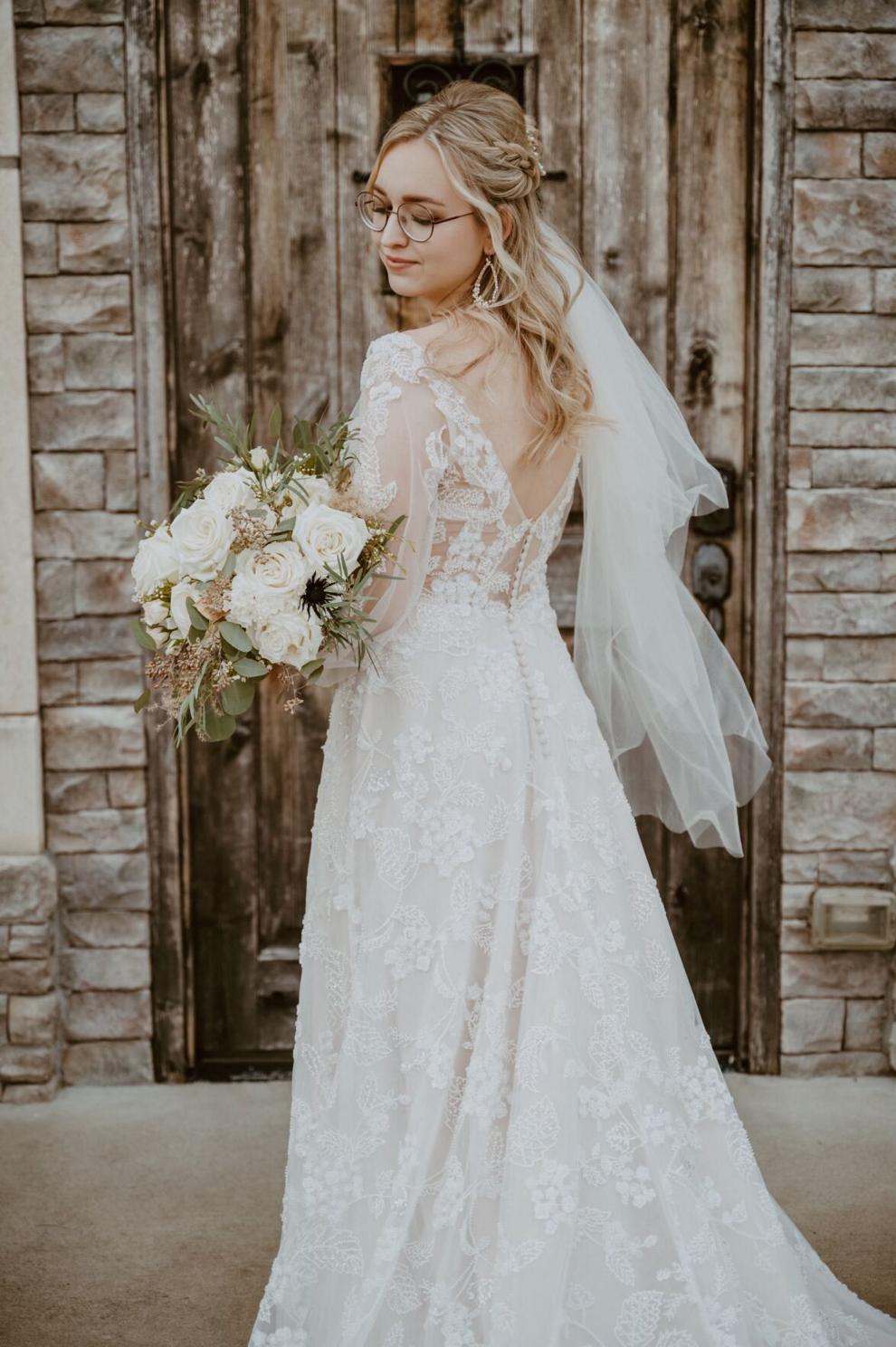 Baylee and Dakota Jones got married in November 2022.
Just a few days after their wedding, Baylee sent her dress in the mail to be preserved by David's Bridal, and expected it to take two to four weeks to be returned, as suggested by the bridal company.
Within a week, the dress was sent back. But the couple was on a cruise for their honeymoon, and unable to access their email with the tracking number.
The tracking number said it was delivered on Dec. 13, 2022, at the "front door Jeffersonville, Indiana."
The Jones' live in a large apartment complex with multiple buildings, and several units within each building.
"When they delivered it, it said 'front door Jeffersonville, Indiana,' what front door?" Dakota Jones said, adding that they have checked with the leasing office of their apartment complex.
"I talked to them and I said, 'Is there just a chance that package is up there?' and they were like, 'Even if we get packages, unless it's specifically for the office, we tell them we can't accept it,'" he said.
The Jones' also filed a claim with UPS, who said it will investigate it. The couple said David's Bridal assured them it had their apartment number, but UPS said it did not.
"Somebody's mixed up," Dakota Jones said. "Something's going on and we just want to find out."
The Jones' said they have also knocked on several neighbors' doors to no avail. The newlyweds have also checked with several consignment and pawn shops across Kentuckiana.
"I really wanted my dress to be preserved so that if I have a daughter in the future, she had the opportunity to wear it," Baylee Jones said. "No other dress compared."
The couple has filed a claim with insurance, but in the end it is the physical dress they hope can be returned.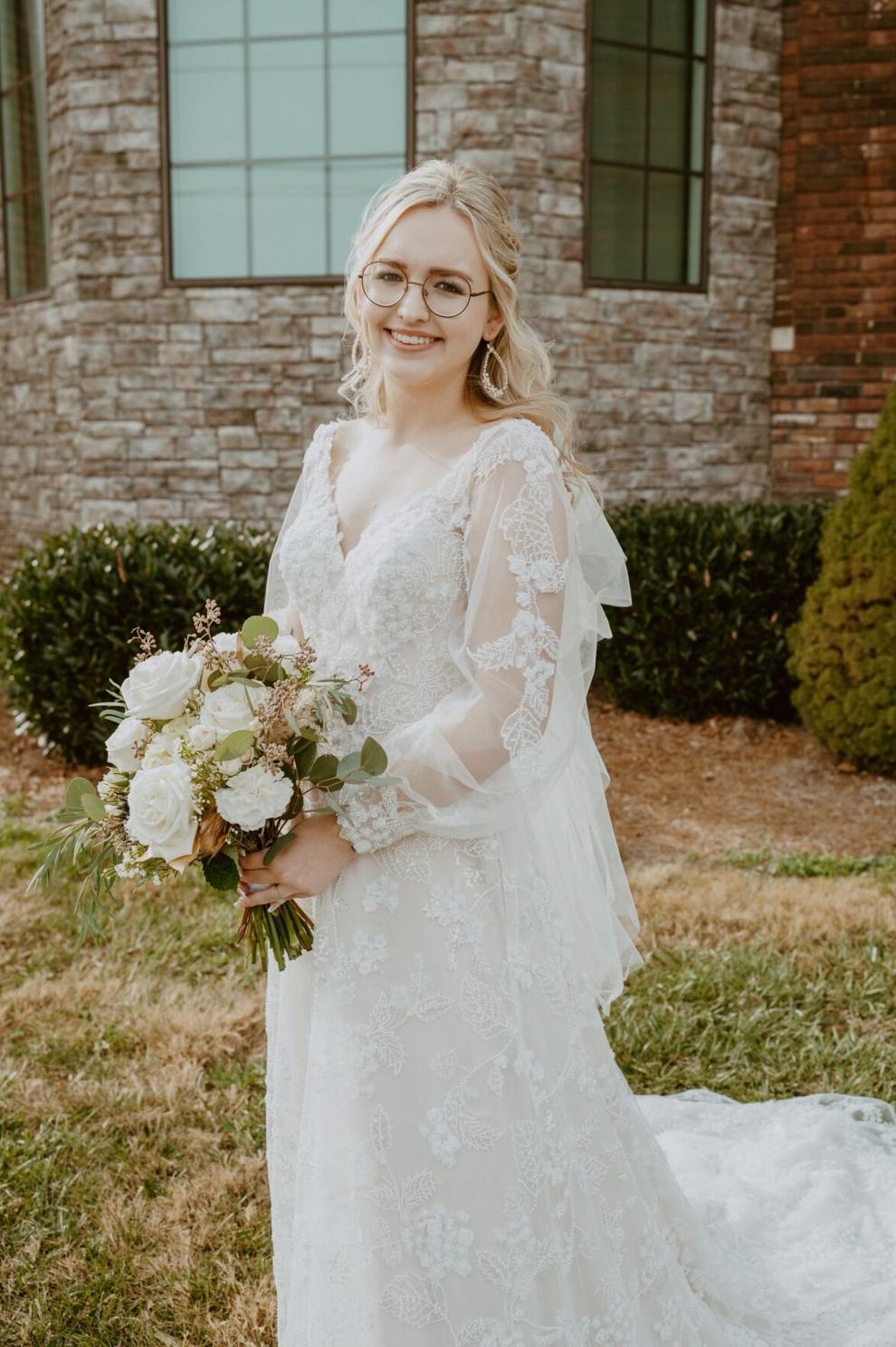 "I don't want the money, I just want my dress back," Baylee Jones said.
The newlyweds are asking for people to keep an eye out for the dress on Facebook Marketplace, consignment shops or other resale shops.
The dress has detachable sleeves, beaded details, and the inside of the gown is numbered "1, 2, 3" for the three point bustle.
"We have pictures and we have our memories, but having the actual physical dress, there's nothing compared to it," Baylee Jones said.
Copyright 2023 WDRB Media. All Rights Reserved.