LOUISVILLE, Ky. (WDRB) -- Jefferson County Public Schools Superintendent Marty Pollio has hired Chris Perkins as the district's new chief operations officer effective May 4, JCPS announced Monday.
Perkins, currently executive administrator for a cluster of 29 elementary schools, has been with JCPS since 1999, when he started as a math teacher at Louisville Male High School.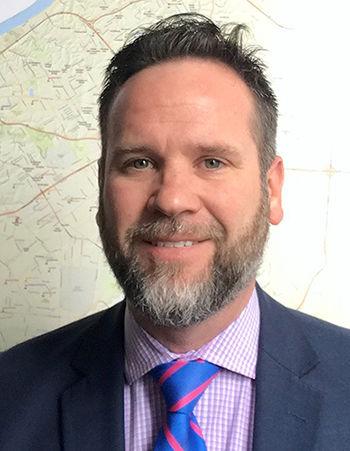 He's also served as assistant principal and principal at Iroquois High School and executive administrator of high schools, according to JCPS.
Perkins takes over for Michael Raisor, who left JCPS in November to become senior vice president for MGT Consulting in Florida.
"With several major projects on the horizon, I see room for great opportunities in our district," he said in a statement. "With the construction of new schools and looking ahead towards the future state of JCPS, I am thrilled to begin leading the support services that will make all of this possible."
"Strong leadership, effective communication and a desire to build relationships with departments are just some of the reasons why Chris Perkins is a great fit for the role of COO," Pollio said in a statement. "Mr. Perkins has demonstrated his commitment to this district and ensuring that learning is possible for all students."
Copyright 2020 WDRB Media. All Rights Reserved.