ELIZABETHTOWN, Ky. (WDRB) -- Even on a rainy day, Elizabethtown's city parks still find a way to shine.
Thursday afternoon, during a steady downpour, a few visitors — wrapped in rain jackets — enjoyed Freeman Lake Park.
One, under an umbrella, took a stroll through the tranquil, lush landscape. Another casually cast his fishing pole into the stocked lake and quickly reeled in several crappies for dinner.
Mayor Jeff Gregory says the city's parks have become a major selling point for Elizabethtown, and to Gregory, Freeman Lake Park is the crown jewel.
"We do lots of things out there," he said. "We have a great trail system, paddle-boarding, fishing. You name it, we can do it out there." 
Soon, city parks like Freeman Lake could boast a new feature: more opportunities to sell alcohol.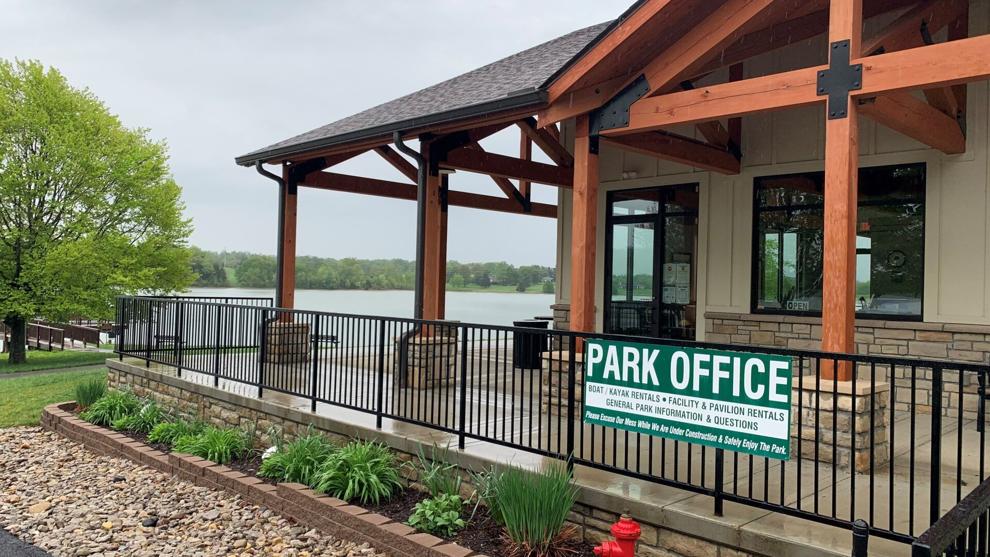 "Right now, it's City of Elizabethtown events at Freeman Lake Park are the only times that you can have alcohol sales at the park," the mayor explained.
However, the city might amend the rules to allow nonprofits that are hosting events, concerts or festivals at city parks to sell some alcohol. As a result, proponents say the change could help Elizabethtown bring in more events, concerts and festivals.
"This is a big step for the council and something big for them to consider," Gregory said.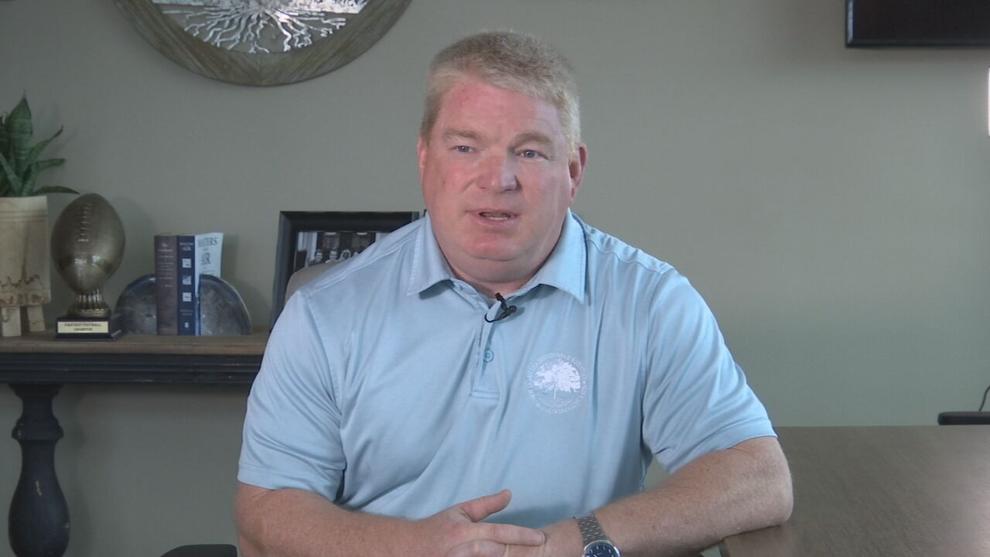 As city leaders consider the step during council meetings in the coming days, Gregory said they'll do so while considering something else too. He said whatever plan is proposed, it will focus on keeping the parks as family-friendly environments.
"It's paramount, because it's a special place," he said. "It's not like they're going to be pushing their kid on a swing drinking a beer or you can walk up to the pavilion and buy a shot of bourbon."
Gregory said the issue could be discussed during a meeting next Monday and/or a work session a week later. He said there will be plenty of opportunities for city residents to weigh in — both for or against the idea — in the coming weeks.
Copyright 2021 WDRB Media. All Rights Reserved.