LOUISVILLE, Ky. (WDRB) -- A powerful state Senator is calling for a criminal investigation into the former CEO of Braidy Industries.
Sen. Chris McDaniel, a Republican who chairs the Appropriations and Revenue Committee, told WDRB News on Wednesday the probe is warranted after new reports that Craig Bouchard misled his company's board, and state officials, about plans to build a $1.7 billion aluminum plant near Ashland, Kentucky.
The project would have provided thousands of new jobs in an area that badly needs them.
"The fact is that this guy came in and sold people who wanted nothing more than to go to work," McDaniel said. "He sold them a bill of goods."
McDaniel wants Attorney General Daniel Cameron to conduct a criminal investigation.
"What was done here was criminal, and I hope the attorney general takes a hard look, and I hope some people end up in jail on this one," he said.
In 2017, then-Gov. Matt Bevin pushed for state lawmakers to approve investing $15 million in taxes in the project, sight unseen.
"Bevin got conned by a con man," Senate Minority Floor Leader Morgan McGarvey said.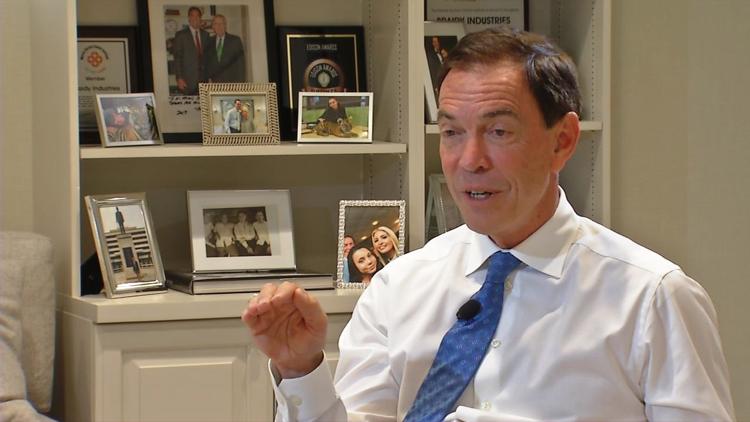 McGarvey said state incentives for businesses are sometimes a gamble. But he said, based on what he has seen, the Braidy deal does deserve more scrutiny.
"It paints an incredibly damning picture of what Craig Bouchard did at the company, and so I think it does warrant further investigation," he said.
Cameron's office said it is working with the state Economic Development Cabinet to examine documents connected to the Braidy deal but would not comment further on any pending investigation.
McDaniel said he will push to force Braidy Industries to refund the state's $15 million investment.
When asked about it on Tuesday, Gov. Andy Beshear said he is watching the situation and wants to make sure the aluminum mill is not a viable project before he takes any steps.
"If that project ultimately doesn't move forward, I'm going to go get our money," Beshear said.
In the meantime, the two lawmakers said they have learned a $15 million lesson.
"State government has no business being a shareholder in a private company," McDaniel said.
"No one before Gov. Bevin had ever taken money and directly invested it in a company like this," McGarvey said. "I don't think you'll see an administration do that again."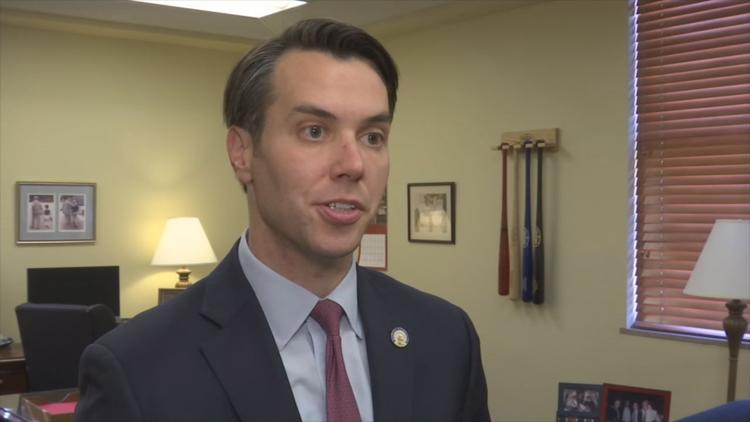 Bevin did not respond to a Twitter message asking for comment.
Bouchard, who has been ousted from Braidy Industries, is suing to regain his leadership role and denies he did anything wrong.
Both senators said they feel most badly for the people who live and work in the Ashland area.
"What my concern is that the state will have lost the jobs promised and the hope given to the people of northeastern Kentucky," McGarvey said.
"I'm saddened," McDaniel added. "I'm saddened for those people in eastern Kentucky who thought that this was going to come to fruition. I'm also very angry."
Related Stories:
Copyright 2020 WDRB Media. All Rights Reserved.