LOUISVILLE, Ky. (WDRB) -- The Kentucky State Fair will return to the Bluegrass later this month, expected to bring hundreds of thousands of guests to Louisville's Kentucky Exposition Center.
"Our goal is have representatives and attendees from every county in Kentucky," said David Beck, president and CEO of Kentucky Venues.
From rides to livestock shows, concerts and fair food, the multi-day event has become a staple for more than 100 years in Kentucky. 
"We have a lot of traditions with our Kentucky State Fair," Beck said. "This is the 118th. A lot of that we want to continue, but also, there's opportunities to have new ideas."
One of those new ideas came from brainstorming about something different for the 2022 Kentucky State Fair: an official "scent."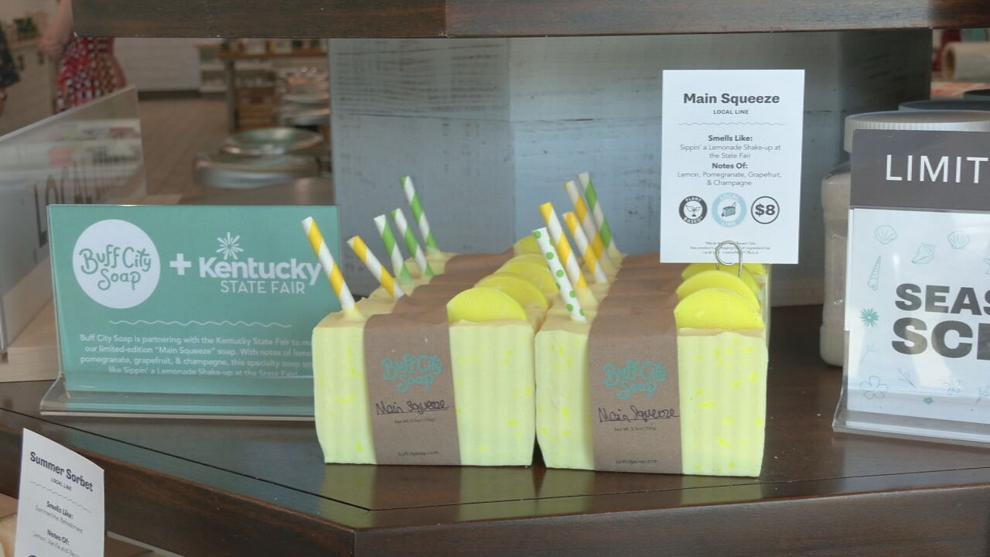 The scent, created by Buff City Soap, is a soap called "Main Squeeze," playing off of the popular lemonade shake-up drinks at the fair.
"It's summer time. It's hot. People are sweating, Soap's a priority," Beck said. "We have a very unique soap. It's the scent of the Kentucky State Fair, the smell of the Kentucky State Fair, and it's taken after the lemonade shakeup that you see around the property."
The soap will be sold at area Buff City Soap stores beginning Aug. 1 and will stay on the shelves while supplies last.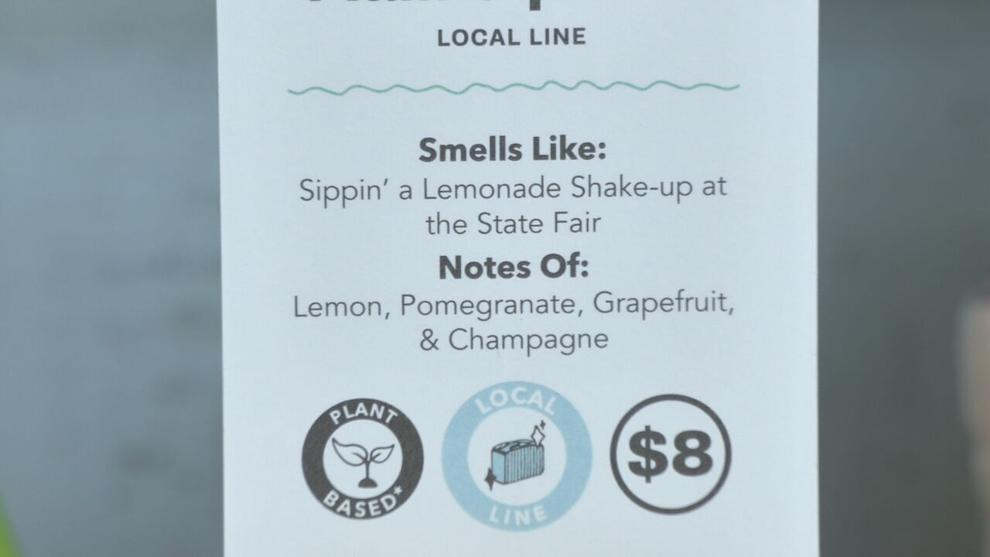 At the Expo Center, Beck said the Kentucky State Fair still looking for team members. Pay ranges from $11-$13.50 per hour and can be $16-$20.25 during overtime. Those who apply must be at least 18 years old and have a photo ID and social security card.
Hiring will take place through Aug. 28 and start dates can be as soon as the next day. To apply click here or call 502-367-5230.
The 2022 Kentucky State Fair runs from Aug. 18 until Aug. 28. Early Bird discount ticket prices are available through Aug. 5. For tickets and other information about events at the fair, click here.
Related Stories:
Copyright 2022 WDRB Media. All Rights Reserved.