LOUISVILLE, Ky. (WDRB) -- Christiana Hobbs' 8-year-old son was already nervous when she took him and his brother to get their flu shots earlier this month at the CVS on Taylorsville Road in Jeffersontown.
"I kind of had to talk him off the ledge and be like, 'Buddy, you only have to come in one time,'" Hobbs said.
The next morning, her 10-year-old complained that his leg hurt.
She gave him Ibuprofen, thinking he'd be fine by the time they got to school.
"He's not really gonna be able to walk in," Hobbs said. "I can help him, so I went to carry him, and his eyes just like welled up with tears. And I was like, 'I can't even carry this child into school.'"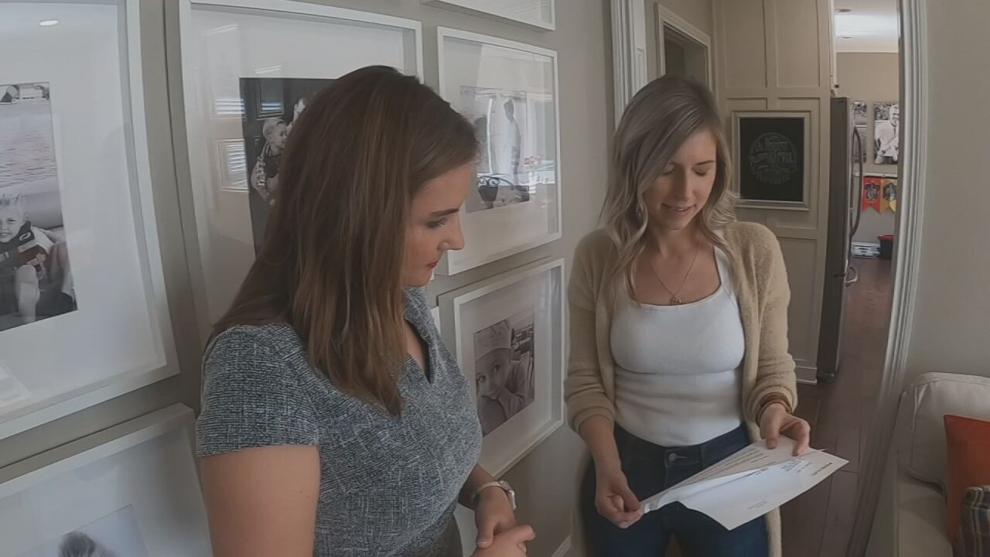 A few hours later, she got the call she'll never forget.
"I was just like so panicked," Hobbs said.
CVS informed her that the technician at the pharmacy grabbed the wrong shots and gave her kids the COVID-19 vaccine. CVS encouraged her to call her pediatrician right away.
"He was like, 'Hey I just realized that this happened,' and then apologized," Hobbs said. "And I was just trying to get off the phone so I could call my pediatrician to be like, 'Hey, what do I need to do?'"
The U.S. Food and Drug Administration has not yet approved the COVID-19 vaccine for children younger than 12, and the boys both got adult doses.
Amy Thibault, corporate communications senior manager, sent a statement Monday:
Hobbs said the incident actually happened on Oct. 5. Her paperwork reflects that date as well.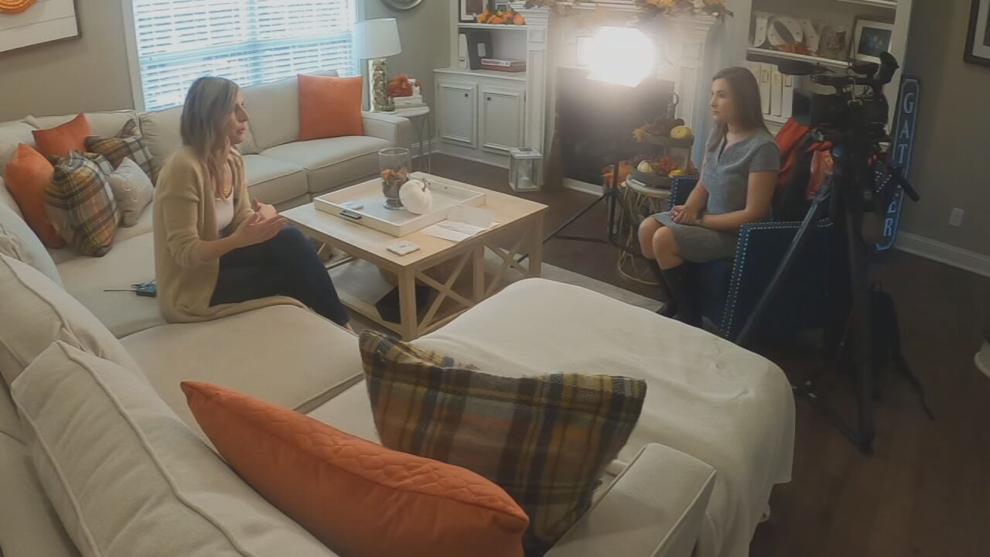 A pediatrician at Norton Children's said although it's scary, it's going to be OK.
"Probably the worst that happens here is the child has a little more pain, maybe a little bit more fever than you would normally expect," said Dr. Gary Marshall, chief of pediatric infectious disease at Norton Healthcare.
Hobbs encouraged other parents to double check with the pharmacist and not to be afraid to ask what they are giving your kids.
"Make sure that you're getting what you're there for," she said. "Double check. Don't assume. I wish I wouldn't have assumed."
Copyright 2021 WDRB Media. All Rights Reserved.