LOUISVILLE, Ky. (WDRB) -- Louisville drivers could lose some of their free parking spaces to help the city loosen the tight belt of possible future budget crunches.
During a Metro Council Labor and Economic Development committee meeting Tuesday afternoon, members unanimously passed two measures authored by Councilman David Yates.
"We are in dire need to have additional revenue soon," Yates said. "We're talking about an overall impact that we know will be at least in the millions every year."
Yates has been considering the idea for months. Back in the spring, he told WDRB News that privatizing the city's parking meters and garages could help Louisville cash in a poker chip valued at $170 million.
According to Yates, there wasn't enough support from Mayor Greg Fischer to privatize the entire system, but in Tuesday's meeting, Yates green lighted a separate plan.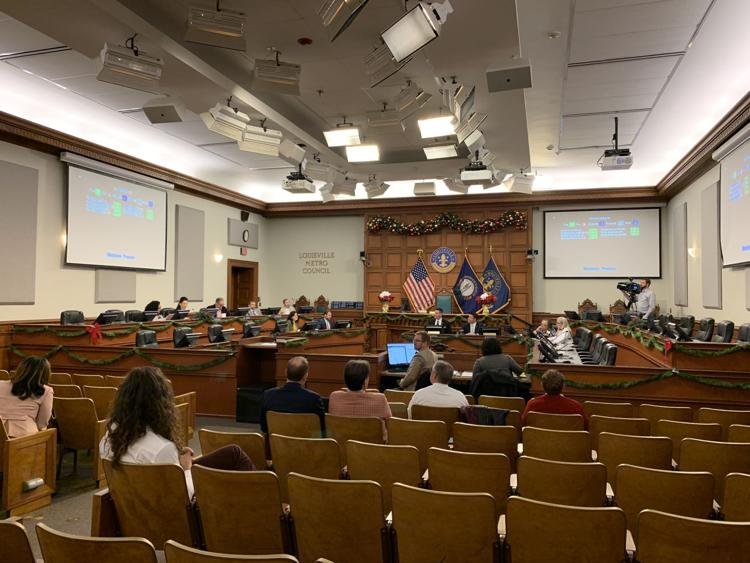 "At this point, we're going with the low-hanging fruit," he said.
The plan that passed committee will ultimately seek out ideas on adding new parking meters throughout Louisville in areas where they don't exist currently. The plan will also study privatizing the meters to help the city bring in some new revenue.
"I think there's lots of places we're going to expand to," Yates said. "We're operating on fumes, we're tightening our belt, and we're trying to avoid having that discussion of tax increase."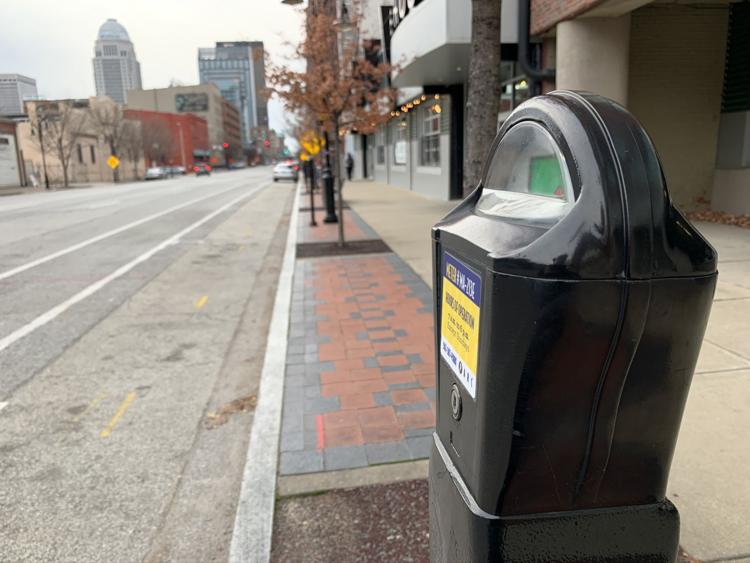 Even if the plan isn't as aggressive as Yates originally wanted, he knows it'll help.
"It always makes me laugh when people say 'Even if it's just $1 million or $2 million,' because when we're getting down, we're looking at how many jobs are going to be cut, how less the police recruit class is going to be,"  Yates said. "That few million dollars makes a huge difference."
The plan needs one more vote from full council a week from Thursday. If it passes, Yates said council could know before next summer where to place new meters and how much money they would make the city.
Copyright 2019 WDRB Media. All Rights Reserved.