LOUISVILLE, Ky. (WDRB) — The fate of Louisville's public golf courses is still uncertain after yet another meeting.
Metro Council's Parks and Sustainability Committee signed off on long-term contracts for three of the city's courses but put three other contracts on ice during a meeting Wednesday afternoon. 
"We're now shuffling around the deck chairs on what is eventually becoming the golf Titanic," said Councilman James Peden, a Republican representing District 23. "I would never come asking us for help again if this is the way this is going to go. It's just bad."
Some Democrats, like 9th District Councilman Bill Hollander, echoed some of Peden's concerns.
"It seems to me that this is a delaying procedure that puts golf at risk," Hollander said.
Metro Council learned Tuesday that Louisville Mayor Greg Fischer's administration found six golf pros to manage six of the city's 10 courses: Charlie Vettiner, Long Run, Sun Valley, Iroquois, Shawnee and Seneca. The contracts would keep them open during a time of tough budget cuts. By council ordinance, each public course must employ a PGA pro.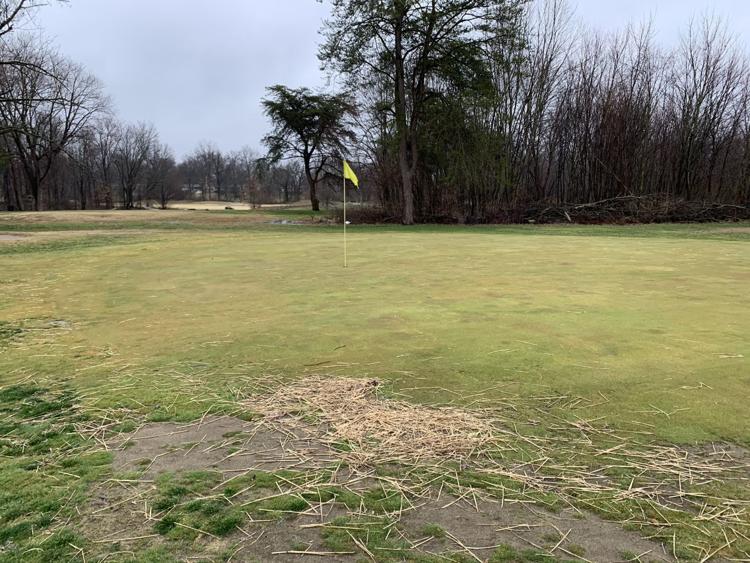 Only three of the contracts got the committee's approval Wednesday, however. Contracts for Vettiner, Long Run and Sun Valley golf courses were put on hold at Councilwoman Cindi Fowler's request.
"As the councilwoman for District 14, where Sun Valley sits, of course I'm very worried about what's going to happen to that course," Fowler said. "Very worried."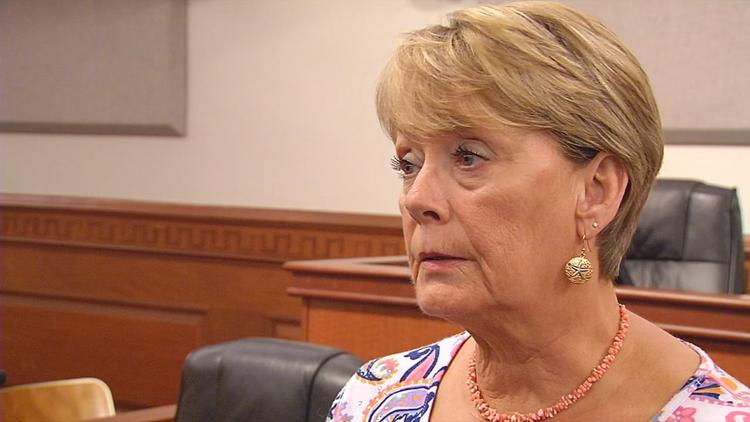 Fowler said the city wants to replace Sun Valley's current veteran golf pro with someone new, a decision she said has already caused some threats of boycotts from loyal players and could set the already struggling course up for failure.
"I have not been able to understand why they chose him," Fowler said. "I just wanted to protect him to make sure that we got him the best contract."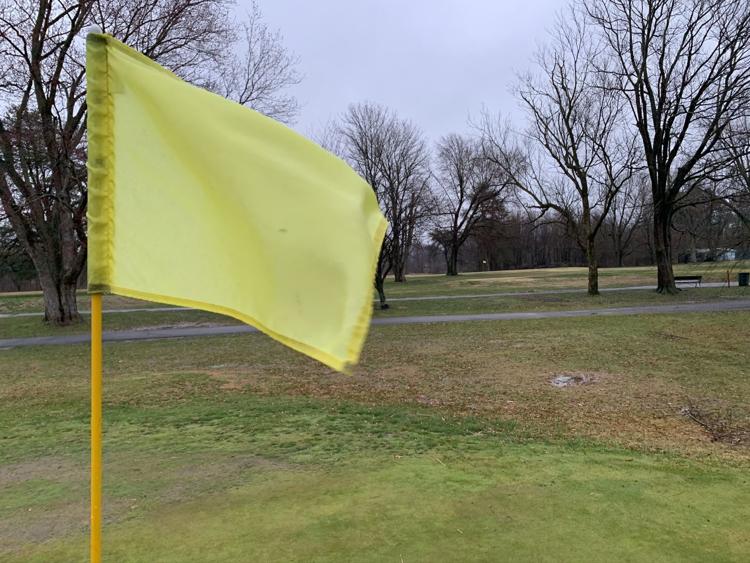 Fowler hopes the delay will give the city time to reassess some of the contracts and maybe even save another course in the process. The pro assigned to Sun Valley could manage Crescent Hill instead, she suggested. Crescent Hill doesn't yet have a contract in place.
"This whole thing, I mean, it's just been a nightmare," the councilwoman said. "But it is what it is, and I just have to go forward and do the best thing I can for my district and the rest of the city. We probably shouldn't be trying to tell people, you know, who to put in the positions, but then at the same time, when I hear that we have an opportunity to bring one more pro into the fold and have seven instead of six, you know, you do what you can and hopefully it's going to work out."
The city hasn't formed contracts for Bobby Nichols, Crescent Hill and Cherokee courses. Quail Chase is already under contract through 2024. By ordinance, the parks department will be on the hook to manage any courses that don't score contracts, Council said.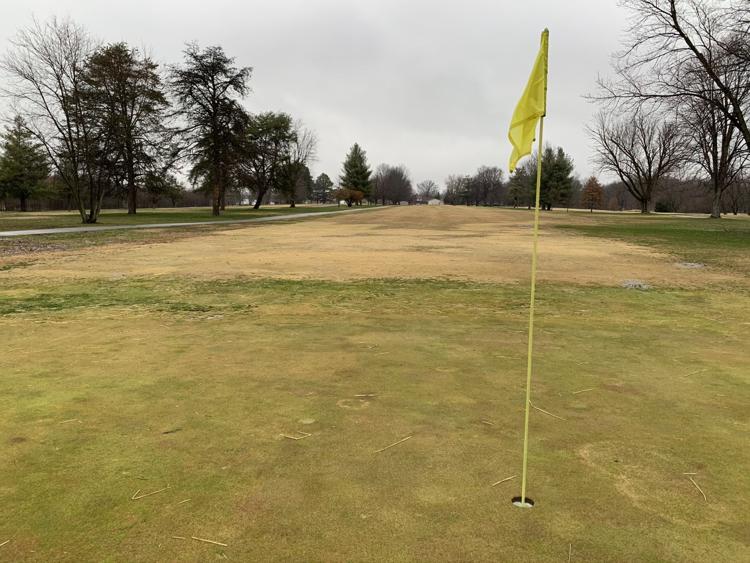 Fowler is hoping for quick renegotiations to have the contracts in place before the end of February.
Related Stories: 
Copyright 2020 WDRB Media. All Rights Reserved.