LOUISVILLE, Ky. (WDRB) -- An amendment filed by a Louisville Metro councilwoman would allow the city to clear some homeless camps faster.
Currently, the city must give a 21-day notice before clearing those camps. The amendment filed by Cindi Fowler, D-14, would apply to homeless camps that are on public property adjacent to schools or child care centers.
Fowler said she filed the amendment after people complained about a camp near Medora Elementary in southwest Louisville that was just feet away from the school's playground.
That camp was finally cleared, Fowler said, after a lot of government red tape.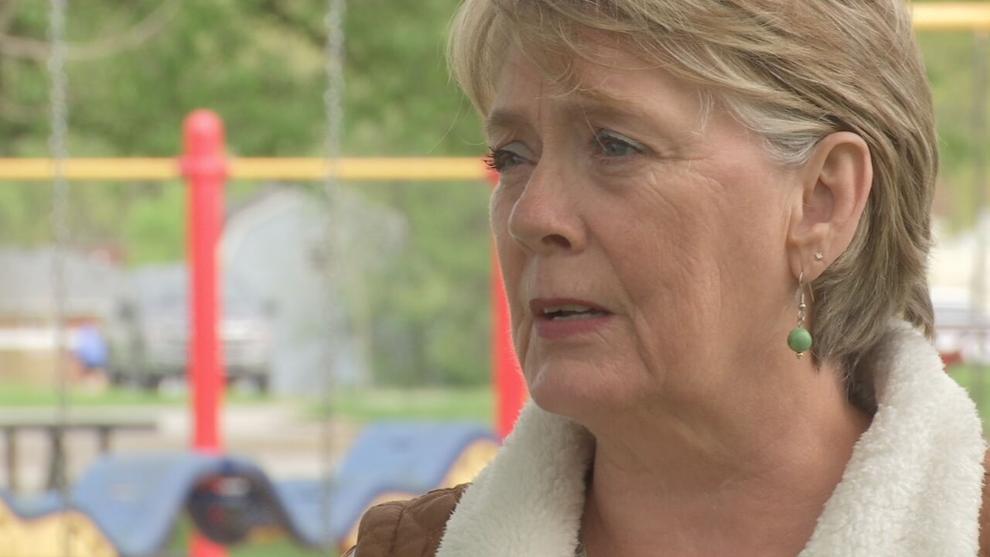 "I'm sorry, I mean, it's just ... nobody else should have to go through this," Fowler said. "I don't want anybody else to have to go through this, because it is frustrating. And it is hard." 
The measure could face heavy criticism from some on Metro Council. It could get a committee hearing in two weeks.
Copyright 2021 WDRB Media. All Rights Reserved.