LOUISVILLE, Ky. (WDRB) -- Monday marked World Mental Health Day, and Louisville doctors want to help erase mental health stigmas.
"This is no different than somebody that has cancer. They have a medical issue, here are the differences, they have a mental health issue," said Sameera Jackson, behavioral outreach coordinator at Peace Hospital in Louisville. "I think the more that we come to change our society and our vernacular and making this like you would get a WellCare checkup every year. Why not get a mental health checkup? Little things like that make a difference."
Doctors used the day to remind the public about the new Suicide Prevention Lifeline, which launched over the summer.
Those struggling with their mental health can call 988 anytime and be connected to a real person for help.
Kentucky alone has 13 call centers across the state.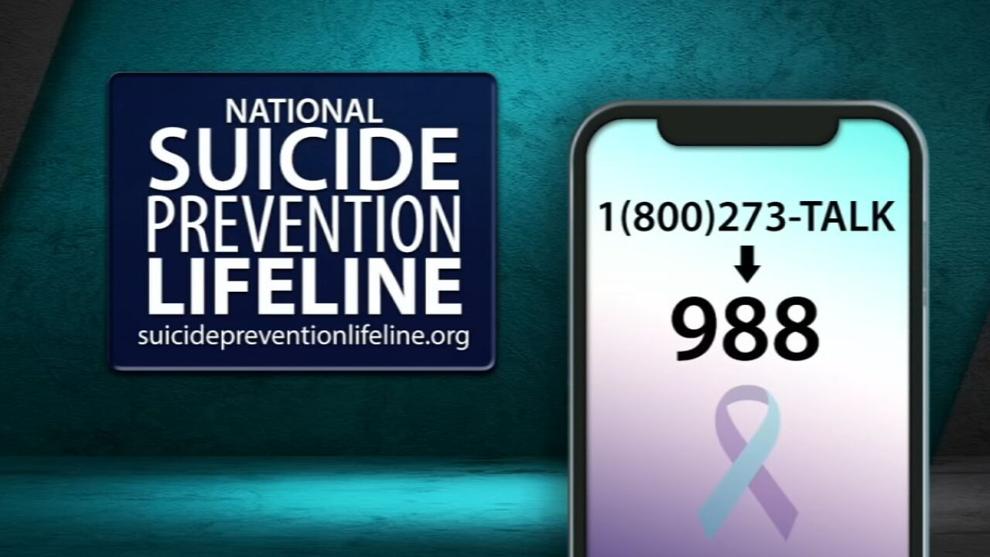 For more information about behavioral health programs available at Peace Hospital, click here.
This weekend, the National Alliance on Mental Illness (NAMI) Louisville will host a Step Forward for Mental Health Walk. The goal is to raise money for free mental health resources and programs in the community. The walk is set for this Saturday, Oct. 15, at 9 a.m. at Waterfront Park. For more information or to register for the walk, click here.
Related Stories:
Copyright 2022 WDRB Media. All Rights Reserved.