LOUISVILLE, Ky. (WDRB) -- Three suspects are in custody after a shooting at Fayette Mall over the weekend that killed a 17-year-old and sent two other victims to the hospital.
Monday night, police arrested and charged Xavier Hardin, 19, with murder, according to a report from LEX 18. 
Court documents indicate Nasir Lyons and Cion Townsend, both 18, were arrested and charged with tampering with physical evidence.
Police said Lyons was seen removing evidence from the victim's body and then running away. He was taken in for questioning after officers found him at his home.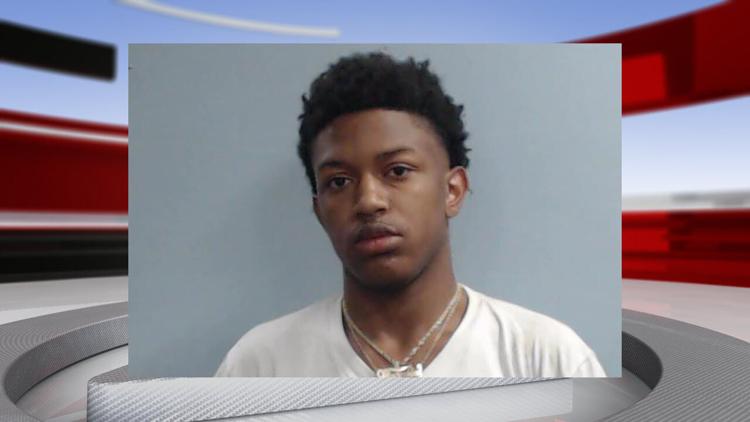 According to the coroner's office, the 17-year-old victim, Kenneth Wayne Bottoms Jr., died at the hospital. 
Police say the incident occurred around 4 p.m. Sunday near the Bath & Body Works store.
Police said the other two victims, a 41-year-old man and a 17-year-old girl, were not believed to have been involved in the altercation that led to the shooting. Their current conditions are unknown.
Investigators said Sunday they believed Bottoms and the suspects knew each other. The shooting is believed to have stemmed from a verbal altercation. Hardin fired the shots that killed Bottoms and fled the scene, police said.
The Fayette Mall was closed after the shooting, but reopened with normal business hours on Monday.
Copyright 2020 WDRB Media and LEX 18. All rights reserved.