LOUISVILLE, Ky. (WDRB) -- The names of the man and woman shot to death by a gunman in the Jeffersontown Kroger have been released.
The Jefferson County Coroner's Office says 69-year-old Maurice E. Stallard of Louisville was killed inside the store. And 67-year-old Vickie Lee Jones died outside the store. Both died of gunshot wounds.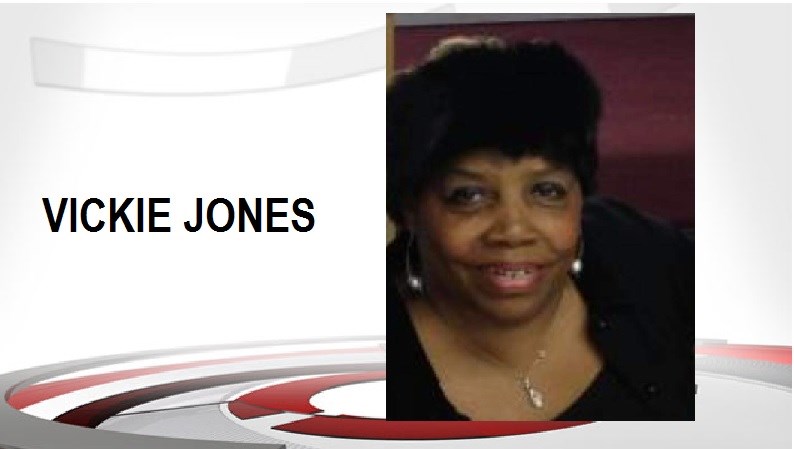 Employees of the Kroger are getting counseling to help them deal with the horror they witnessed.  But they are still thinking about how to help the victims. One employee started a fundraiser to help with funeral expenses. And the family of Vickie Jones started a go GoFundMe page to help out-of-town family travel to Louisville for her funeral.  Jones' brother died just two weeks ago.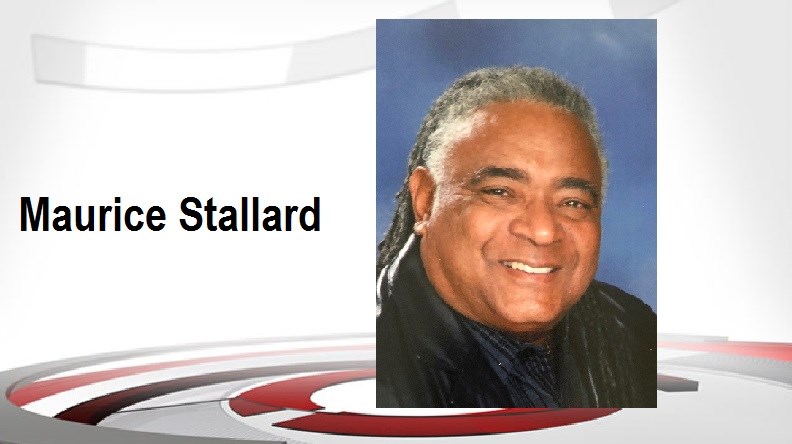 Louisville Mayor Greg Fischer says he's sickened and heartbroken by the tragedy. He made an emotional statement confirming that Stallard was the father of the city's racial equity director, Kellie Watson.
Gregory Bush, 51, was arrested Wednesday outside the Stony Brook Kroger at the intersection of Hurstborne Parkway and Taylorsville Road. He is facing two counts of murder and 10 counts of wanton endangerment. He has pleaded not guilty, and bond was set at $5 million.
Related content: 
Copyright 2018 WDRB Media. All Rights Reserved.