LOUISVILLE, Ky. (WDRB) -- Neighborhoods around Bowman Field could be getting some upgrades.
Dozens of people attended a meeting Thursday night about the Bowman Field Neighborhood Plan. The city called on an urban planning team to come up with recommendations for the area.
"To see how we can continually develop and make it a better place to live is exciting," said Sandra Moon, mayor of Wellington.
Moon liked the idea of adding more pedestrian access and green spaces.
Those who live around Bowman Field complained about traffic congestion and speeding along Taylorsville Road. In response, planners called for more pedestrian crossings and sidewalks along those heavily trafficked areas.
They also identified an empty area on airport property, outside the fence on Dutchman's Lane, that could be developed.
"If the airport would decide to sell property on Dutchman's Lane, and something would be developed, it's the neighborhood's opportunity to say, 'Here's what we'd like to see. Here's what's important to us," planner Adam Peaper said.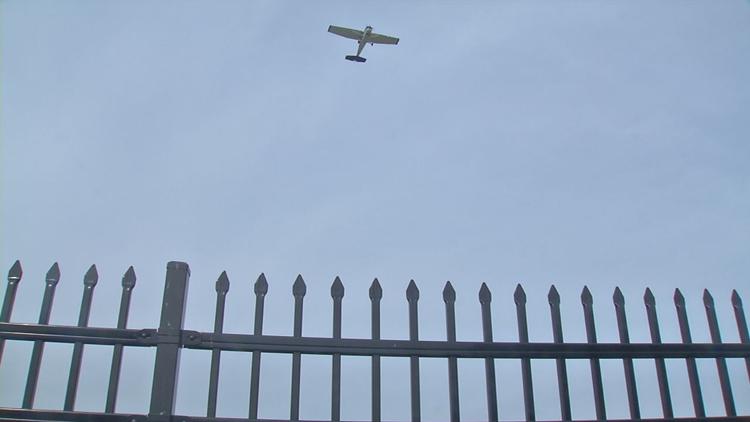 Planners will return later in the summer for another input session before the plan would be adopted by Metro Council.
Copyright 2019 WDRB Media. All Rights Reserved.