LOUISVILLE, Ky. (WDRB) -- It's spotless now, but just days ago the new TARC bench near the corner of Bardstown Road and Douglass Boulevard — made of Old Cardinal Stadium seats — was splashed with blue paint twice.
"These were just installed a few weeks ago, and they've already been vandalized numerous times," said Steve Wiser, as he surveyed the bus stop Saturday afternoon.
That recent act of vandalism is just part of the reason Wiser, president of the Louisville Historic League, decided to sponsor a Saturday morning forum to figure out ways to stop graffiti in Louisville.
"How many think we're doing enough to stop it? Raise your hand," the moderator asked the room of community members, police officers, elected leaders and others.
No one raised a hand.
"Okay, how many don't think we aren't doing enough to stop it," she then asked, as most raised a hand.
The consensus in the room: Louisville is losing the war against graffiti and vandalism.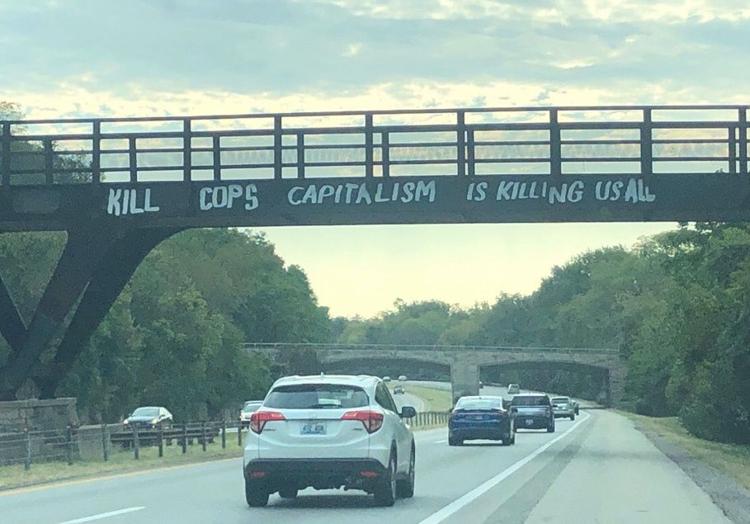 According to Metro Council President David James, Louisville has just one crew to clean up graffiti in the public right of way. Home and business owners are responsible for vandalism to their properties. However, some forum participants said enforcement of that rule isn't working.
"One of the problems we have as the City of Louisville is how hard it is to go to a business or homeowner and say, 'You are going to clean up this property, and you may be victimized, but you have to do this,' when they can look across the street, and they can see 20 pieces of public pieces of property that have got graffiti on them," said Josh White, the director of the Graffiti Abatement Coalition, a non-government anti-graffiti coalition founded in 2014.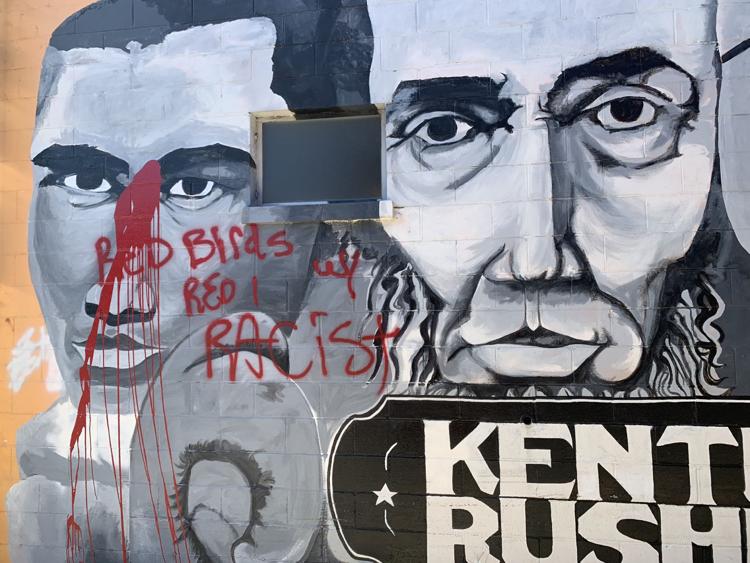 Forum participants indicated efforts to catch vandals on camera aren't necessarily working either
"Is it a good use of time to have a detective sit there and watch hundreds of hours of video to even see if we see anybody walk down the sidewalk? And would that even be the person?" Louisville Metro Police Department's Maj. Bridget Hallahan asked the room.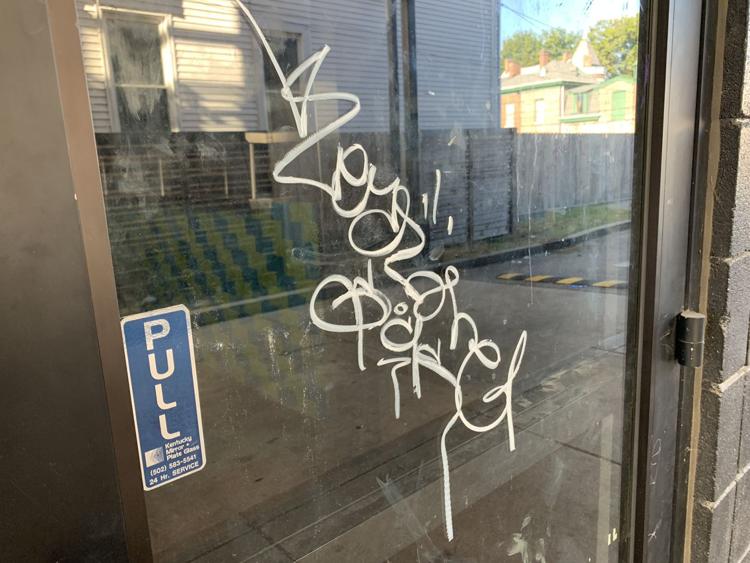 That's not to say the forum didn't produce possible solutions.
The big takeaways: Louisville should admit it has a problem, anti-graffiti stakeholders should start working together, and the public needs to be educated better on preventing, spotting, and reporting vandalism.
"Let's all start talking about this together," Wiser said.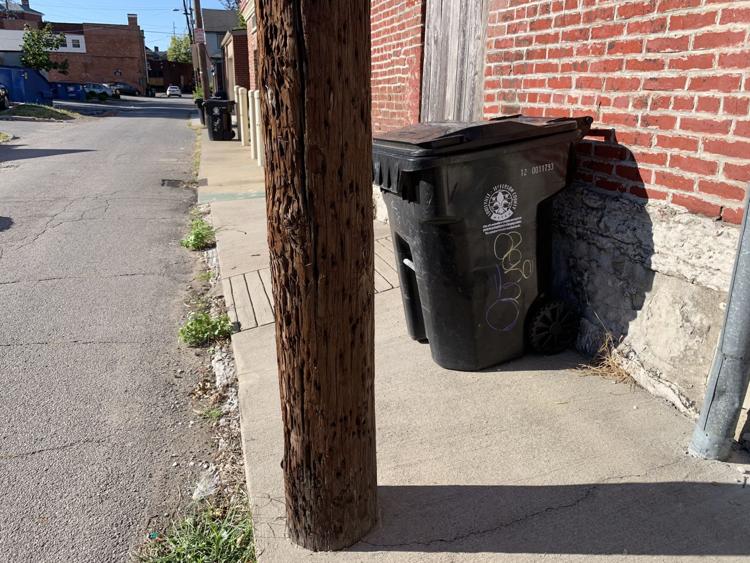 President James, meanwhile, agrees the city doesn't do enough graffiti clean-up, but adds it can't do much more without more revenue. He said recent budget cuts prevented the city from adding a second clean-up crew.
James does think part of the fix doesn't cost money: the city could do a better job promoting an anti-graffiti mindset.
"Here, it's a regular occurrence to drive down the street and someone toss a whole bag of McDonald's right out the window, and it's frustrating, and it's costing taxpayers and private citizens a lot of money," James said.
Related Stories:
Copyright 2019 WDRB Media. All Rights Reserved.