RICHMOND, Ky. (WDRB) -- Ellen Spurlock's life was turned upside down last month when the remains of her daughter were found after six months of searching. 
Savannah Spurlock, a mother of four, disappeared in January after leaving a Lexington bar with three men she met that night. Her remains were found buried in the backyard of a Garrard County home July 10.
"I just miss her. It is hard," Ellen Spurlock told WDRB News from her Richmond home Monday. "I would never wish this on anybody — the pain of losing someone you love to murder."
For six months, crews searched, and Ellen Spurlock held out hope the next call she got would be that her daughter was found safe. Her hope turned into what she feared the most.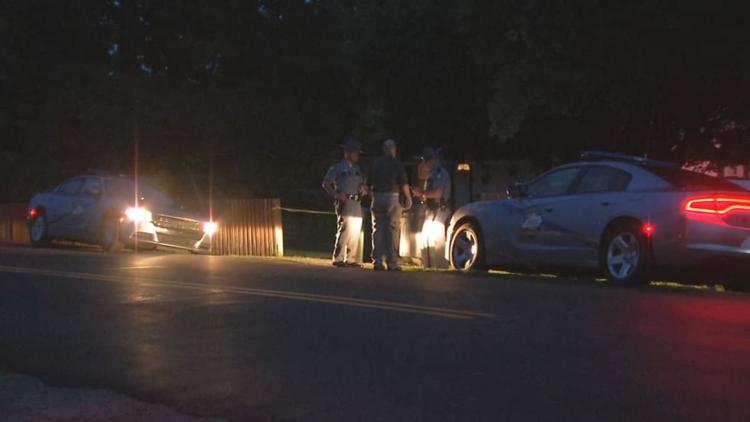 "I believe her life ended the night she was first missing. That's what I believe," Spurlock said, wiping away tears. "The initial call that it was Savannah, the initial finding, was devastating. When I found out the next day that they had found her remains, it was like a knife through my heart."
David Sparks, 23, was arrested and charged with abuse of a corpse and tampering with evidence, but no one has been charged with murder.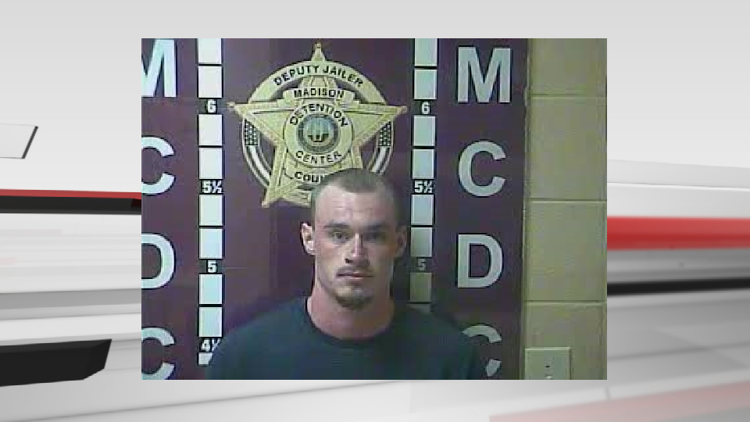 Spurlock is confident an arrest will happen soon but she still has questions.
"How did she die? I want to know" she said. "She didn't even know (the men), so why did they do it?"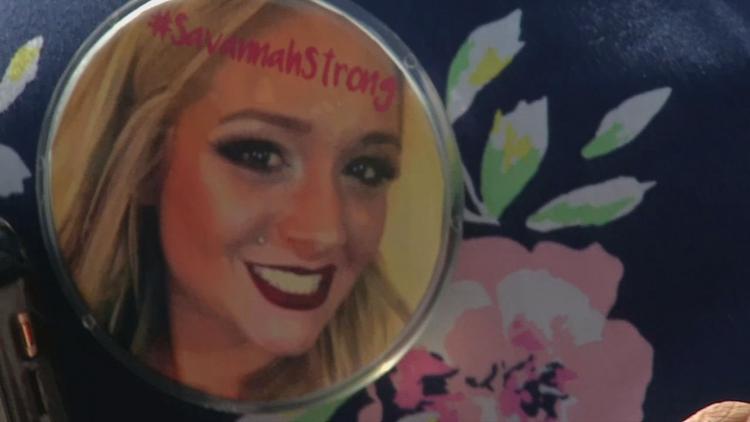 Learning of her daughter's death is what Spurlock calls the beginning to a long road to closure. She hopes the most difficult part is over.
"I know she is not suffering," she said. "That is important to me. I know she is not suffering somewhere, and that was something I was fearful of as well."
Sparks will next appear in court Aug. 14.
Related Stories:
Copyright 2019 WDRB Media. All Rights Reserved.