LOUISVILLE, Ky. (WDRB) -- Police say one person died after an assault in east Louisville on Thursday afternoon, and officers arrested the suspect.
Police were sent to Petty Jay Court, in a subdivision just east of the intersection of Breckenridge Lane and Manner Dale Drive, shortly after 1 p.m. 
Louisville Metro Police Department spokesman Dwight Mitchell said the suspect, 23-year-old Gerald Beavers III, shot his father with a crossbow. A second female victim was also assaulted with a frying pan. Police say her injuries were serious, but she is expected to survive.
Beavers' father died from his injuries, Mitchell said. While the Jefferson County Coroner's Office has yet to identify the victim, a statement from USA Cares identifies him as Gerry Beavers, who worked there as the director of career transition.
"Not only was Gerry an employee of USA Cares, he was also a lifelong friend. We went to school together, served in the Army together, and worked at several organizations together," President and CEO of USA Cares, Trace Chesser, said in a statement to WDRB News. "Right before he joined USA Cares, he expressed to me that working with veterans and being able to create positive change in their lives was truly a dream job for him. I am thankful that he had the opportunity to do exactly that, and he will be missed dearly by all of us at USA Cares and by those who were blessed to know him."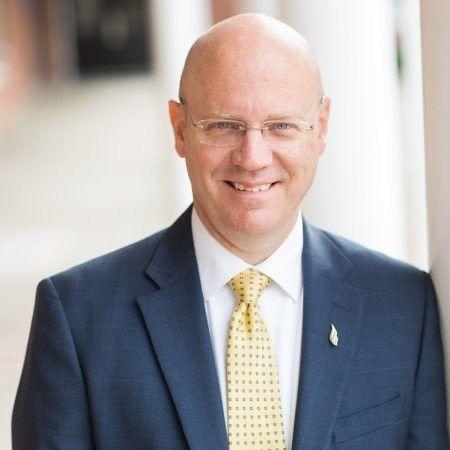 Police spent several hours looking for Gerald Beavers, who they believed was a "danger to the community" and may have been headed for North Carolina. But late Thursday afternoon, he was arrested in the Buechel area.
People who live nearby were in disbelief when they learned about the crime. 
"Shocked, astonished," Michael Ivory said. "In this neighborhood, I've been living here for many, many years, and my parents live in the neighborhood, and we've never experienced anything like this here."
Police have not released a motive for the crime or what charges Beavers will be facing. 
Copyright 2019 WDRB Media. All Rights Reserved.