LOUISVILLE, KY (WDRB) -- Lakesia Jeffery will never forget the day her 26-year-old son, John Johnson, and his friend, Tyron Grant, were shot and killed outside a food market at Gagel Avenue and Dixie Highway. 
After nearly five months, Johnson and Grant's killer has not been caught. 
"It's a horrible feeling," Jeffrey said. "It's like we have no closure." 
To address a surge in violent crime and Jeffery and others who are grieving the loss of loved ones, a witness relocation program could be part of Louisville's 2021/22 budget. The program would remove witnesses of crimes from dangerous environments for about two weeks as they talk with police about what happened. 
The program is currently just a proposal, but Metro Council President David James said it needs to become a reality. 
"For the city to be able to provide some way that a person could be relocated so that they can provide that information to the police, I think it's very valuable," James told WDRB News. 
In the proposed budget, Louisville Mayor Greg Fischer is recommending more than $2.7 million toward contractors, which James said could include the witness relocation program as part of the Louisville Metro Police Department or the Office for Safe & Healthy Neighborhoods. Metro Council's budget committee could discuss funding the program during a meeting later this week, according to James, and a final vote on the budget is due by July 1.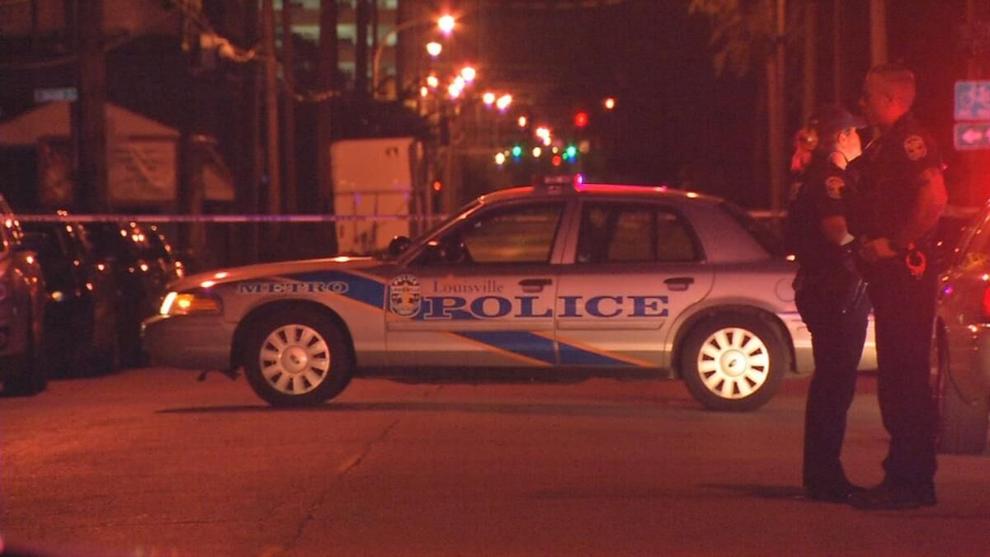 Louisville has seen more than 60 homicides in less than five months to start 2021; nearly 70% of those cases remain unsolved. James said the relocation program is needed now to help close some of those cases and prevent the violence from rising in 2022. 
"Unless you have someone that can provide that direct evidence — 'I saw so-and-so shoot so-and-so' — that's what you really need to take to court," James said.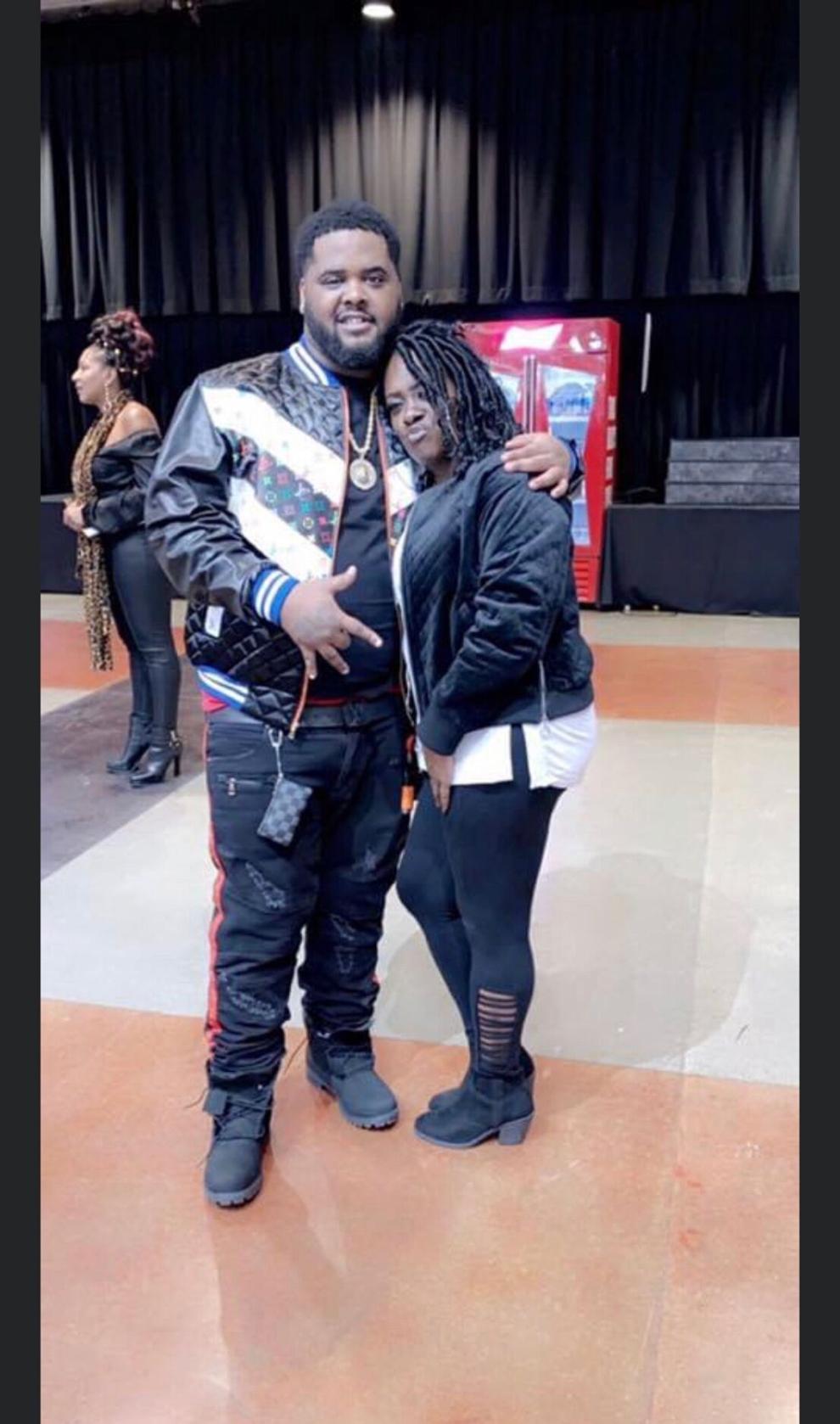 If the program is approved, Jeffrey believes it could provide closure to families of homicide victims. Getting witnesses to feel comfortable with telling their stories, she said, is the first step toward justice. 
"The streets talk before they talk to the police," Jeffrey said. "That's the problem; they are scared. If they knew they would be protected, I'm sure a lot of cases would be solved right now.
"For that to happen — to another mother or whoever else is going through this, who could possibly get justice for their loved one — that's a game changer." 
Related Stories: 
Copyright 2021 WDRB Media. All Rights Reserved.