LOUISVILLE, Ky. (WDRB) -- Every day, Larry Mudd does what he can as he walks his dog, Pierre, down Bardstown Road in the Highlands. With the dog's leash in one hand, in the other, Mudd carries a plastic Kroger bag to pick up any bits of litter they see.
"In order to keep the pride in the neighborhood up, it's important to not let it deteriorate," Mudd said.
But Mudd says it's not just litter leaving a mark on the popular commerce and entertainment corridor.
Cassie Chambers Armstrong, the new councilperson for much of the Highlands area, is well aware of the concerns for her district's backbone, Bardstown Road.
"I call it a big, thorny, urban knot," said Chambers Armstrong, D-8.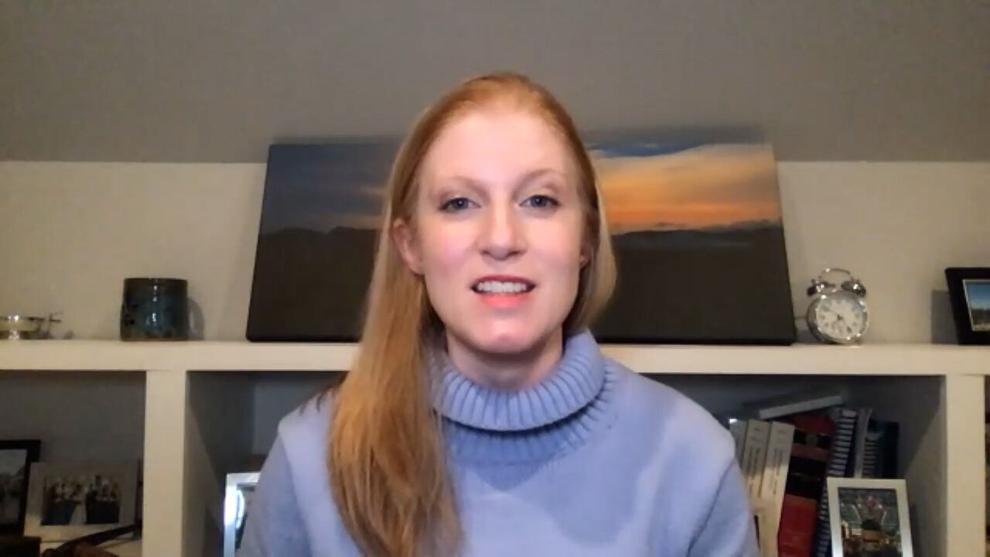 She and multiple business owners report safety issues, cleanliness problems, a rise in homelessness and a wave of shuttered storefronts, and they say the problems have only worsened during the pandemic.
"If you're going to really address this knot of issues, you have to make sure you're focusing on them all at the same time and really unraveling each piece of the problem," Chambers Armstrong said. 
She's ready to do that, but first, she needs help. On Wednesday, she's hosting a town hall meeting via Zoom to talk problems and solutions. Anyone interested is invited.
"I want to crash Zoom," she said with a smile. "I want to have everyone that has an interest in this issue."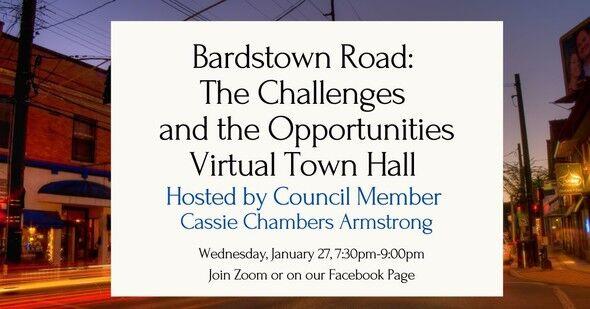 The Virtual Town Hall Meeting will begin at 7:30 p.m. via Zoom and Chambers Armstrong's Facebook page. To get access to the meeting go to: https://us02web.zoom.us/j/84186407544#success
Chambers Armstrong said she'll use the feedback to develop a comprehensive action plan that she hopes will create a safer, cleaner and more prosperous Bardstown Road. The plan should be compiled in about a month.
Copyright 2021 WDRB Media. All Rights Reserved.