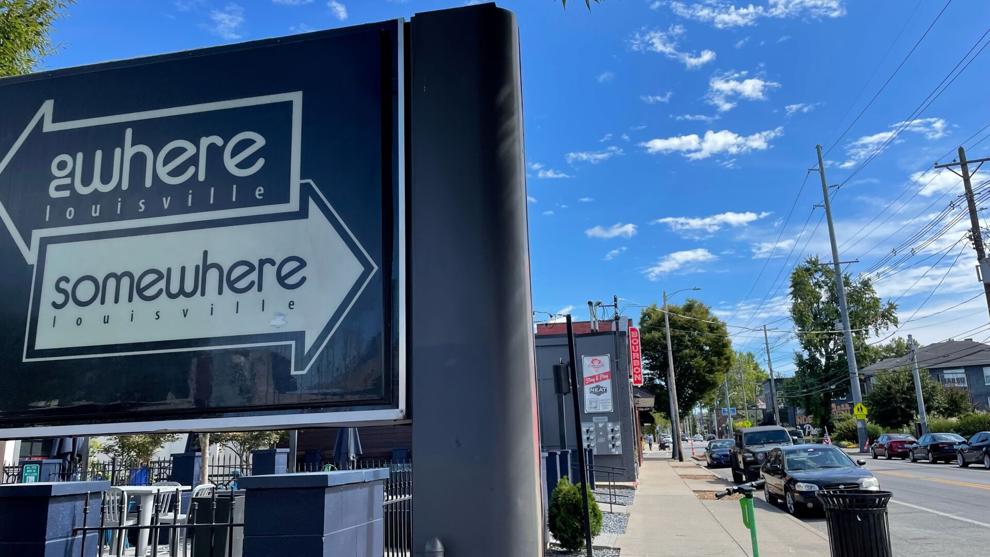 As featured on
The investigation is ongoing.
Louisville Metro Police say there is no evidence that a fight outside a Louisville bar that resulted in a man's death should be considered a hate crime.
If you get outrageously out of control in a bar, you deserve to get thrown out for your behavior, but bad behavior at a club never warrants a death sentence.