LOUISVILLE, Ky. (WDRB) -- Experience the true taste of Italy at one of Louisville's best known restaurants. 
Vincenzo's welcomes guests as if they were dining at the Gabriele's family home back in Italy. Each meal is carefully prepared by Agostino, and finished tableside.
Vincenzo oversees the elegant dining room and spends time talking with guests and offering special desserts.
Their team showed us how they make a classic osso buco. 
For more than 30 years, Vincenzo's has brought a true elegance to fine dining, complete with Old World charm and tradition that keeps guests coming back again and again.
WDRB is offering our viewers the opportunity to Be Our Guest at Vincenzo's.
$30 gift certificates go on sale at 9 a.m. Thursday for half price for just $15.
Click here to buy your own gift certificate, but hurry because they will sell fast.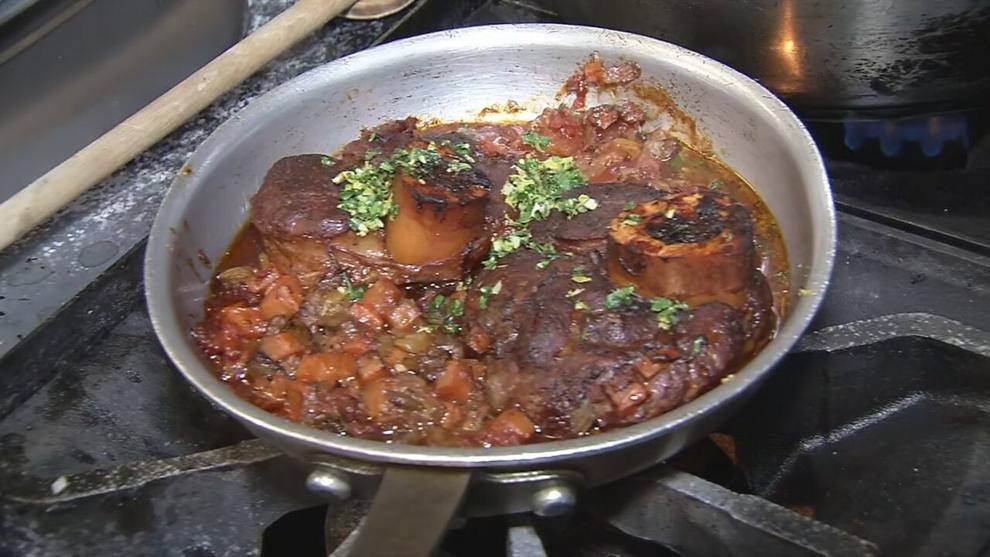 Copyright 2020 WDRB Media. All Rights Reserved.