Wilt's Louisville banner hangs from Jeffersontown building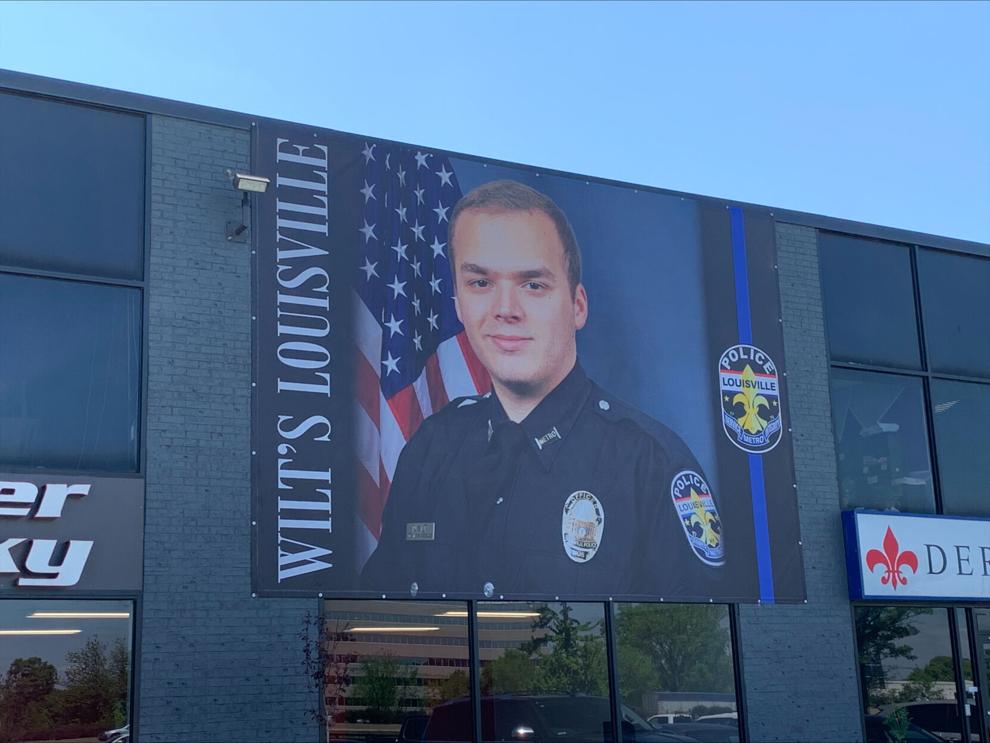 As featured on
The "Wilt's Louisville" banner was unveiled two weeks after Officer Nickolas Wilt was shot in the head as he responded to a mass shooting in downtown Louisville. 
Anyone is welcome to attend the prayer vigil.
"Although he still has a long way to go in his recovery journey, Nick's continuous improvement is encouraging."