LOUISVILLE, Ky. (WDRB) -- A turf field in Shawnee Park has been set up for families and football fun.
The Juice Bowl is a west Louisville tradition. This year, it'll include two morning football games, some vendors and fun for the entire family.
Five years ago it was a similar set up, but the event took a turn for the worse, when gunfire erupted in the park during the event that's been around since the 1950s.
Since then, it's always been able to draw a crowd of hundreds who've made it part of their Thanksgiving plans.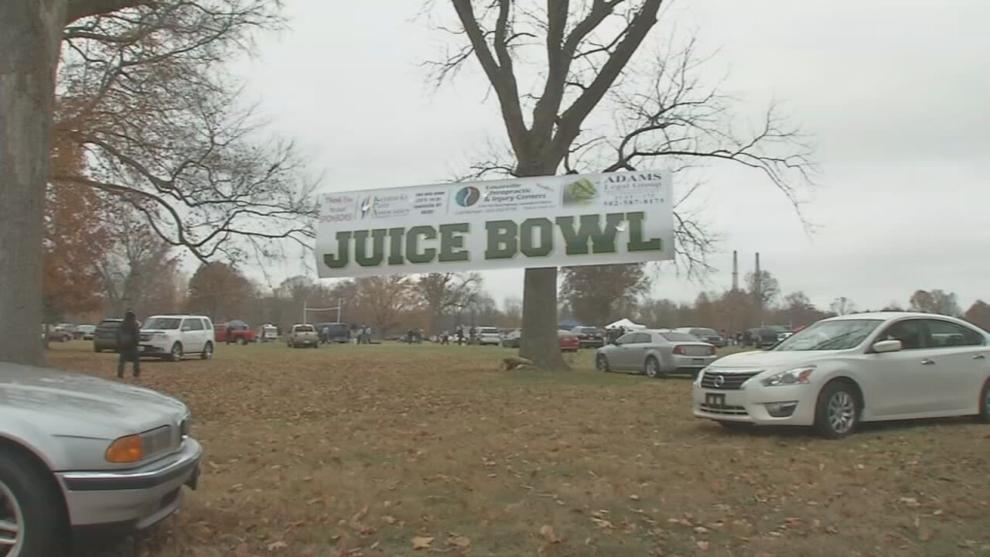 "It's bad that we can't come together as a people and just enjoy ourselves," said Waddell. "A few bad apples messing it up for everybody."
Elliott who remembers that frightful day, says in his 20 years of co-organizing the event he's never seen anything like it.
"I said I would never talk about that again, but we do have to have safety and we do have safety measures now down here," said Elliott while out in Shawnee Park ensuring everything is set up.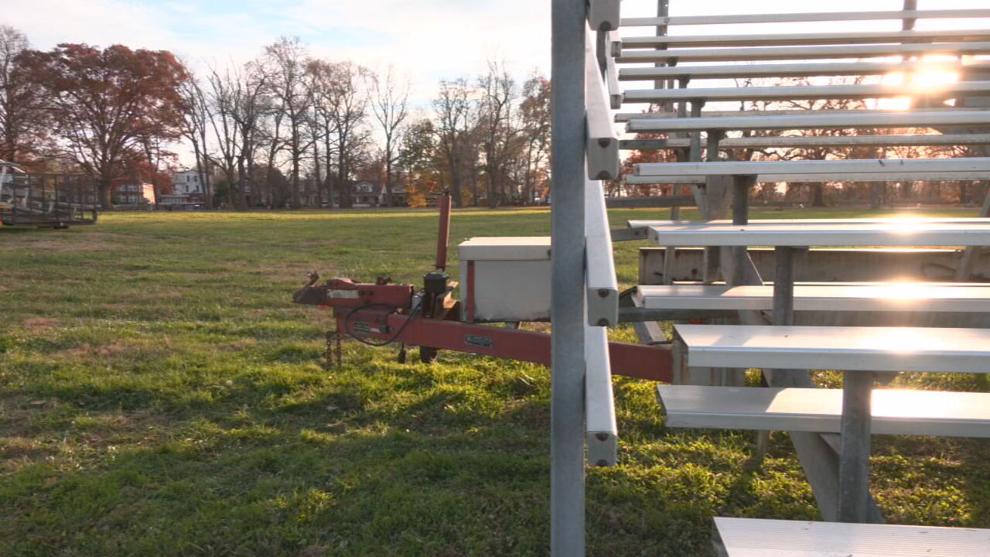 Elliott says a lot goes into bringing this Thanksgiving tradition alive. It is his hope that it'll continue long after he's gone. He said Robert Martin will soon lead the tradition.
"It's been around so long, we're just trying to keep the tradition going," said Martin, who graduated from Central High School in 2005.
He is familiar with those who have run into barriers and broken through them by participating in a football game.
"We see the youth and we talk to them, and they see guys that look like them that made it out of here and they see it's possible to make it out," said Martin.
There will be two football games held the morning of Thanksgiving, a pee-wee game at 10 a.m. and an adult game at 11 a.m.