LOUISVILLE, Ky. (WDRB) - For many students, weekends are a way to relax — but not for one Louisville girl. For her, it's a time to head to work and share her passion.
She may only be 14 years old, but Kayla Marie already has her own storefront along Bardstown Road, her name on the door and her creativity filling the inside.
"They will see that you can do it even if you are young," Kayla told WDRB News at her store Saturday. "We decided to start this business and start it to help other people feel happy and feel good." 
And that started with the senses.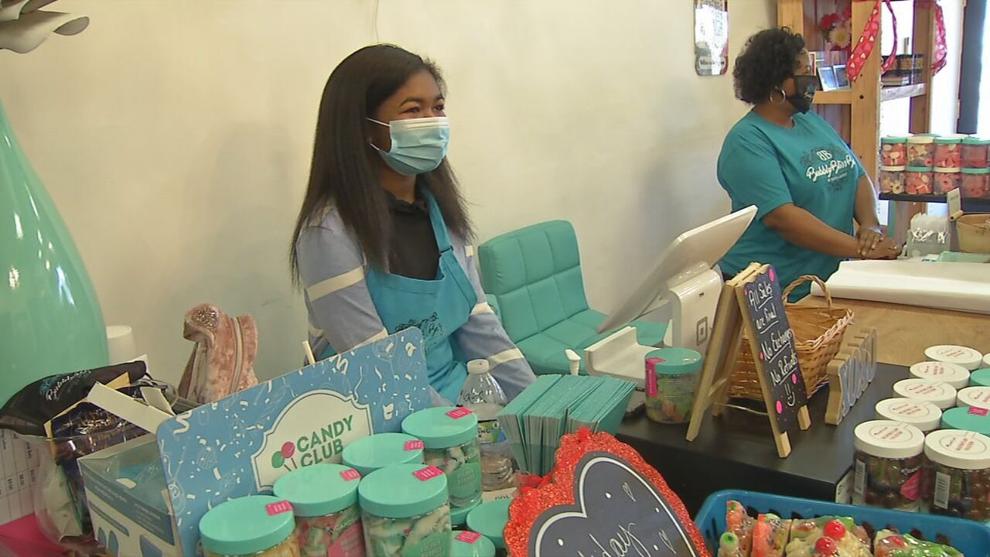 Her store is called Bubbly Bliss Bar by Kayla Marie. Inside, you will find a mix of bath bombs, candles, soaps, and grooming products — all to help you relax during a time when we could all use it.
"During this COVID time, it kind of got me in sort of, like, I had some anxiety and some kind of depression from everything that was going on," Kayla said.
For this Christian Academy eighth grader, the journey to this point was a personal one. Her father, an Army veteran, died five years ago. She starting baking and creating products to cope with his loss.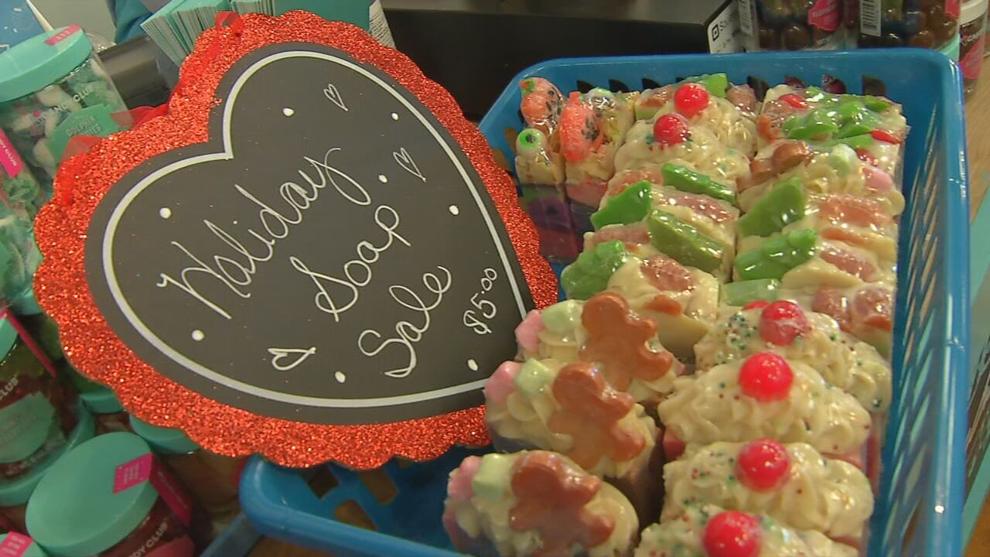 The store and her products are also a representation of her heritage and the pride she feels as a young Black teen during a pivotal part in her life.
"I feel like people need a lot more representation of their own people," Kayla said.
For Kayla, that expression translates into the faces of her customers, whether they are regulars or first-timers.
She hopes they not only pick up a few things, but appreciate what it took for a 14-year-old to make her dreams a reality.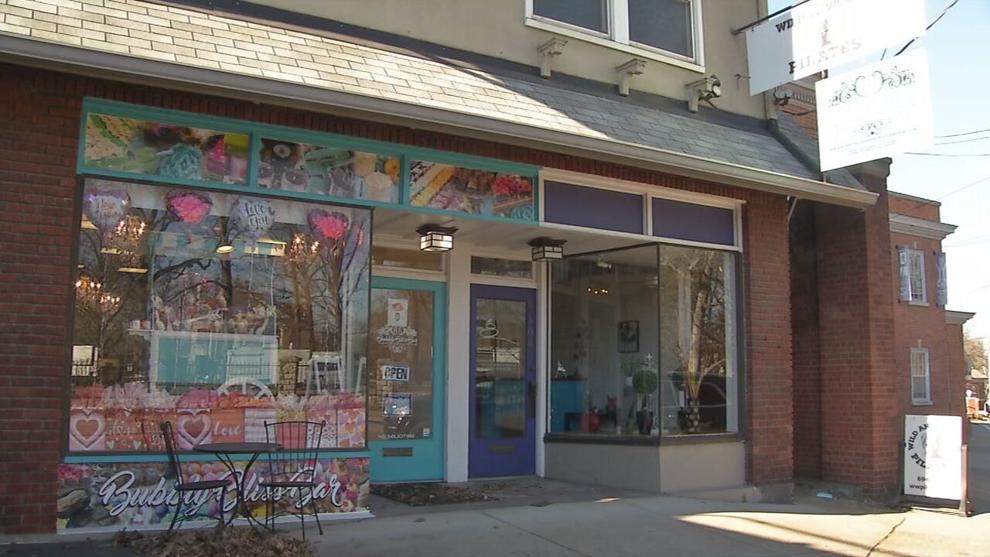 "They love this place because it represents positivity and inclusion and all these wonderful things so they just feel happy when they come in here and they just feel like they're at peace," Kayla said. "if you could just see the wonder on everybody's faces and the amazement. it just makes you feel good inside as well."
Kayla says she hopes to inspire others to follow their dreams and do whatever it takes to achieve them, like she did.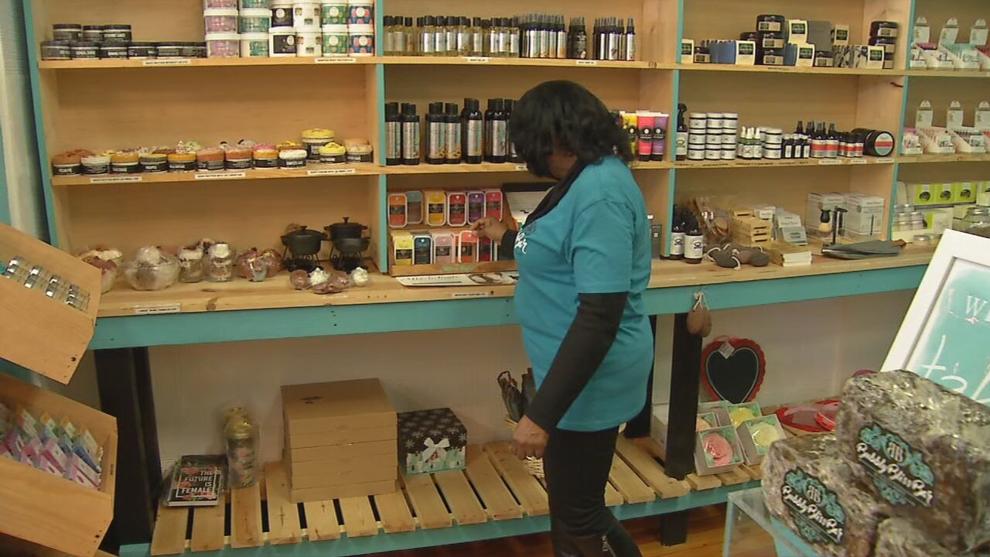 Bubbly Bliss Bar by Kayla Marie is located at 2110 Bardstown Rd. and is open from 9 a.m. to 5 p.m. on Saturdays.
Copyright 2021 WDRB Media. All Rights Reserved