LOUISVILLE, Ky. (WDRB) -- Police have made another arrest after a Louisville man was kidnapped and killed in Paducah, Kentucky.
Steven Heflin is charged with kidnapping 33-year-old Justin Housewright, who was found dead by police in a field in Graves County late Tuesday night.
Police said Housewright was beaten, kidnapped, shot and killed hours before he was found. 
Police said they had gathered enough evidence to charge Heflin with "assisting in restraining Housewright and threatening bodily harm to him while he was being restrained," Paducah Police said in a news release.
Housewright was shot while "attempting to flee his captors," police said. An autopsy conducted in Louisville determined his cause of death a homicide from "multiple gunshots."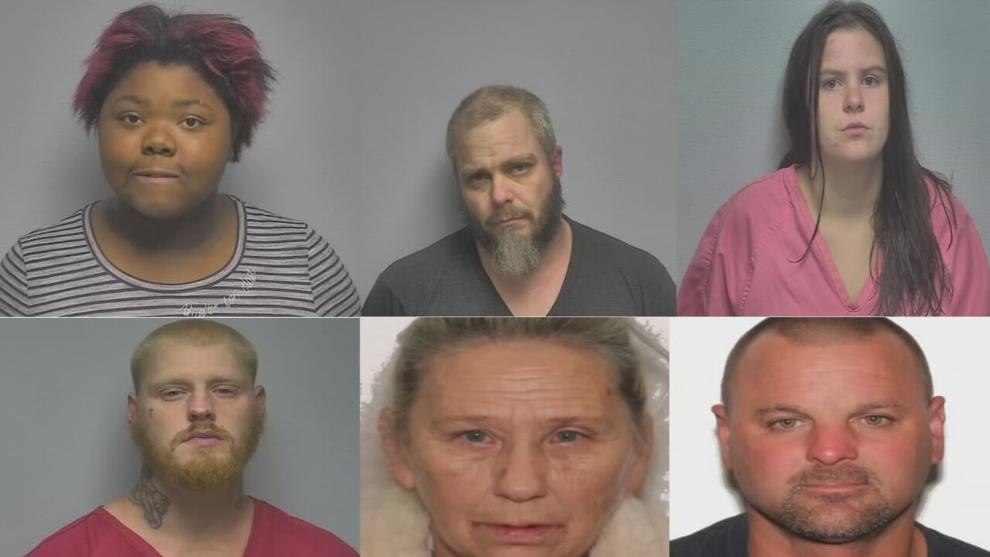 Heflin is the seventh person to be arrested and charged in connection with Housewright's death. William Tabor and Chelsey Doss are charged with murder. James Kortz, Tyanna Sims, Casey Glunt and Lisa Tabor all face various charges.
Police said the investigation remains ongoing.
Copyright 2021 WDRB Media. All Rights Reserved.