LOUISVILLE, Ky. (WDRB) -- When the pandemic closed her doughnut shop, all hope seemed lost. But now, a Louisville business owner is ready for her comeback.
"Nothing can stop me. Nothing can stop me," said Erica Hector, the owner of Stacey's Donuts. "Like, we're going to be one of the biggest doughnut shops in Louisville."
During the height of the COVID-19 pandemic, Hector couldn't pay the rent and lost her brick-and-mortar store in December.
Saturday, however, her doughnut shop — Stacey's Donuts — will hit the road food truck style.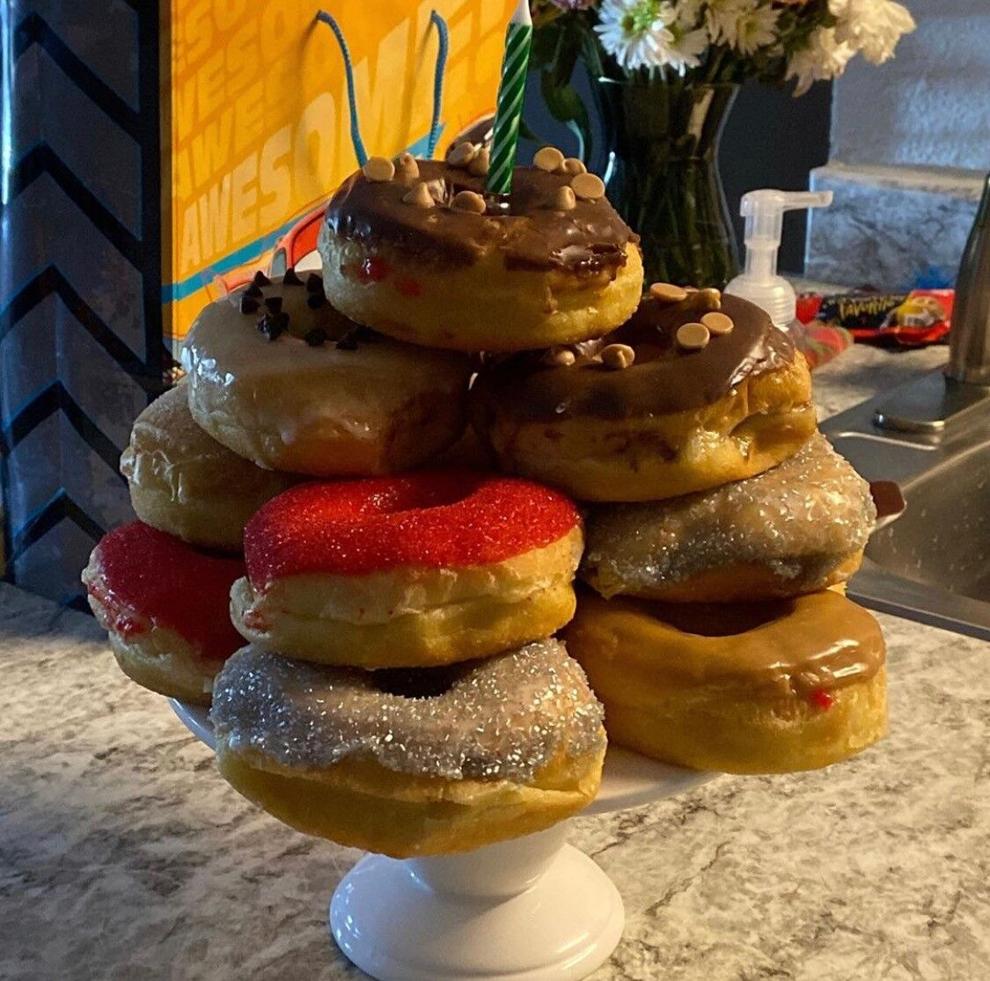 Hector is now working with a business incubator and has hope again — a lot of hope.
Her message to other struggling businesses? Learn how to pivot.
"Like a pandemic — none of us was really ready, but I learned how to pivot. I learned how to just, you know, just adapt, and I learned how to just keep it pushing no matter what," Hector said.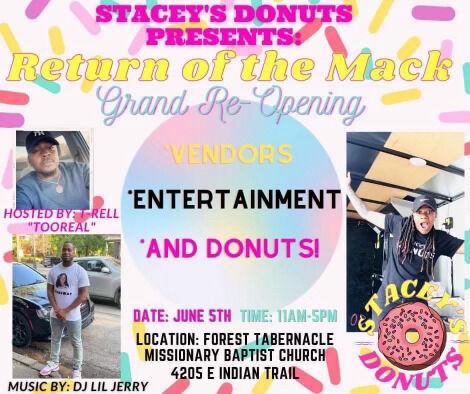 Her food truck will be at Forest Tabernacle Baptist Church on East Indian Trail on Saturday from 11 a.m. to 5 p.m. She'll be joined by other food trucks, arts and crafts vendors, and live music.
Related Stories:
Copyright 2021 WDRB Media. All Rights Reserved.