LOUISVILLE, Ky. (WDRB) -- A man found shot to death Saturday afternoon in west Louisville marked the city's 90th homicide so far this year.
Amid the rise in violence, local advocates say police resources are not the only option for survivors or the families of homicide victims.
Christie Welch offers her helping hands through the "Voices of Survivors" program.
"It is up to us, the community, to help these families who have been impacted by violence and then also figure out the ways, we, as a community can take our hands back from the violence," Welch said.
The group is an extension Louisville activist Christopher 2X's nonprofit, Game Changers. It helps survivors of gun violence and bring together victims' families connected by the violence, but that's not all, according to Welch.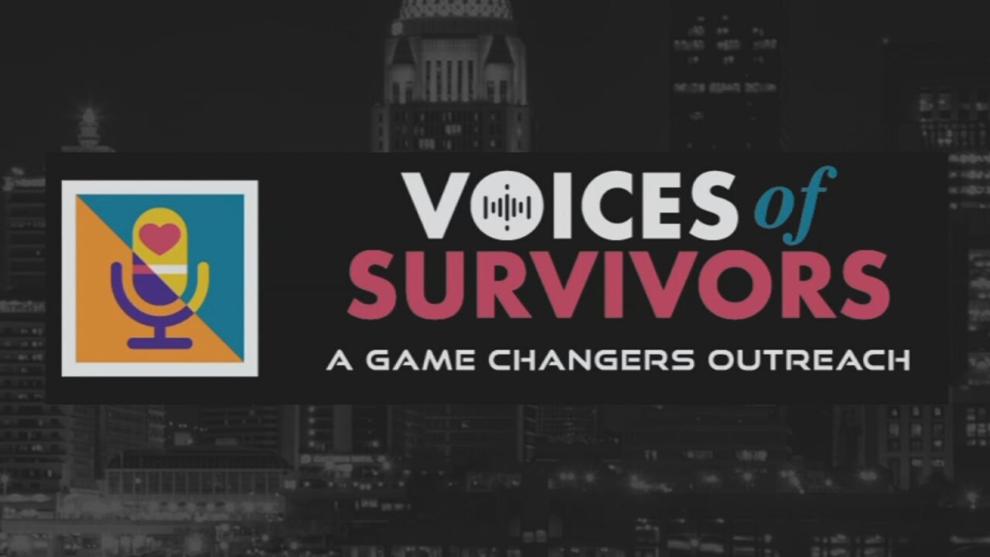 "I work with getting them in programs, figuring out their needs, talking to them — just being that support system for them that they are mostly missing," Welch said.
They group meets once a month at the Galt House, and every other week online.
Additionally, the Louisville Metro Police Department offers help through its own Homicide Support Group, despite the department being stretched thin with the rise in fatal and non-fatal shootings.
"Our officers are still working each case as diligently as they can, trying to get in touch with family members as quickly as we can," Alicia Smiley, a spokesperson for LMPD, said. "If the community works with us, hopefully we can come to some kind of resolution."
Copyright 2021 WDRB Media. All Rights Reserved.