CHARLESTOWN, Ind. (WDRB) -- It was back to the courtroom Friday in a years-long battle between Pleasant Ridge homeowners and the city of Charlestown.
Attorneys representing both sides went head to head, making arguments in front of a judge to support their cases. 
Many Pleasant Ridge residents have been fighting for their homes for years. A group of residents sued the city of Charlestown in 2017, accusing the city and a private developer of working to extort homeowners out of their homes by enforcing new maintenance codes and handing out fines. The fines hefty were handed out in 2016. 
The neighborhood association's attorneys are asking the judge to make a summary judgement, which is essentially a decision made on the case without going to trial.
"We're asking the judge to rule that enforcing the property maintenance code differently against the developer as to other property owner violates the equal protection clause of the U.S. Constitution, and we're just asking for an order saying the city can't do that anymore," said Jeff Rowes, a senior attorney for The Institute for Justice, one of several attorneys representing the Pleasant Ridge Homeowners.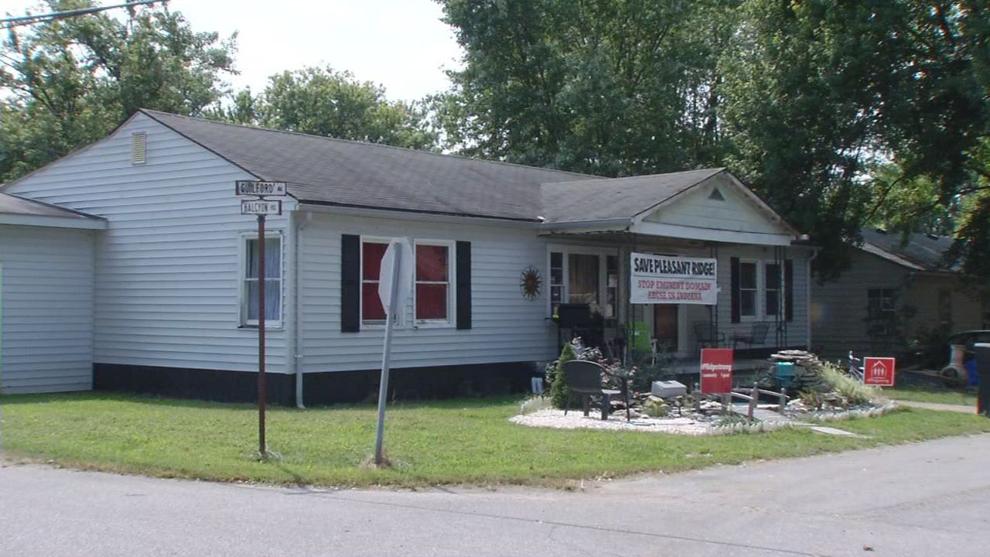 City attorneys say code officers were simply doing their job by enforcing the violations. They say the important is important for the health and safety of those living in the community.
"We have laws on the books preventing people from having unsafe housing conditions, and we want to enforce those," said Mark Crandley, an attorney representing the city of Charlestown. "And no one is disputing that the conditions that the city found were very much out of line with those, and in some ways very shockingly out of line with those."
Crandley said the city is being told enforcing the law is unconstitutional, and the city finds that very problematic.
"We want to be able to make sure that safe housing exists throughout the city, and in this neighborhood in particular," Crandley said.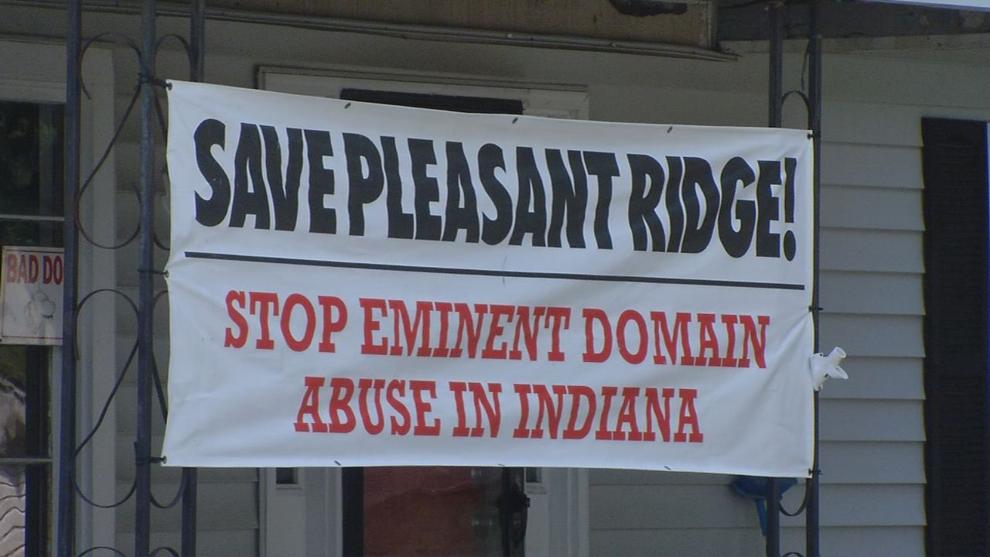 In court Friday, Rowes said the city is trying to purge Pleasant Ridge of the poor. He called it "socio-economic cleansing." 
"When the city talks about safe housing, they don't mean safe housing for the people who are there ... they want those people gone," Rowes said. "They just mean new houses for people can afford them."
Developer John Neace has bought up dozens of Pleasant Ridge properties with plans to work with the city to redevelop the neighborhood. Some residents claim he lets properties fall into disrepair on purpose.
"That's really depressing as you drive in and out of your neighborhood," Crawford said. "It's embarrassing for people that don't know what your house looks like to see the developers homes."
The residents and their attorneys also claim Neace has never faced code violation fines for the conditions of his properties, but city attorneys say landlords with plans to demolish homes did not face fines.
Several of the abandoned homes in question have been demolished and are now empty lots.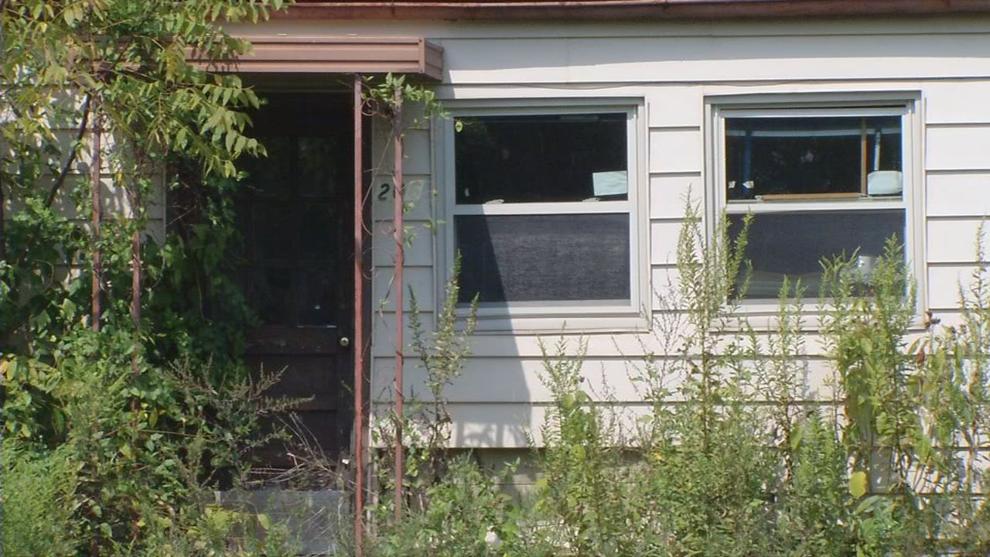 "The rules apply evenly: If someone wants to demolish their homes, anyone would have their fines waived," Crandley said. "There's not been any special treatment here." 
The judge said he'll make every effort to rule on the matter by Oct. 11. No decision was made Friday, but no matter the outcome of the case, many residents say they won't leave their homes. 
"I'm staying where I'm at," Crawford said. 
Related Stories:
Copyright 2019 WDRB Media. All Rights Reserved.