LOUISVILLE, Ky. (WDRB) -- The owner of an Indiana bookstore that specializes in books by and about people of color thought she would be forced to close. But, thanks to support from across the country, that's not going to happen.
DeAndra Beard owns Beyond Barcodes Bookstore in Kokomo, Indiana. When the pandemic hit, she was worried she would have to shut down. 
But, as protests over police brutality and racial injustice broke out across the country, there's also been a push to support small, Black-owned businesses.
Beard's bookstore soon appeared on a Publishers Weekly list of Black-owned bookstores throughout the country. Then, Beard went on to do some national interviews with outlets such as the New York Times. Sales started to surge.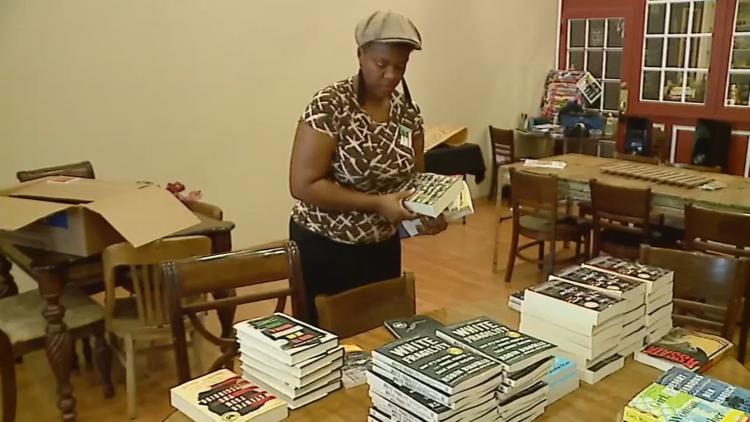 "I call it a bittersweet moment, right?" she said. "Bittersweet, um, you, we all understand the bitter, right, and the things that have happened in our nation and the seeing Black bodies fall, you know, with police violence. Over and over, very bitter, very bitter. But the sweet part of it is how people, this time, decided to respond."
A GoFundMe page started by Beard has raised more than $33,000. Between donations and sales, she said she will be able to keep the store open.
Copyright 2020 WDRB Media. All Rights Reserved.