LOUISVILLE, Ky. (WDRB) -- A second grand juror in the Breonna Taylor case has come forward asking to speak freely about the proceedings. 
The anonymous juror will be represented by attorney Kevin Glogower, who has been fighting to give another anonymous juror permission to speak about what was presented in the case.
The decision lies with Jefferson Circuit Judge Annie O'Connell, who on Oct. 8 said she will get a ruling out "as quickly as I can." 
"Both clients are resolute in their desire for truth and transparency," Glogower's office said in a news release Wednesday.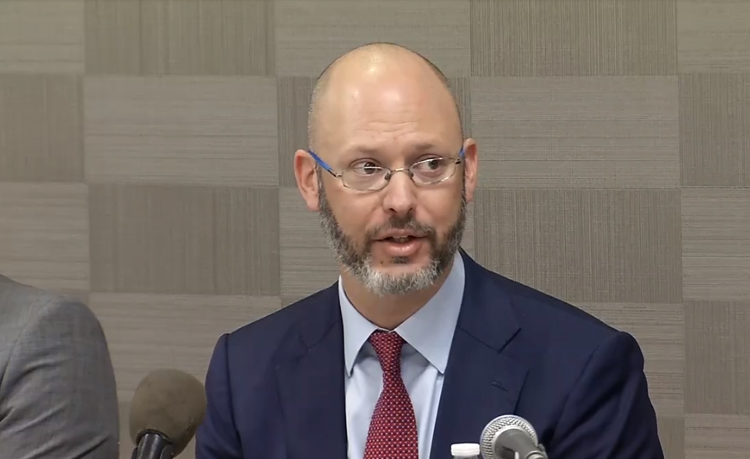 Kentucky Attorney General Daniel Cameron has filed a motion challenging the first juror's request. Cameron has said he has no problems with jurors sharing thoughts about him or his office's involvement in the case but has "concerns with a grand juror seeking to make anonymous and unlimited disclosures about the grand jury proceedings," which are typically required to remain secret.
"Allowing this disclosure would irreversibly alter Kentucky's legal system by making it difficult for prosecutors and the public to have confidence in the secrecy of the grand jury process going forward," the attorney general said Oct. 7 in a statement from his office.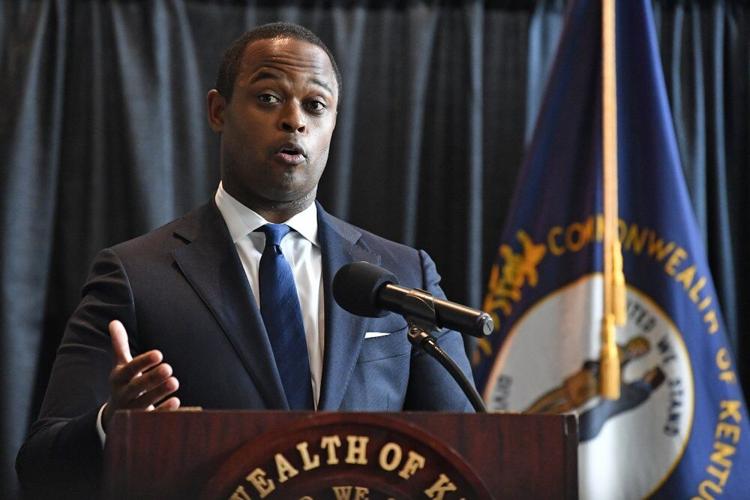 Cameron's office made a recording of the grand jury proceedings in the Taylor case public on Oct. 2 after being ordered to do so by Jefferson Circuit Judge Ann Bailey Smith. However, some of the testimony, including Cameron's recommendation to the jurors, wasn't released.
Some critics who have reviewed the grand jury transcripts and Louisville Metro Police investigation files that were publicly released say the jurors didn't get a full picture of what happened that night. Attorneys for Taylor's family have criticized the prosecutor's failure to bring up issues surrounding discrepancies in the search warrant, as well as the decision to deny a request by a grand juror to see additional police body camera footage from the moments after Taylor was killed.
"Everyone here is seeking the same thing," Glogower said Tuesday. "We want transparency and we want the truth to be told and from our client's perspective. Accountability and responsibility for what happened in the grand jury proceedings needs to be at the right place — and that's the attorney general's office in Frankfort."
If O'Connell grants the jurors' request, Cameron has filed an additional motion asking the judge to delay her decision until he has a chance to ask the Kentucky Appeals Court to review it.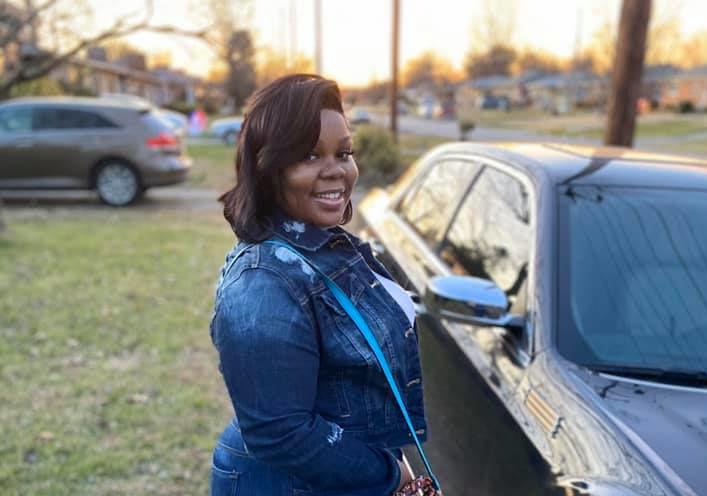 The second juror to come forward "does not desire any additional legal action as they both wait for the next step in the process," Glogower's office said in its news release Wednesday. 
Taylor, 26, was shot and killed March 13 by Louisville Metro Police officers serving a search warrant at her apartment near Pleasure Ridge Park. On Sept. 23, the grand jury indicted former LMPD Detective Brett Hankison with three felony counts of wanton endangerment for shooting into an apartment neighboring Taylor's during the raid. 
Neither Hankison nor the other two officers who fired their weapons into Taylor's apartment were charged in connection to her death. Cameron has said the other two officers, Sgt. Jonathan Mattingly and Detective Myles Cosgrove, were "justified" in returning a shot fired first by Kenneth Walker, Taylor's boyfriend. 
Related Stories: 
Copyright 2020 WDRB Media. All Rights Reserved.