LOUISVILLE, Ky. (WDRB) -- It has been 75 years and the Louisville Muhammad Ali International Airport is expecting what could be its biggest year yet.
The birthday celebration on Tuesday was marked by the announcement of a new route that will be in place just in time for next year's Kentucky Derby. To celebrate, there was a cake fit for a champ, decorated with images of boxing legend Muhammad Ali and various airlines. That cake exemplified the sweet success the airport was celebrating on its 75th birthday.
"When many airports are faced with losing service, it is a positive sign for SDF," said Dale Boden of the Louisville Regional Airport Authority. "We've continued to grow with more airlines and more nonstop destinations."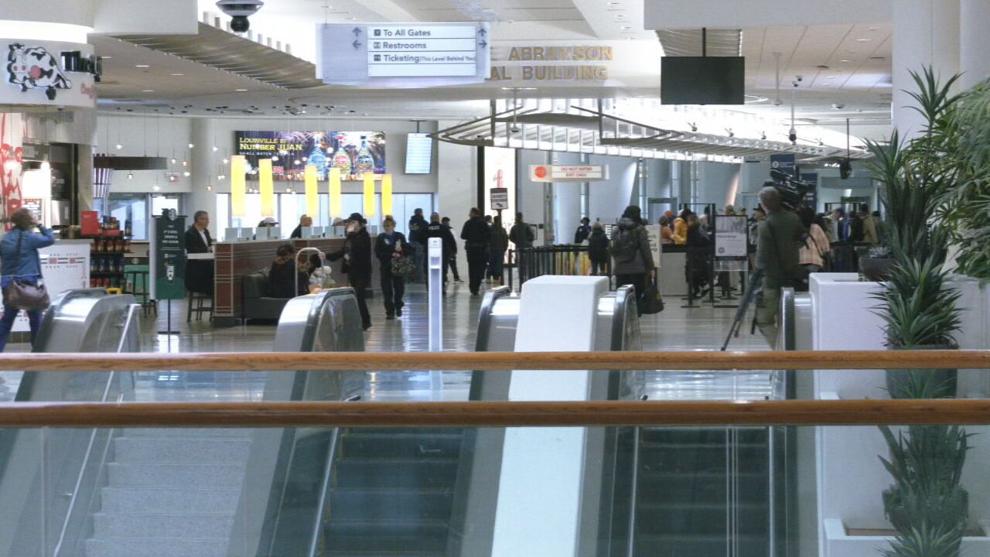 On Tuesday, Louisville Mayor Greg Fischer joined airport officials for the birthday celebration for what was formerly called Standiford Field. The airport was renamed to Louisville Muhammad Ali International Airport in 2019, its busiest year ever. 
But 2022 is proving to be a strong one as well, even in the wake of the 2020 pandemic.
"It has been phenomenal growth," said Dan Mann, executive director of the airport. "It is a different mix. It is more of the leisure traveler than the business traveler, but we are starting to see business travel come back, too."
Part of the birthday celebration is a new exhibit consisting of banners depicting the history of the airport, from U.S. presidents who have been visited, to what it looked like in the 60s and the 40s and even some of the celebrities who've stopped by. The display will be in place through at least the end of the year.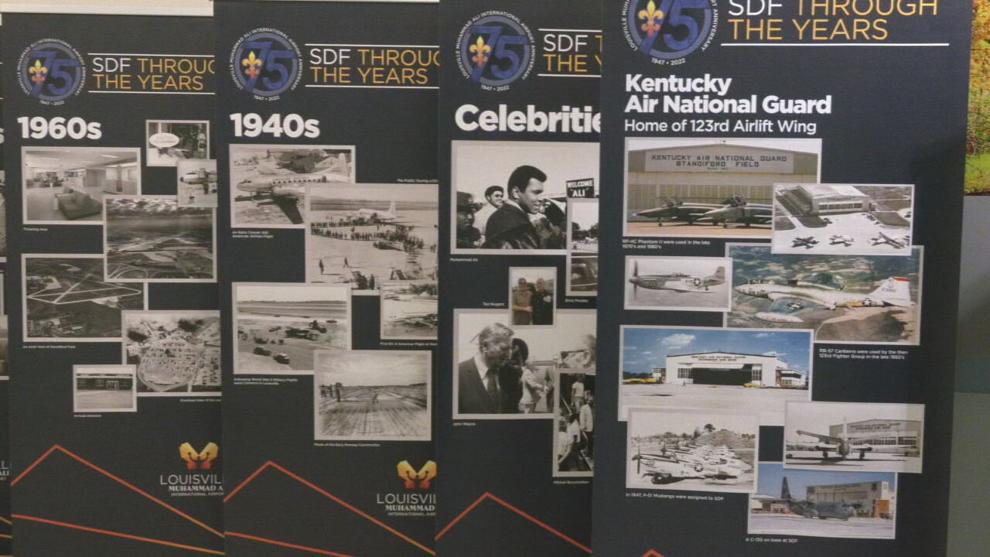 A $400 million renovation is currently taking place at the airport, with the terminals trying to keep up with the growing number of flights
A new nonstop route was announced on Tuesday.
"It is my pleasure to announce that Sun Country Airlines will offer nonstop service to Minneapolis beginning May 2023 - just in time for Derby," said Boden.
"Anytime we can bring another option to the market it is a good thing for the community," said Anthony Gilmer, director of marketing and air service development for the airport. "It lets more people here fly and it lets more people from the outside world come to Louisville affordably."
Future projects include adding 30,000 square feet to the TSA checkpoint area to ease bottlenecking and help passengers get through quicker.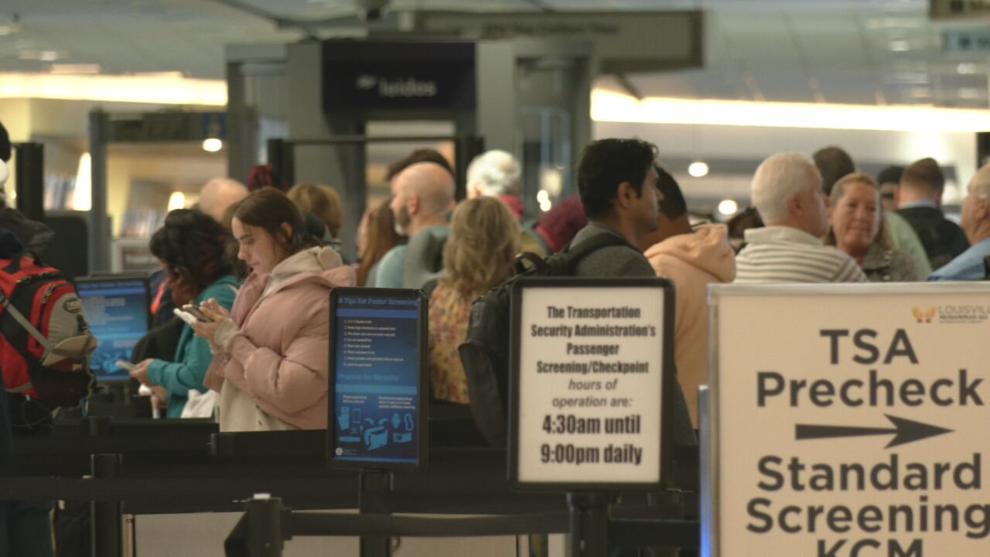 The airport is hoping the increase in travelers translates into more money flying back into the local economy.
"It's a sales tax revenue back to the state," said Mann. "Over $450 million in sales tax is generated at the airport that goes back to the state and local government."
The Louisville Muhammad Ali International Airport plans on adding even more routes. Those will be announced sometime in 2023. 
Copyright 2022 by WDRB Media. All rights reserved.