LOUISVILLE, Ky. (WDRB) -- Papa Johns is changing its logo and restaurant designs. Many will notice that it has dropped the apostrophe in the company name. 
In a release, the Louisville-based company said its new brand identity is inspired by the quality ingredients it uses in its pizzas.
Customers will start to see a new and modern open-floorplan in restaurants that the company said will simplify the look and provide easy purchase and pickup. Some shops will see drive-thru pick-up, and others will utilize a self-service option to allow people to quickly grab their order without waiting in line.
Papa Johns workers will also see changes in the kitchen. Each shop will transition to preparing orders at modular stations that can be adapted for different products.
A new logo is being incorporated on to stores, boxes, commercials and the company's website and apps. The logo is streamlined with an updated version of its signature red and green color scheme, according to the release.
The company said its updated palette is inspired by the ingredients in its pizza including a "tangy tomato red," "fresh basil green," a "pickled pepperoncini yellow-green" and "fluffy dough off-white."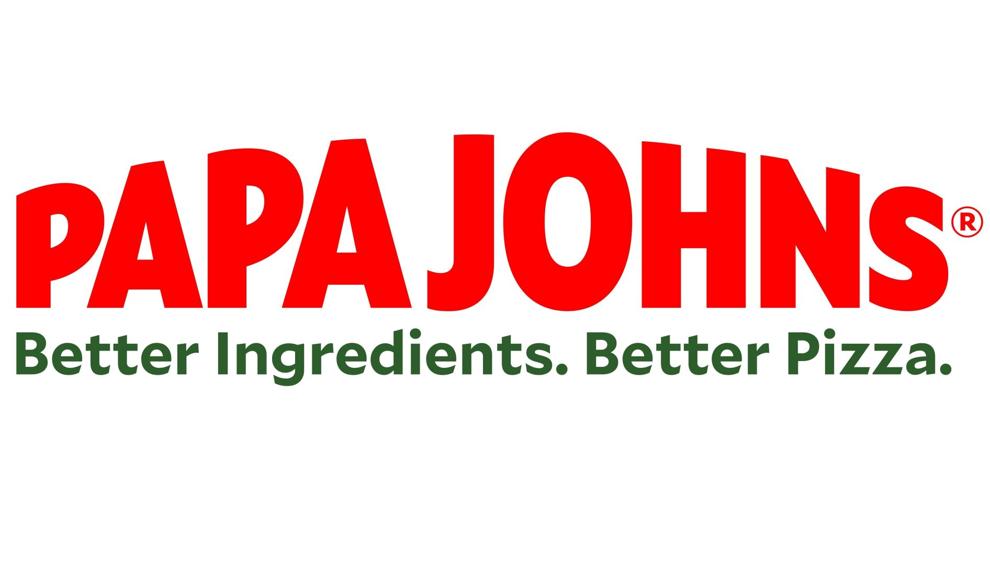 The new look will be phased-in over time that will gradually roll out with a "Hungry for Better" catch phrase.
Based in eastern Jefferson County, Papa Johns is the world's third-largest pizza delivery company with more than 5,500 restaurants in 50 countries.
Copyright 2021 WDRB Media. All Rights Reserved.